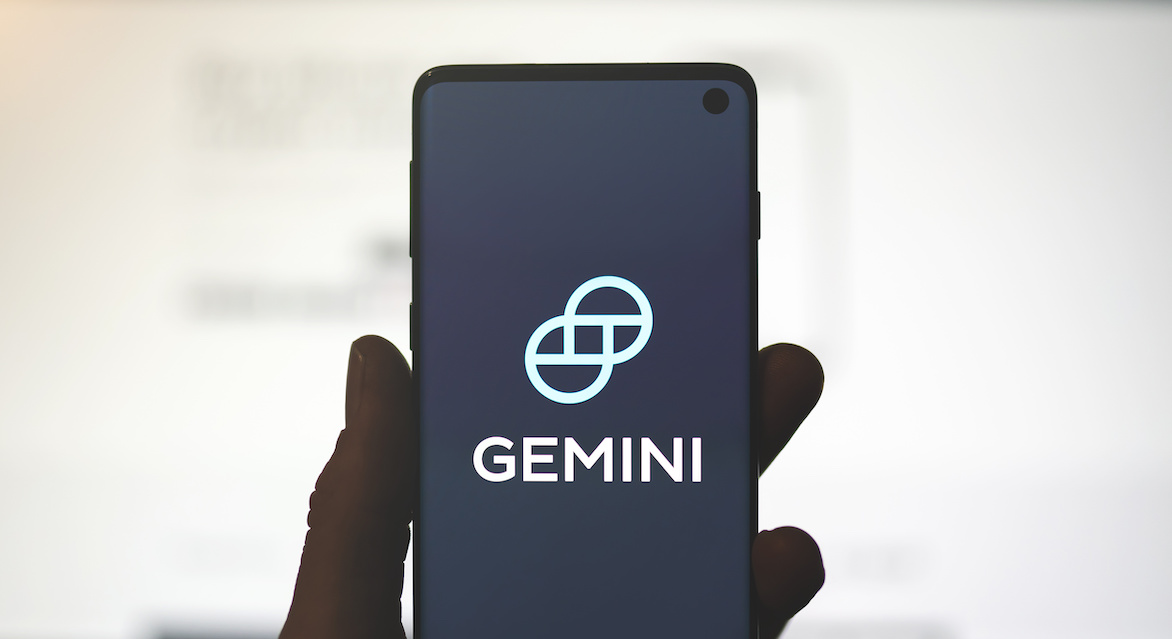 Gemini, the cryptocurrency exchange founded by the billionaire twins Tyler and Cameron Winklevoss, has resorted to a popular tactic to boost activity on its derivatives exchange. 
The company plans to launch its first-ever "leaderboard" competition in August, offering prizes and recognition for the most successful traders, according to a recent report from Bloomberg. 
As per the report, users will need to fund their accounts with a minimum of $250 worth of Gemini Dollar stablecoin and maintain a similar balance throughout the month-long contest to participate in the competition.
The move is part of Gemini's strategy to expand its presence in Asia and establish a non-US crypto derivatives platform, as regulatory measures in the United States have become increasingly stringent.
Other major crypto exchanges have previously implemented similar promotions with the goal of increasing trading volume and attracting more users. 
For example, Binance, the largest cryptocurrency exchange globally, features a weekly ranking system for futures traders, while Bybit goes a step further by differentiating between regular traders and "master traders."
According to finance professor Campbell Harvey from Duke University, these leaderboard competitions are merely promotional gimmicks designed to increase trading volume and generate higher profits for exchanges, he told Bloomberg in a comment. 
"The amount of money these exchanges make is directly related to volume. Anything you can do to increase volume, will likely increase profit," Harvey said. 
Gemini's stablecoin, the Gemini Dollar, currently has a market capitalization of approximately $400 million, making it the eighth-largest stablecoin globally. 
However, usage of the stablecoin has declined along with the market prices of other smaller stablecoins.
Gemini Aims to Expand Outside the US Amid SEC Lawsuit
Last month, Gemini announced plans to expand into the Asia-Pacific (APAC) region to capture the "next wave of growth for crypto."
The US-based crypto exchange aims to increase its headcount in Singapore and establish an engineering division in India, the platform said at the time.
"We are excited to announce our expansion plans in APAC as Gemini's leadership team recently visited the region on their global odyssey to propel the promise of crypto," the company wrote.
Gemini's expansion plan comes as the platform has been under increasing regulatory scrutiny in the US.
Earlier this year, the SEC brought charges against Gemini over its Earn Program, alleging that the exchange provided an "unregistered offer and sale of securities to retail investors through" the program. 
The regulator alleged that the company raised "billions of dollars" worth of crypto assets from "hundreds of thousands of investors" through its Earn Program.
More recently, Gemini filed a lawsuit against the conglomerate Digital Currency Group (DCG) and its CEO Barry Silbert for allegedly defrauding creditors. 
US-based crypto exchange Gemini is the largest creditor of bankrupt crypto lending firm Genesis, the subsidiary of DCG.