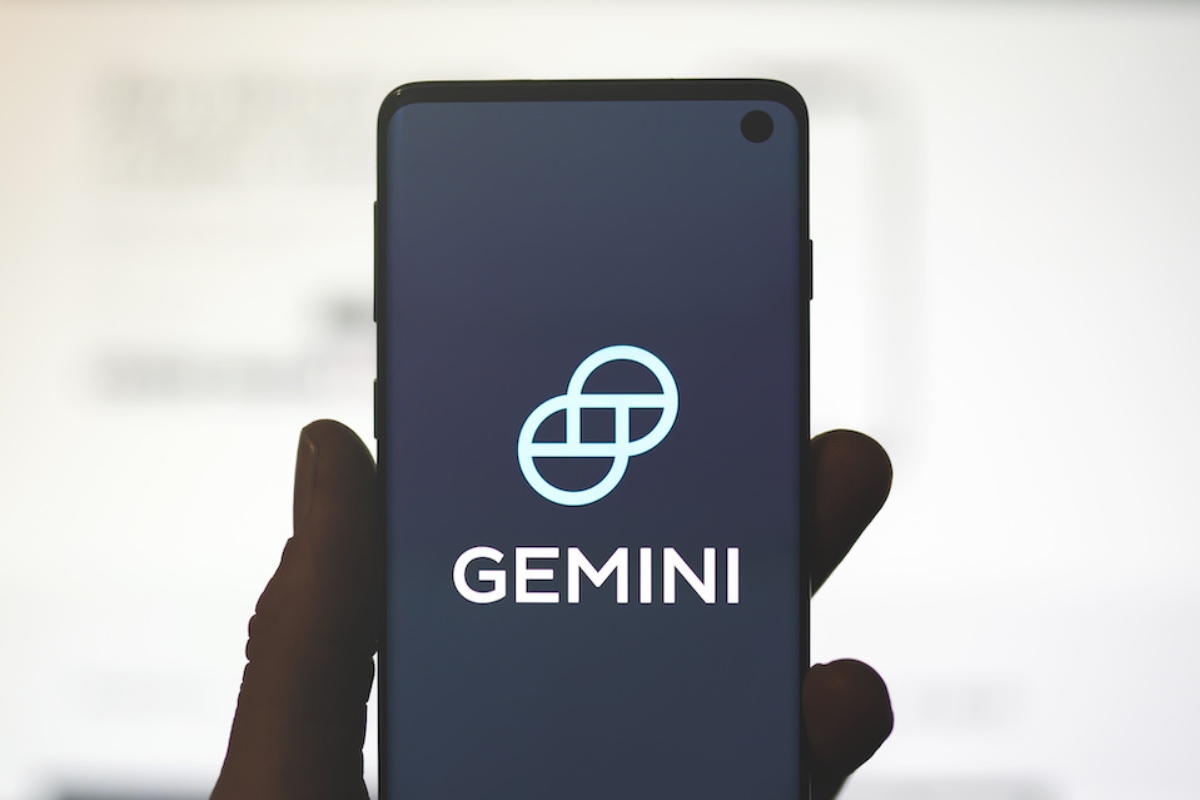 The Winklevoss twins led the crypto exchange that Gemini has filed a lawsuit against the conglomerate Digital Currency Group (DCG) and its CEO Barry Silbert for allegedly defrauding creditors.
According to the lawsuit, Gemini claims that DCG's CEO committed fraud when Genesis attempted to continue the Earn program despite being "grossly insolvent."
Gemini, the US-based cryptocurrency exchange, is the largest creditor of bankrupt cryptocurrency lending firm Genesis, the DCG subsidiary.
The lawsuit comes just three days after Cameron Winklevoss submitted a final proposal for DCG to return more than $1 billion of its client funds.
Gemini claims Barry Silbert knew Genesis was insolvent
According to the filing, Gemini notified Genesis of the termination of their Earn program in October 2022, but Barry personally convinced Gemini to continue with the program.
The lawsuit claims that DCG's CEO did this knowing that Genesis was grossly insolvent.
The Winklevoss-owned exchange is now seeking to recover funds incurred as a result of Silbert's false, misleading and incomplete representations of Gemini and DCG's role "in encouraging and facilitating Genesis fraud against Gemini."
The lawsuit further alleges that when Three Arrows Capital (3AC) collapsed in June 2022, it ripped a $1.2 billion hole in Genesis's balance sheet. But Silbert didn't come clean and lied that DCG had stepped in to absorb the losses.
"Barry, DCG and Genesis conspired to create false financial reports to hide the truth from Gemini and creditors," Cameron Winklevoss tweeted sharing the lawsuit in a post. Twitter thread.
Instead of covering its subsidiary's losses as it reported to Gemini, DCG issued Genesis a 10-year note with an interest rate of 1%, worth just a fraction of its $1.1 billion face amount, it disclosed. the Gemini co-founder in the lawsuit.
The lawsuit comes as no surprise, as the US-based exchange had continuously warned DCG to take legal action if it did not move to resolve the issue.
The US SEC is suing Gemini over its Earn program
The US Securities and Exchange Commission (SEC) filed a lawsuit in January against Gemini and Genesis for allegedly offering unregistered securities through the Earn exchange program.
The New York State Department of Financial Services was also investigating Gemini for its claims about assets in its Earn loan program.
Apparently, many Gemini users believed that the assets in their Earn accounts were protected by the Federal Deposit Insurance Corporation.
As reported In early May, Gemini and Genesis petitioned the court to dismiss the lawsuit filed by the US SEC.