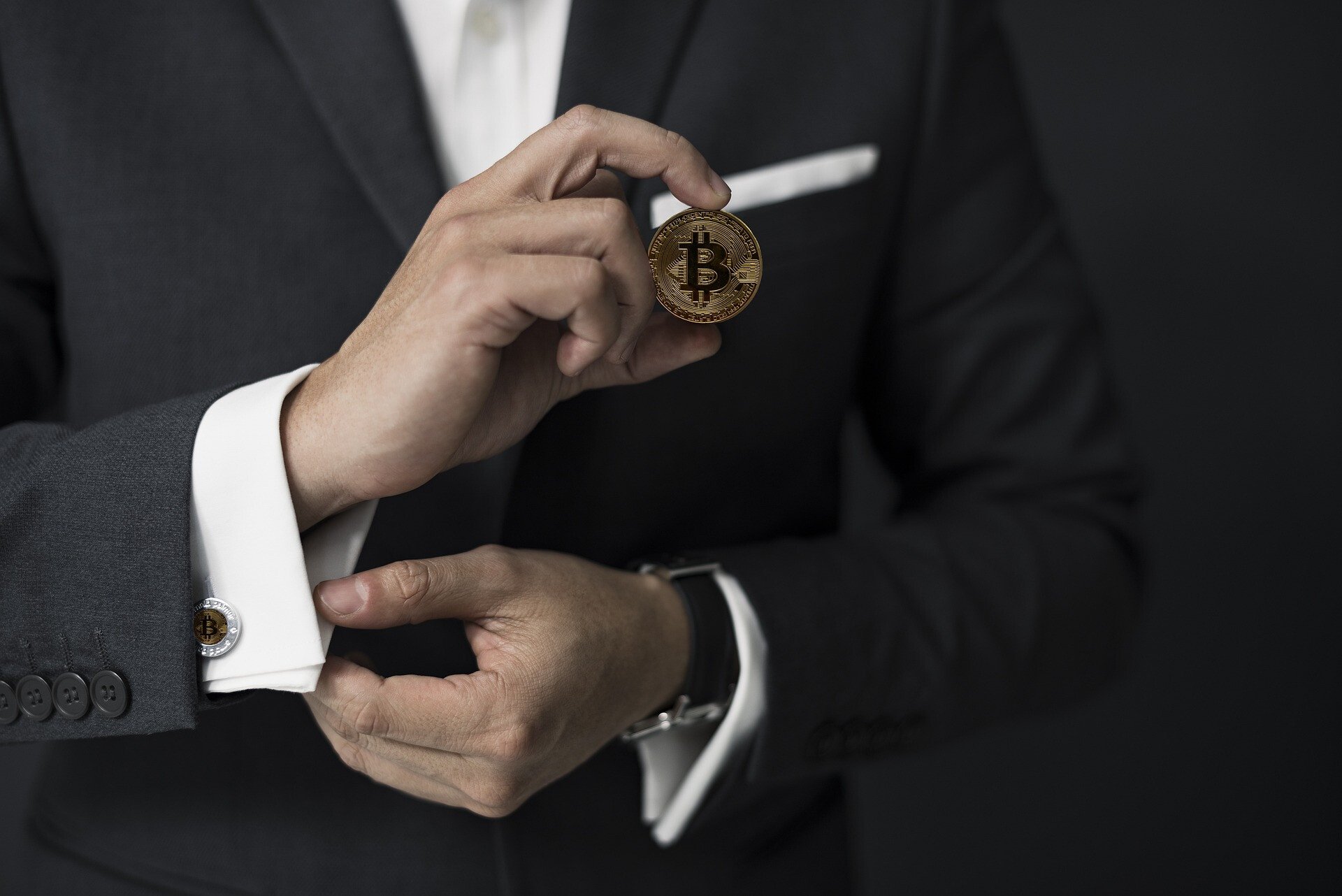 CoinFund, the cryptocurrency-focused venture capital firm, has closed a fundraising round for its latest venture capital fund, CoinFund Seed IV Fund, after raising $158 million from investors.
Investors in the new fund are a mix of family offices, institutional investors and high net worth individuals, a advertisement from CoinFund said.
The announcement added that the amount raised far exceeded its initial fundraising goal of $125 million, despite a general slump in the VC investment market.
"The Fund will support pre-seed and early-stage investments in ambitious new founding teams across the web3 ecosystem," the announcement said.
Investments made by the new fund will focus on "long-term thoughtful" projects that have a "clear, if non-consensus, vision of how next-generation applications will be built on web3 rails."
In a Twitter thread, the New York-based venture capital firm admitted that the current environment for crypto projects is "difficult," with fundamental technical challenges to solve and an "evolving regulatory" landscape in which to operate.
"This is a time of determination and building for the long term," CoinFund said.
In the past month, CoinFund has made multi-billion dollar investments in projects related to artificial intelligence (AI), Layer 1 blockchain, and blockchain-based financial services.
Among these were an investment in Giza, an artificial intelligence platform for smart contracts and web3 protocols, and the Cosmos-based smart contract platform Neutron.
more optimistic than ever
Commenting on the milestone, CoinFund CEO and co-founder Jake Brukhman thanked his investors for the "deep trust" they have expressed in his company, despite the crypto bear market.
"On the portfolio side, we are more bullish than ever in the industry and continue to invest in platform resources and staff to help navigate a nascent and sometimes opaque category and support the growth of each portfolio company." Brukhman said, adding:
"CoinFund prides itself on identifying and backing emerging equipment and technologies before they become mainstream."