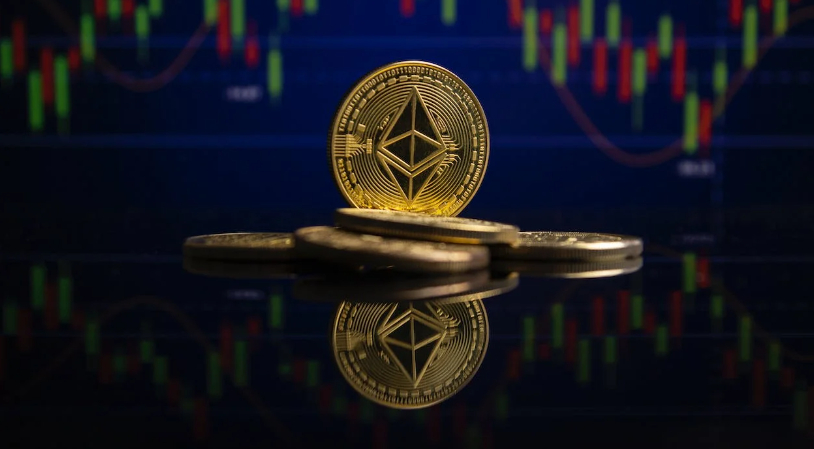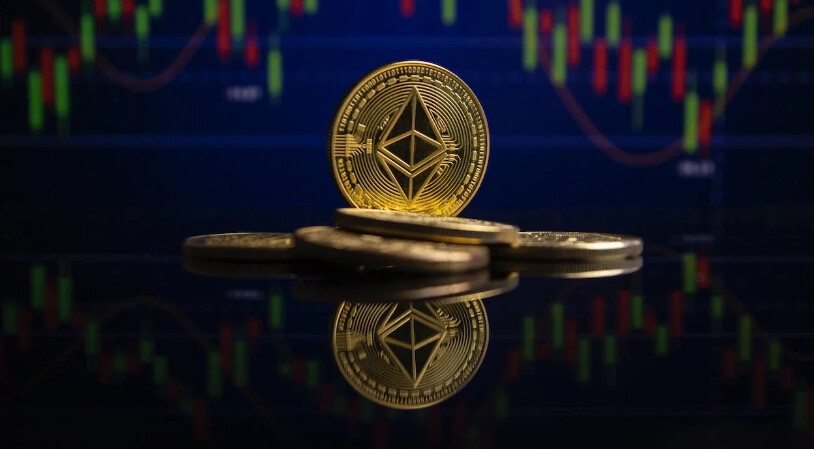 Popular investment management firm VanEck has announced its plans to roll out its Ethereum futures exchange-traded fund (ETF).
As per the official press release issued earlier today, the fund, called the VanEck Ethereum Strategy ETF (EFUT), will primarily invest in standardized, cash-settled ETH futures contracts. 
These contracts are traded on commodity exchanges licensed with the Commodity Futures Trading Commission (CFTC).
The fund will focus on ETH futures traded specifically on the Chicago Mercantile Exchange (CME).
Upon its launch, the ETF will be listed on the Chicago Board Options Exchange (CBOE) and become part of the investment manager's other futures ETF product, the VanEck Bitcoin Strategy ETF (XBTF). 
Like XBTF, EFUT operates under a C-Corp structure, which can potentially enhance tax efficiency for long-term investors. 
C-corps are legal structures for corporations in which the owners are taxed separately from the entity.
The two ETFs will provide investors with futures-focused exposure to key digital assets. 
Spot ETH ETF Uncertainty May Heat Race for Futures ETH ETF
Over the past few weeks, investment management companies have sought regulatory approval from the Securities Commission Exchange (SEC) agency for spot ETH ETFs. 
In June, Volatility Shares led the charge and was followed by other asset managers, including Bitwise, Grayscale, VanEck, Proshares, and Roundhill. 
This slew of fillings with the SEC entailed plans to launch a version of strategy centered on the world's second-largest crypto asset, ETH. 
However, like spot bitcoin ETF, the SEC has yet to approve applications, citing concern over market manipulation and investors' vulnerability. 
In light of this uncertainty surrounding spot ETH ETFs, it appears that futures ETH ETFs have a higher likelihood of receiving approval from the SEC.
Futures ETFs would directly invest in futures contracts traded on the Chicago Mercantile Exchange (CME) rather than in the underlying smart contract asset. 
The regulatory body views futures ETFs as a commodity that can be monitored by the CME, giving investors protection against price manipulation. 
However, reports have suggested that the SEC may commence approval of Ether futures ETFs in early October, which has generated significant interest among asset managers eager to participate.
Supporting this speculation, Bloomberg's Intelligence analyst, James Seyffart, indicated an increased probability of the SEC approving ETH futures ETF applications. 
Seyffart said, "Looking like the SEC is gonna let a bunch of #Ethereum futures ETFs go next week potentially."
According to the analyst, there's been a spate of acknowledged ether futures ETFs filings from the SEC, which is way ahead of normalcy. 
This heightened activity may be attributed to an impending shutdown scheduled for 12:01 a.m. ET on October 1 if Congress fails to reach an agreement or establish a funding strategy for the new fiscal year. 
Such a development would impact the SEC, other financial regulators, and federal agencies. Nevertheless, greater clarity is expected in the coming days.