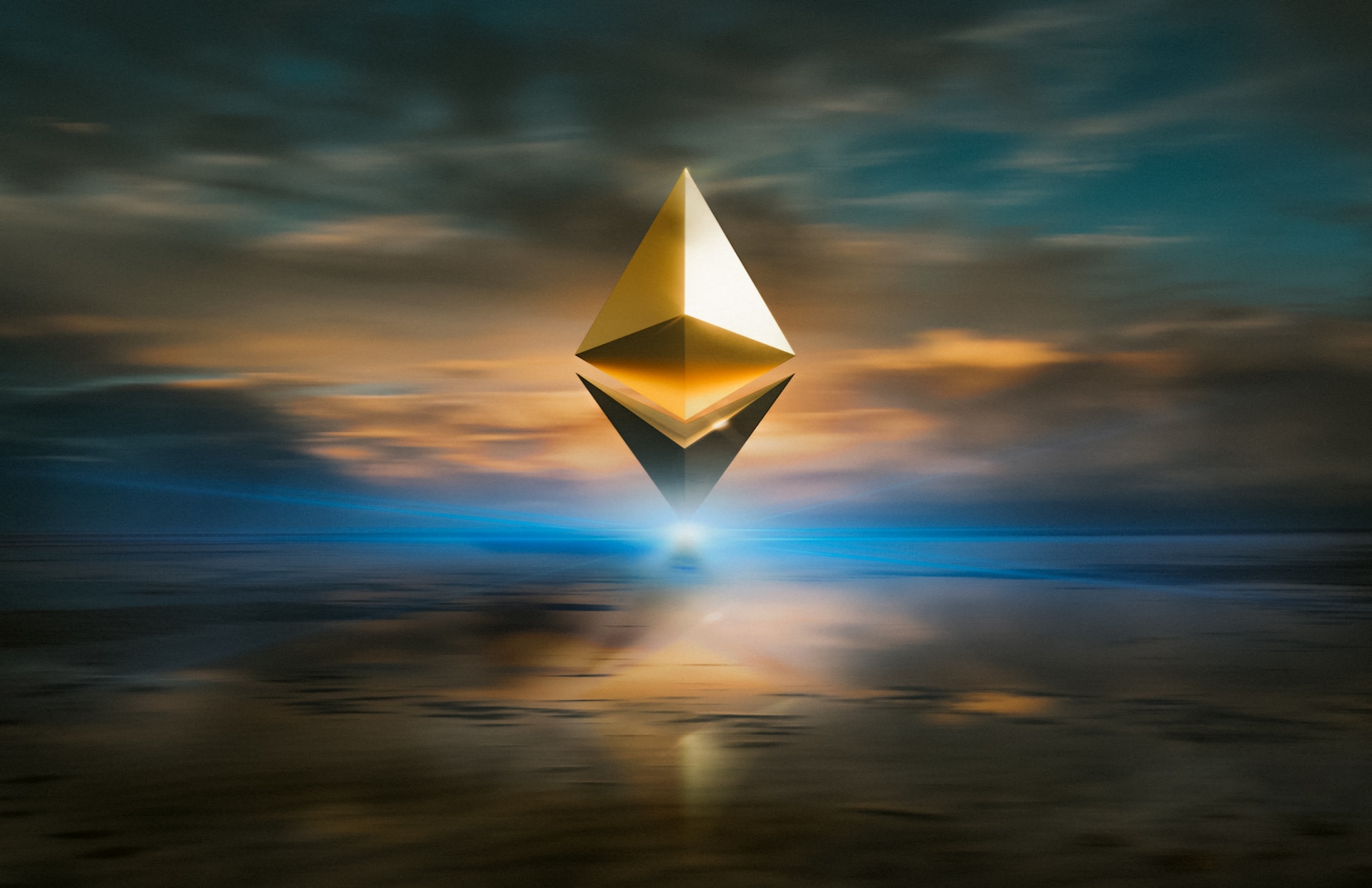 Today, Nashville-based asset management firm Valkyrie Investments secured approval from the U.S. Securities and Exchange Commission (SEC) to launch the first-ever exchange-traded fund (ETF) for Ethereum futures. This could mark an important milestone for digital asset investment in the United States.
The SEC's decision comes as the regulatory body is slowly opening up to the crypto market. In October 2021, the SEC allowed the trading of Bitcoin ETFs priced off futures contracts. Valkyrie Investments is now part of a select group of firms that offer crypto-related ETFs, building on its existing Bitcoin Mining ETF.
Rising Competition in the Ether ETF Space
Valkyrie Investments is not alone in its pursuit of establishing Ethereum futures ETFs. Eight other issuers, including VanEck, Grayscale Investments, and Bitwise, have filed applications with the SEC. These firms look to capitalize on the growing demand for Ethereum, which currently holds the title of the world's second-largest digital asset.
Beyond Ethereum futures ETFs, Valkyrie Investments, along with Wall Street giants like BlackRock and Fidelity, is also exploring the possibility of introducing a spot Bitcoin ETF. A spot ETF would enable a broader array of investors to gain exposure to Bitcoin's spot price instead of its future value, which is currently only accessible to accredited investors. 
So far, the SEC has been hesitant to approve this type of ETF, citing regulatory concerns.
Accelerated Approval Amid Government Shutdown Concerns
Interestingly, Valkyrie had initially planned to roll out its fund on October 3. However, concerns over a potential U.S. government shutdown prompted the SEC to fast-track the approval process for Ethereum futures ETFs. If Congress fails to agree on funding, the government could cease most operations, affecting nearly two million federal workers and possibly disrupting SEC activities.
Valkyrie's Chief Investment Officer, Steven McClurg, expressed satisfaction with the SEC's decision in an interview with Fox Business.
 "We are thrilled to be the first to offer ether futures to our investors as interest in the asset has grown exponentially over the past year," he said.
The firm plans to convert its existing Bitcoin futures ETF into a combined fund offering both Bitcoin and Ethereum futures, with trading set to begin today.
The SEC's accelerated approval timeline also hints at the agency's attempt to maintain market stability in case of a government shutdown. Earlier this week, the SEC delayed decisions on other spot Bitcoin ETF applications, including one from Ark 21Shares, a fund owned by tech investor Cathie Wood.
On the legislative front, SEC Chairman Gary Gensler urged companies planning to go public to expedite their efforts before a possible government shutdown. A shutdown would force the agency to operate with a reduced workforce, affecting its ability to oversee the markets and public offerings.
The SEC's approval of Valkyrie Investments' Ethereum futures ETF represents another step toward the maturation of the crypto market in the U.S. While the SEC remains cautious, particularly concerning spot ETFs, it has shown a willingness to accommodate futures-based products. 
With other firms lining up to offer similar products, competition in the Ether ETF space is bound to intensify.