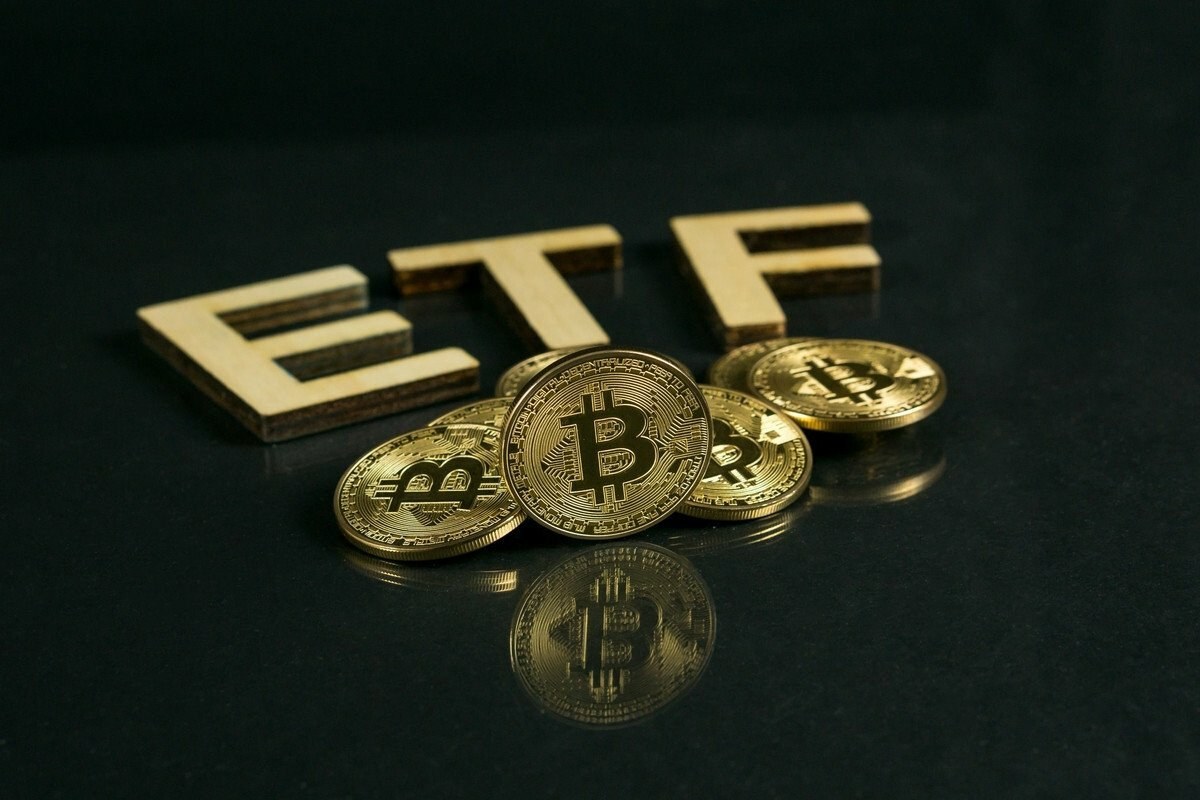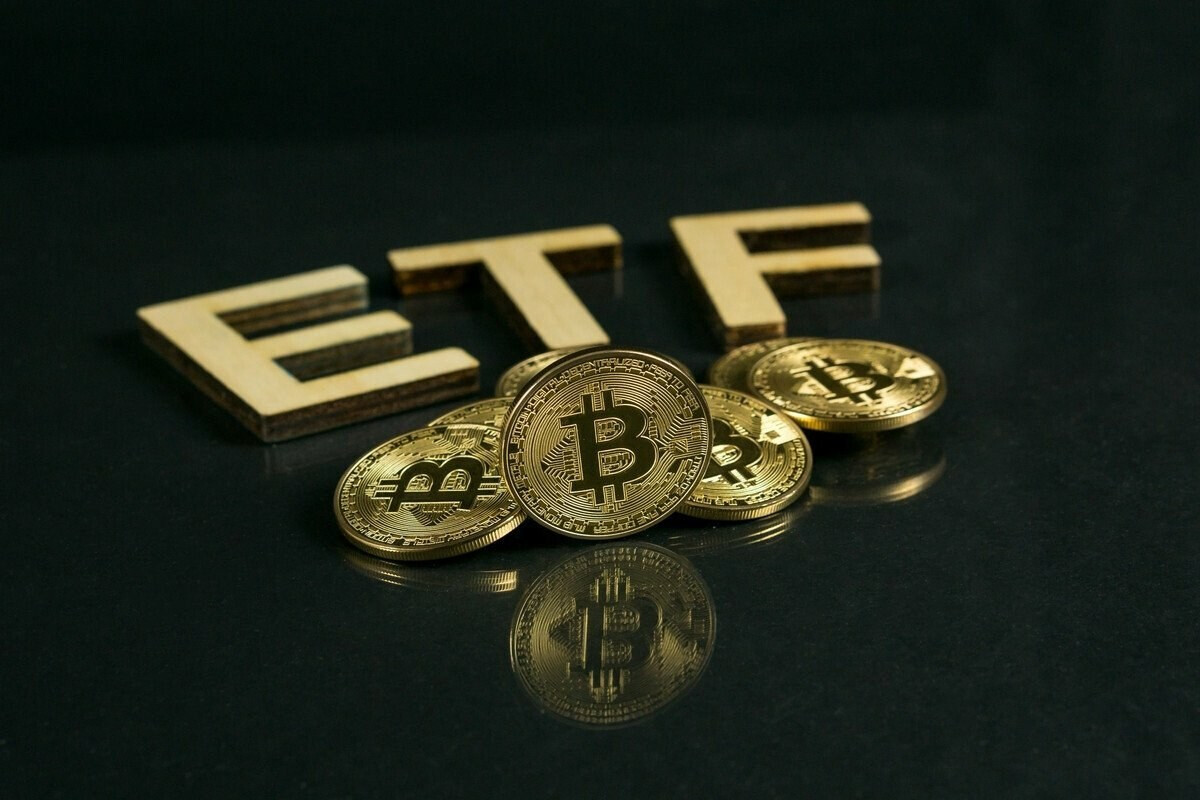 The U.S. Securities and Exchange Commission (SEC) has once again announced a delay in its decision regarding the proposed ARK 21Shares spot Bitcoin ETF, pushing the deadline into the next year with a new date set for January 10th. 
This announcement of delay came just hours after a request by a bipartisan group of lawmakers, who had urged SEC Chair Gary Gensler to fasttrack the approval of a spot Bitcoin exchange-traded fund (ETF).
In its official statement, US SEC expressed the need for a more extended timeline to thoroughly evaluate the proposed rule change.
US SEC Continues to Delay Decisions on Spot Bitcoin ETFs
The postponement is not limited to the ARK 21Shares Bitcoin ETF alone. 
The SEC has also extended the decision deadline for the proposed Global X Bitcoin Trust to November 21st, indicating a potential series of delays for applications related to spot Bitcoin funds.
This delay follows a previous postponement when, in response to the initial proposal by ARK Invest and 21Shares, the SEC requested additional written comments.
Initially, the SEC had set a deadline of August 13th to either approve, disapprove, or initiate proceedings to determine the fate of the application.
Cathie Wood, CEO of Ark Invest, had anticipated the first delay, suggesting that the SEC might approve multiple Bitcoin ETFs simultaneously when it decides to greenlight this financial product.
Various Spot Bitcoin ETF Applications Under Review
Currently, the SEC is reviewing applications for various spot Bitcoin funds from prominent industry players such as BlackRock, Fidelity, VanEck, and Invesco. 
The ARK 21Shares Bitcoin ETF had been at the forefront of these applications.
Furthermore, the deadlines for decisions on other Bitcoin-related funds have also been extended. 
The likes of BlackRock's iShares Bitcoin Trust, Fidelity's Wise Origin Bitcoin Trust, the VanEck Bitcoin Trust, the WisdomTree Bitcoin Trust, and the Invesco Galaxy Bitcoin ETF have all been granted extensions until October 17th. 
Meanwhile, the deadline for the Valkyrie Bitcoin Fund has been moved to October 19th, and the Bitwise Bitcoin ETP Trust's decision deadline was last delayed until October 16th.
So far the US SEC has not yet approved a spot Bitcoin ETF, citing concerns related to potential fraud and market manipulation. Nonetheless, the SEC did allow the first Bitcoin futures ETF to commence trading in 2021.