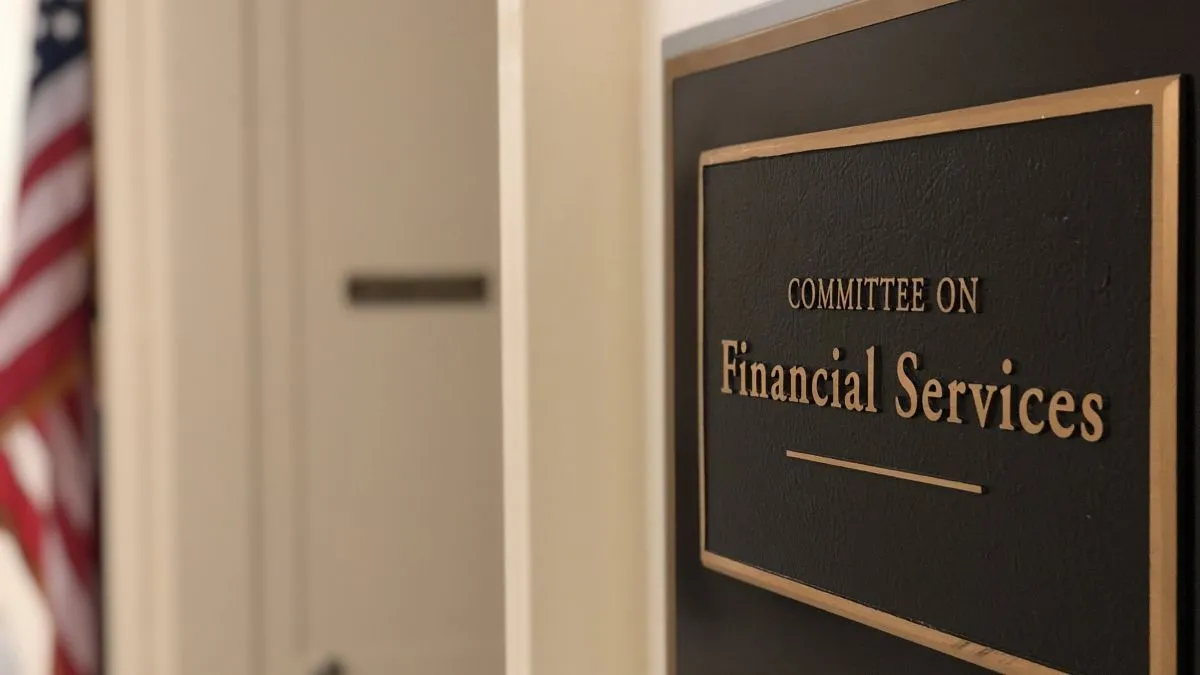 A key US House Committee on Wednesday passed a bipartisan bill to ensure regulatory clarity for cryptocurrencies.
The House Financial Services Committee approved a Republican-led bill in a 35-15 vote, with support from some Democrats including Jim Himes of Connecticut and Ritchie Torres of New York.
The bipartisan bill – dubbed the Financial Innovation and Technology for the 21st Century Act – would establish clearer rules on crypto firms on whether they should register with the Commodity Futures Trading Commission (CFTC) or the Securities and Exchange Commission (SEC).
The bill would also define when crypto is a security or a commodity and would widen the CFTC's oversight of the crypto sector. 
A large number of legislators were present during Wednesday's markup, where the committee's chair, Rep. Patrick McHenry (R-N.C.), praised the legislation, noting that it is the first time a committee is passing a crypto-specific bill and affirmed that the bill is important to prevent the US from "falling behind" other jurisdictions in crypto regulation.
"Our comprehensive digital asset market structure legislation recognizes a key issue: digital assets that are not inherently securities may be offered as part of an investment contract but that does not make them securities."
The House Agriculture Committee will begin its own markup of the 21 Century Act on Thursday. The move comes as Republicans warned that crypto companies will head overseas without a clear regulatory framework in the country.
Apart from the crypto regulation bill, a Blockchain Regulatory Certainty Act was also passed by the key Committee let by Republican Congressman Tom Emmer and Democratic Congressman Darren Soto.
The legislation aims to provide clarity for "blockchain developers and service providers" including miners and multisignature service providers.
Emmer said Wednesday that the passing of the Blockchain bill is a "huge win" for the US "as we are one step closer to putting Americans in the driver's seat in crafting the future peer-to-peer digital economy."
Lawmakers favoring the bills would ensure clear rules for crypto firms while registering with regulators and providing crypto services to US customers. However, a number of legislators including Representative Maxine Waters, refused to support in favor of the bill.
Waters noted that the bill would only create more confusion and would offer less investor protection. "This bill heeds the calls from the crypto industry while disregarding the views of the administration, the Securities and Exchange Commission and consumer and investor advocates," he said.