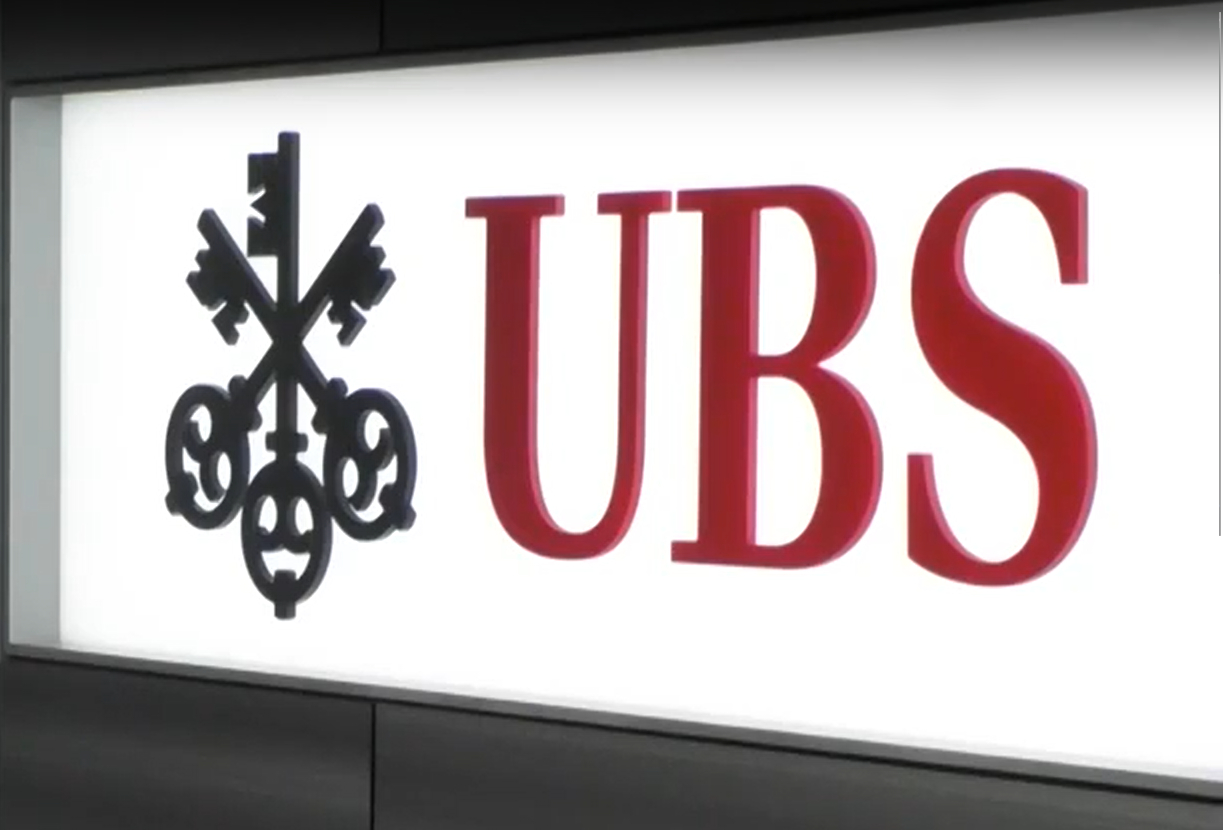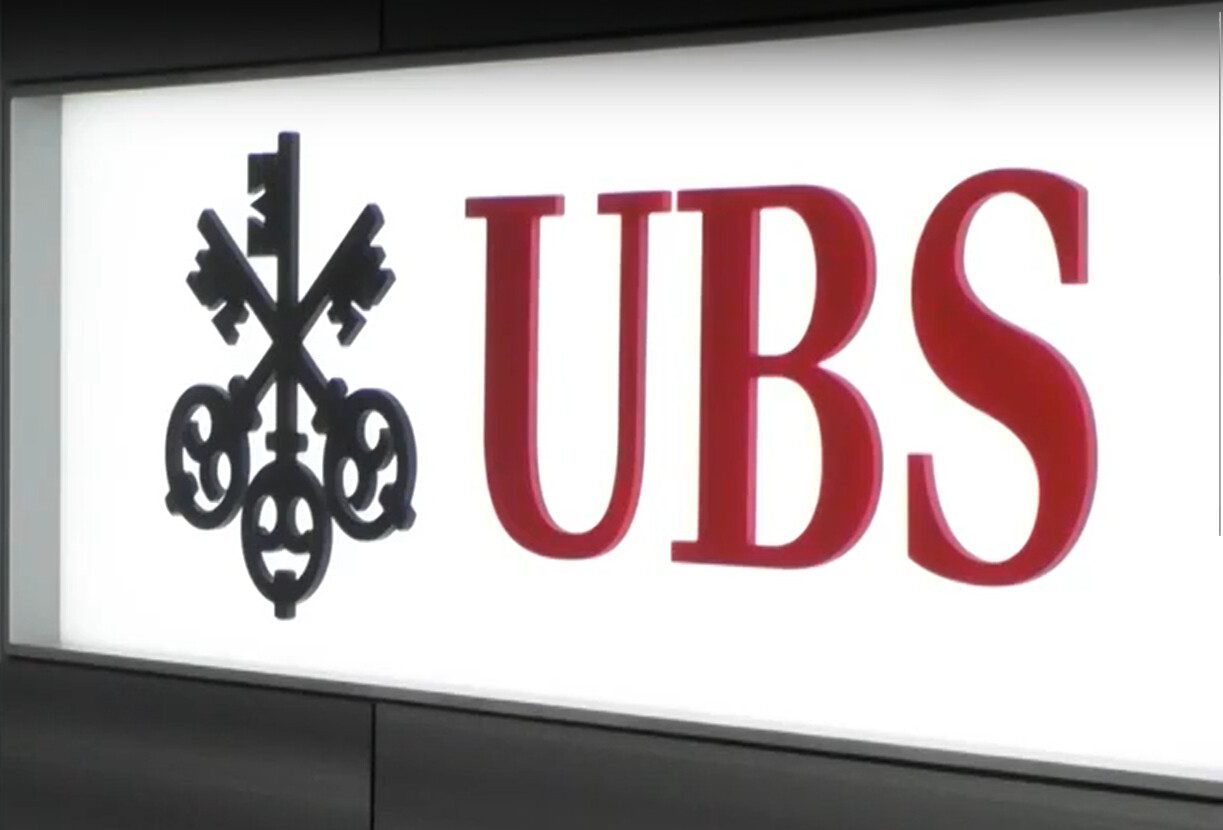 Leading Swiss asset management bank UBS has announced the debut of its first live pilot of a tokenized Variable Capital Company (VCC) fund on the Ethereum blockchain in Singapore. 
In the published press release, the company stated that the money market fund is part of a wider VCC umbrella built to integrate various real-world assets into the blockchain. 
The UBS pilot is part of Project Guardian, a collaborative industry initiative to tokenize real-world assets. It is controlled by the Monetary Authority of Singapore (MAS), the city-state's central bank and financial watchdog.
The VCC fund represents a legal entity for investment funds in Singapore, initially introduced in January 2020 to solidify the city-state's position as a hub for fund management operations. 
Thomas Kaegi, the Head of UBS Asset Management for Singapore and Southeast Asia, highlighted that the launch of the live VCC marks a significant milestone in the exploration of fund tokenization.
He also expressed the firm's commitment to partnering with traditional financial institutions and fintech providers to enhance market accessibility for investors.
These collaborations will contribute to gaining insights into improving market liquidity for their clients.
According to the public announcement, the asset management bank rolled out the controlled pilot of the tokenized money market fund through its in-house tokenization service dubbed 'UBS Tokenize.' 
Through smart contracts deployed on the Ethereum public blockchain, the live pilot enables the firm to process various activities such as subscriptions and redemptions. 
UBS's Entry Into the Tokenization Space May Propel More Growth
Following the successful rollout of UBS's first pilot transactions, the asset management firm intends to expand its offerings under Project Guardian and engage in partnerships involving various investment strategies.
However, the firm has already made significant strides toward exploring potential decentralized finance (DeFi) use cases through tokenization services. 
On November 3, UBS launched the world's first digital bond to be traded on public markets. This was followed closely by an issued $50 million tokenized fixed rate note in December.
On June 9, the UBS Tokenize platform was used in Hong Kong to issue digital structured notes by the Bank of China Investment (BOCI), which amounted to CNH 200 million ($27.3M). 
These tokenized notes were created and deployed on the Ethereum blockchain. 
Although relatively new, UBS tokenized service and VCC fund can reshape the digital asset landscape and the broader financial system in the coming years.