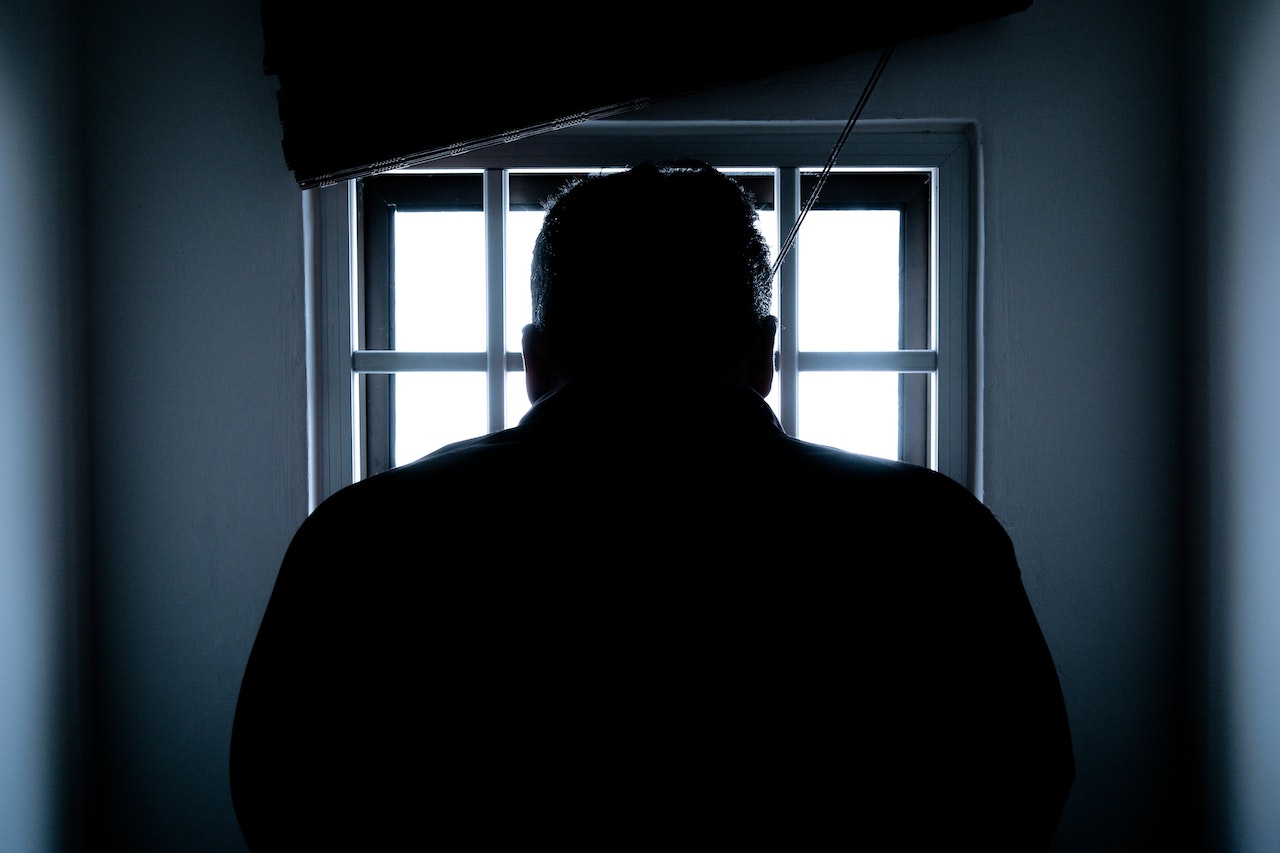 Recently, a pair of teenagers from Hamilton, Canada, were arrested and charged with theft and possession of criminally obtained property after authorities managed to trace $4.2 million worth of Bitcoin and Ethereum to them.
The two individuals in question are seventeen-year-old boys who defrauded an American investor by posing as Coinbase customer support.
Authorities identified the scammers as two Canadian boys.
According to authorities, the couple carried out a type of scam known as a spear phishing attack. This is a type of phishing attack that targets specific individuals, while regular phishing attacks are usually more general and target a specific group, such as any employee of a specific company.
During spear phishing attacks, attackers typically attempt to present themselves as a trusted source, trying to communicate with the target regarding something urgent. Their real goal is to extract information that could lead to your financial or other benefit.
So, after falsely posing as Coinbase support, the two teens attempted to obtain information that would allow them to compromise the victim's cryptocurrency account and wallet.
Needless to say, the teenagers managed to rob the American investor. After getting the money, part of it was used to buy the Instagram handle "@Zombie".
This is a commonly searched username in the gaming community. The teens used other aliases, including Felon and Gaze.
The store report claims the investigation began in June and that the massive amount in question was large enough for the FBI and the US Secret Service's Electronic Crimes Task Force to become involved. Working together, the two agencies identified the culprits, who were later arrested.
Further investigation found that this was probably not their first successful scam, as the two 17-year-olds had as much as $13.4 million worth of cryptocurrency.
Authorities Are Fighting Rising Crypto Crime
The increased adoption of the cryptocurrency market means that more and more people are dealing with cryptocurrencies without taking proper security precautions. Sometimes even taking the proper precautions is not enough. Every month, there is at least one incident involving a multi-million dollar crypto heist.
As adoption continues, cryptocurrency prices are expected to rise, which would likely incentivize more hackers and scammers to try their hand at stealing some.
Of course, the authorities have also responded to this increase by launching various initiatives to stop them or at least identify the culprits.
Earlier this year, in February, the FBI created a Virtual Asset Exploitation Unit that joined forces with the Justice Department's National Cryptocurrency Enforcement Team.
Together, they intend to target cryptocurrency-related crimes specifically due to their increase in number and severity.
Then, in June 2023, the US authorities established another working group to investigate Arizona cryptocurrency and darknet crimes.
The new task force consists of no fewer than five federal enforcement agencies, including Arizona Homeland Security Investigations (HSI), the Internal Revenue Service Criminal Investigation, the US Attorneys Office, the Postal Inspection Service, and the Drug Enforcement Administration.
The agencies have cooperated closely in Arizona since 2017 and since then have uncovered multiple drug trafficking cases, some of which have been quite high profile.
Related Posts: