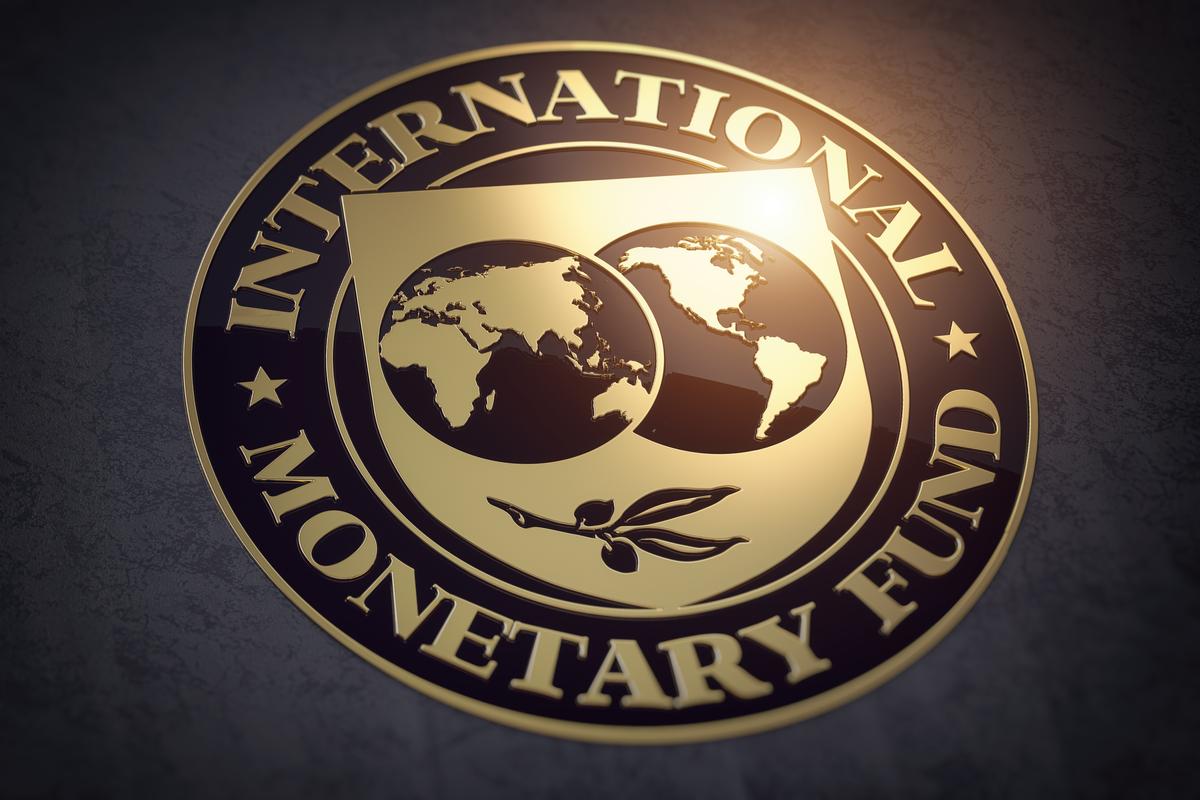 The International Monetary Fund (IMF) has identified climate change and decentralized autonomous organizations (DAOs) as potential threats to the Republic of the Marshall Islands. Therefore, the IMF urges reform in light of these challenges.
On July 9, the IMF published its divulgation titled "Republic of the Marshall Islands: Final Statement of the 2023 Article IV Consultation Mission" following the completion of its annual consultation with the Republic of the Marshall Islands (RMI).
According to the IMF, the country is expected to experience an economic recovery, recovering from the financial impacts of the COVID-19 pandemic and the decline of its fishing industry.
The organization concluded that RMI's GDP will grow, with a projected increase of 3% in real terms by fiscal year 2023.
Despite this positive outlook, the IMF identified climate change and DAOs as constant threats to the nation.
These factors continue to pose significant challenges and risks to the economy and overall development of the Republic of the Marshall Islands.
IMF Concerns and Warnings About RMI's Adoption of DAOs and Fintech Ventures
From its published statement, the IMF expresses its concern that for a country like the Marshall Islands, located in the Central Pacific, facing capacity constraints and needing a central bank, there may be a need for more than venturing into the cryptoeconomics.
In addition, the IMF warns that participating in fintech companies may jeopardize the financial stability of the RMI.
"Future prospects are uncertain and most downside risks lie ahead. Domestically, fishing revenues and fluctuations in copra production could affect economic growth and the current account."
In 2022, the RMI took an important step by passing a law that recognizes DAO as legal persons and allowing them to incorporate as limited liability companies (LLCs). This decision caused considerable unease within the IMF, which expressed concern:
"The implementation of the DAO Law and the initiation of DAO registries… raise significant concerns due to the limited capacity and uncertainties surrounding the authorities' ability to regulate and supervise these initiatives effectively."
Consequently, the IMF has recommended pausing DAO registrations and suggest establishing a monetary authority before proceeding with DAOs.
Addressing the challenges of climate change at RMI: building a portfolio of climate projects
recognizing the vulnerability from RMI to climate change impacts such as sea level rise, ocean flooding, and extreme weather events such as droughts and storms; The IMF has warned that addressing climate-related challenges could not only mitigate risks, but also create opportunities for sustainable and inclusive growth.
According to the IMF, substantial efforts will be required to prepare climate investment proposals for potential donors.
Therefore, authorities should focus on building a portfolio of climate projects that can be presented to donors as a comprehensive package and implemented as funding is secured.
It is advisable to establish a dedicated climate finance unit within the government to manage the entire process, from project identification to financing and implementation.
"Such a unit would make it easier to recruit, train, and retain the qualified personnel needed to oversee project identification and implementation. Investing in renewable energy, such as distributed grids and rooftop solar, can significantly reduce fuel imports and operating costs." while supporting the electrification of sparsely populated atolls and promoting more equitable economic development."