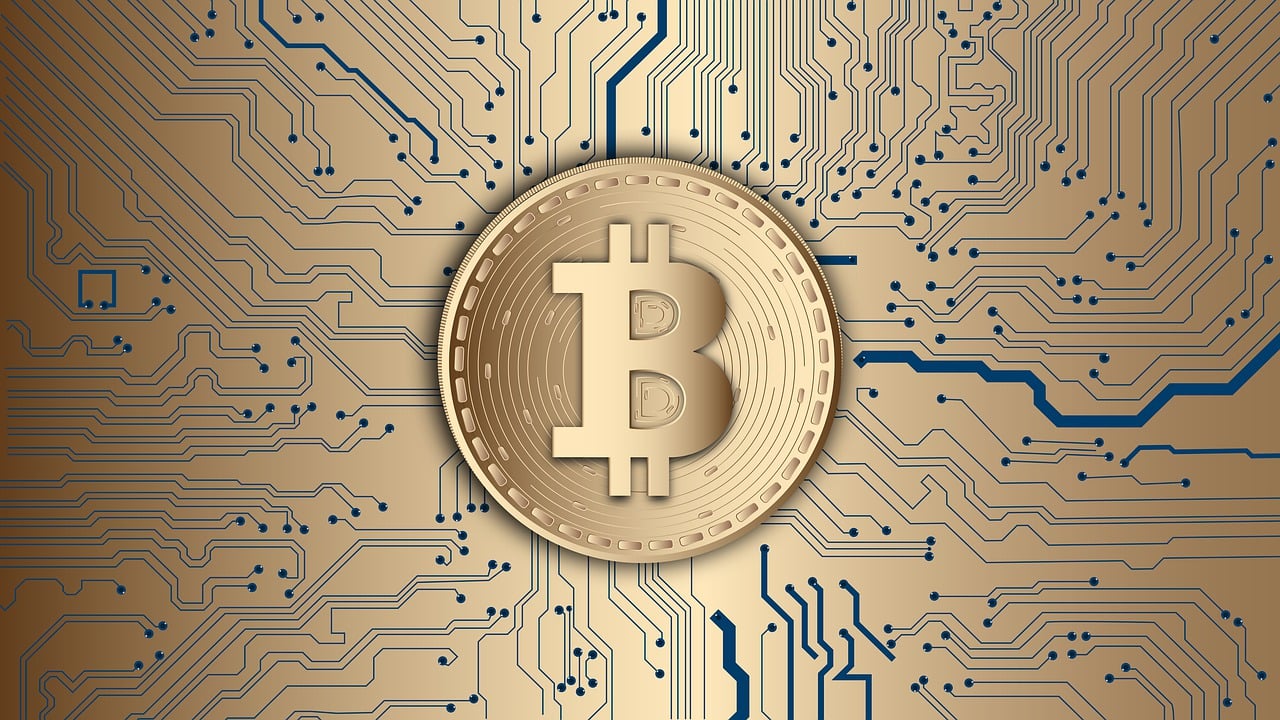 Bitcoin (BTC) holdings in centralized digital asset exchanges have plunged 4% to 2 million signaling both positive and market-worsening concerns.
According to recent data from CryptoQuant, the number of assets held in exchanges is at lows not recorded since January 2018. 
The figure which has fallen to levels not recorded in half a decade to approximately $54.5 billion has sparked debates from observers on the effects and causes of the recent trend.
For the positives, it reflects growing market sophistication as some users now trade directly with their custodial wallets without transferring to exchanges. 
Markus Thielen, Matrixsport head of Research and Strategy noted that services like Coppers Clearloop have reduced the importance of exchanges requiring them to create new utilities to grow their user base.
"It partly reflects the increased demand for services like Copper's Clearloop, which requires only a minimum of coins to be posted on exchanges, that are a natural progression of the crypto market where exchanges will have to work with lower balances." 
The downside of this comes as most crypto users, especially recent adopters, cling to exchanges because it makes it easier to buy and save cryptocurrencies without the stress of private keys. 
Furthermore, most investors view the strength of the crypto market from the assets stored on centralized exchanges such as Binance and Coinbase because of their deep reach to users.
Another possible positive on the reduced BTC holdings on exchanges is the fact that most whales usually transfer assets to exchanges before a massive sell-off. 
Trust in exchanges plummets
The recent decline in total assets on exchanges can be linked to the collapse and hacks of crypto platforms in recent months leading to losses running into billions.
Last year the implosion of FTX led to huge losses from investors and an overall bearish outlook in the market. The fall of FTX was also preceded by the crash of the Terra ecosystem in April which sent prices of top assets down with BTC losing over 55% of its value. 
Before its implosion, FTX was ranked as the third largest exchange by trading volume and was later accused of commingling user assets among others impacting general user trust in exchanges.
"The misusage of customer funds through the FTX leadership has reminded investors about the importance of self-custody," Thielen noted.
According to research from PricewaterhouseCoopers, several crypto enthusiasts now move toward multiple forms of custody with only 9% exclusively storing assets on exchanges.
"It seems the overwhelming majority of crypto hedge funds are seeking to mitigate as much risk as possible after the events of last year, keeping only those assets required for day-to-day trading on-exchange."