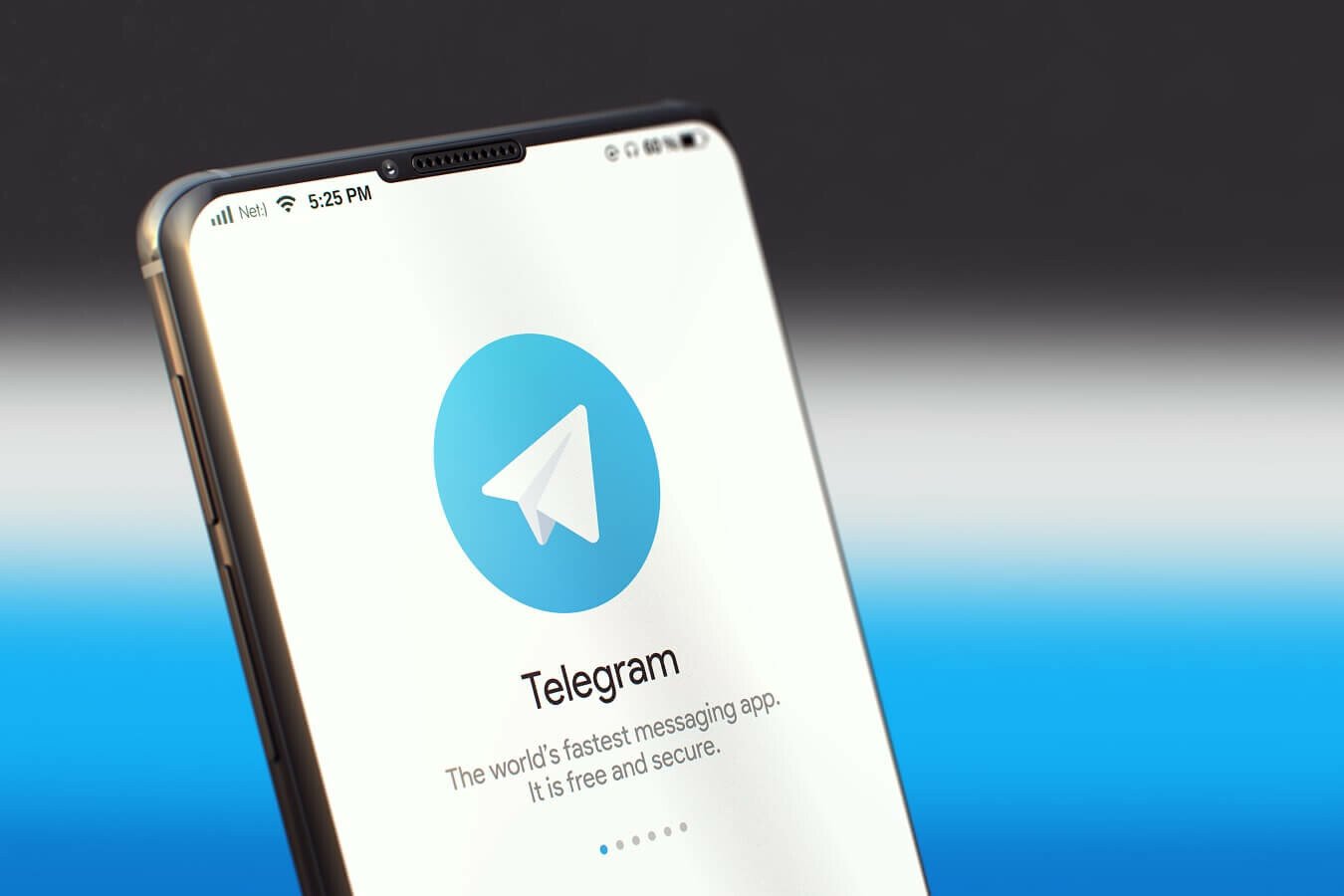 TelegramThe Wallet bot allows merchants to accept Bitcoin (BTC) and Tether (USDT) through the messaging app.
Wallet, a Telegram bot based on The Open Network (TON) blockchain that allows users to transfer cryptocurrency within chats, has launched a crypto payment solution.
In a tweet on Thursday, TON said the new payment functionality is immediately accessible in all regions supported by the wallet service.
"Cryptocurrency payments on Telegram are now easier with Wallet Pay: a payment service developed by the wallet team specifically for the Telegram ecosystem," the team said in the tweet.
"With their help, merchants will be able to instantly accept cryptocurrency payments and users will be able to pay for goods and services."
In the past, merchants had to resort to do-it-yourself solutions with basic bots that were linked to cryptocurrency payment systems.
However, thanks to the new feature, called Wallet Pay, merchants can now seamlessly accept cryptocurrency payments within the Telegram app.
This means that users can make payments directly in their chats with merchants.
The Wallet chatbot, also known as @wallet on Telegram, is an independent bot built on the TON and Telegram blockchain.
It allows users to store, trade, and transfer three cryptocurrencies, including Toncoin (TON), USDT from Tether to Tron, and Bitcoin.
How to receive payments through the Telegram Wallet Bot
To receive crypto payments on Telegram, merchants must first apply on the Wallet Pay website.
According to the Wallet chatbot team, there are already approximately 200 businesses in the queue to implement the product, and thousands of small businesses are expected to apply in the future.
Users can create a new crypto wallet instantly linked to their Telegram account, without the need to save seed phrases or private keys.
Telegram's foray into cryptocurrency began years ago with the development of the TON blockchain project.
However, due to legal battles with the US. Securities and Exchange Commission (SEC)the project was abandoned in 2020.
Since then, the TON community, known as The TON Foundation, has taken over the project and continued its development.
Despite the availability of cryptocurrency services on Telegram for over a year, only a fraction of the platform's huge user base has adopted Wallet services.
Of more than 700 million Telegram members, only 2 million use Wallet.
It is worth noting that Telegram is not the only social media platform that has integrated crypto payments in recent years.
Last year, Twitter partnered with Stripe, an online payment company, to allow merchants to pay their customers in cryptocurrency.