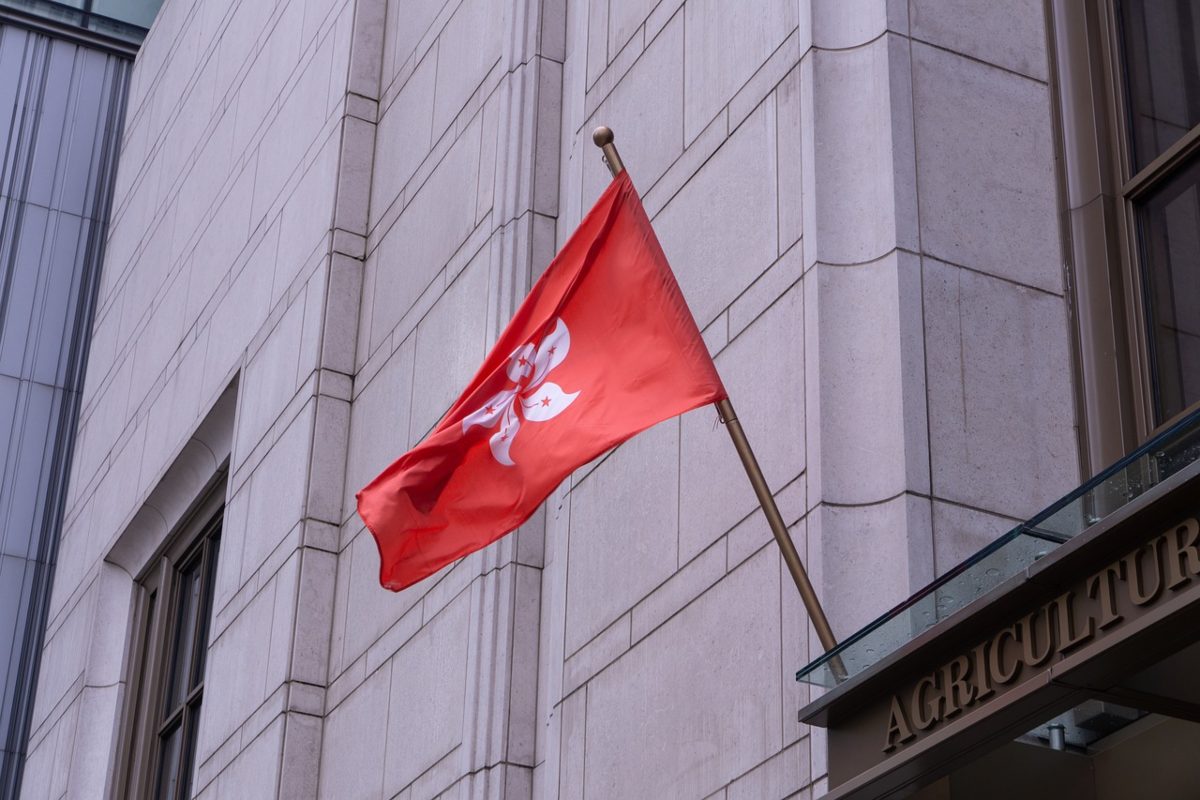 Crypto-friendly Swiss-based SEBA Bank has successfully obtained an approval-in-principle (AIP) from the Securities and Futures Commission (SFC) in Hong Kong, bringing it one step closer to offering crypto services in the region.
The AIP signals a pivotal moment for SEBA Hong Kong, the bank's regional subsidiary, as it paves the way for the acquisition of an official license upon meeting SFC's stipulated conditions.
The license will allow SEBA Hong Kong to conduct a spectrum of regulated activities. This includes dealing in securities, encompassing virtual asset-related products like structured products and over-the-counter (OTC) derivatives.
The bank will be authorized to offer advisory services for both traditional securities and virtual assets, coupled with asset management for discretionary accounts.
Earlier, in a speech, the chief of SFC Hong Kong, Julia Leung, emphasized on the importance of crypto trading in the entire virtual asset ecosystem as she outlined the icensing system for virtual asset providers. 
SEBA's Strategic Move in Alignment with Hong Kong's Crypto Regulatory Framework
SEBA's strategic move arrives in the wake of Hong Kong's introduction of a regulatory framework aimed at overseeing retail cryptocurrency trade. 
As part of this framework, crypto trading platforms and exchanges are mandated to secure licenses, ensuring a more controlled environment for crypto-related operations. 
SEBA's proactive engagement with this evolving regulatory landscape positions it as a significant contender in Hong Kong's nascent crypto market.
Amy Yu, CEO APAC at SEBA Hong Kong, highlighted the strategic importance of this development, stating:
 "We see enormous potential in Hong Kong's journey to becoming a global crypto market leader and look forward to contributing to that trajectory." 
The bank acknowledges Hong Kong's role in setting international regulatory standards and values its license as a means to bolster its regulated presence across the Asia Pacific region.
Franz Bergmueller, Group CEO of SEBA Bank, emphasized the institution's dedication to fostering compliance and due diligence, key tenets that underpin the digital economy's future. He stated:
 "SEBA group aligns itself with the Hong Kong government and its financial regulators in facilitating an environment that supports the responsible growth of the digital assets industry."
SEBA's impending license in Hong Kong serves as a cornerstone of its Asia Pacific strategy. The crypto-friendly bank has already obtained similar licenses in Switzerland and Abu Dhabi.