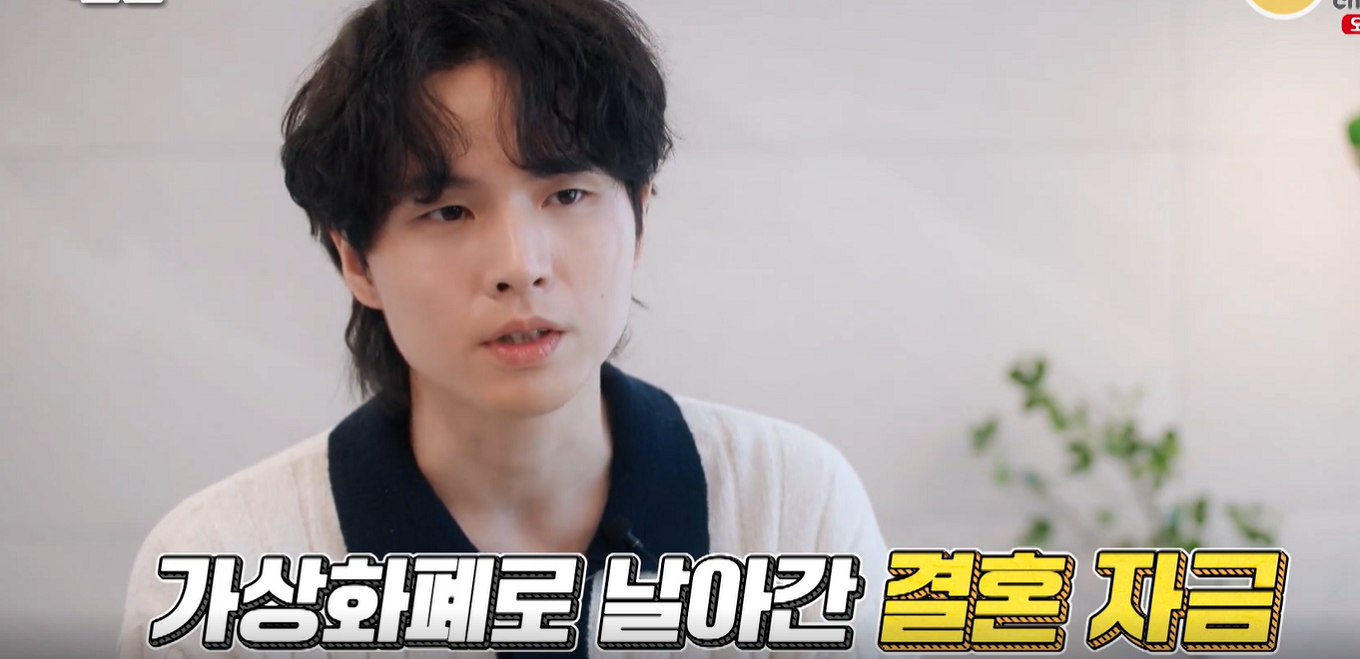 Seo Chul-goo (aka Xitsuh), a South Korean pop star, rapper and TV personality, says he "lost" up to $77,000 in bad cryptocurrency investments.
The star and his fiancée Lee Young-joo appeared on the E Channel TV talk show "Love of a Lifetime" (literal translation), where they discussed their precarious financial situation.
TVDaily quoted Lee as saying,
"Seo Chul-goo tends to suffer from insomnia due to his work. But [recently] he has not been able to sleep [due to his investments in] cryptocurrency I really wish it didn't [invest] in that."
The duo is currently planning their wedding after dating for 10 years.
And the music star said:
"I wanted to raise [over $240,000] in two years to be able to buy a house. But things don't go according to plan. If my investment had been successful, it would have been a great help to our wedding fund. But so far it looks like I've lost between $61,230 and $77,000."
Seo (real name Seo Myeong-won) debuted in 2018 and has appeared on dozens of rap and pop reality shows.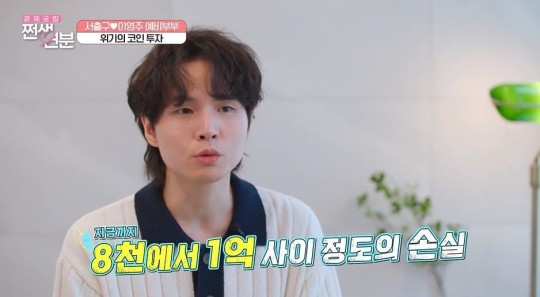 Seo Chul-goo talks about him TV talk show "The love of a lifetime." The caption reads: "Losses of between $61,230 and $77,000." (Source: Channel E/NaverTV)
The show is hosted by Kim Gu-ra, one of South Korea's top entertainers, as well as TV host Kim Min-jung.
The show focuses on the financial situation of celebrity couples, with financial experts invited to advise couples on the best way to accumulate wealth and safeguard their investments.
During the broadcast, Seo was shown nervously looking at crypto charts on PC monitors.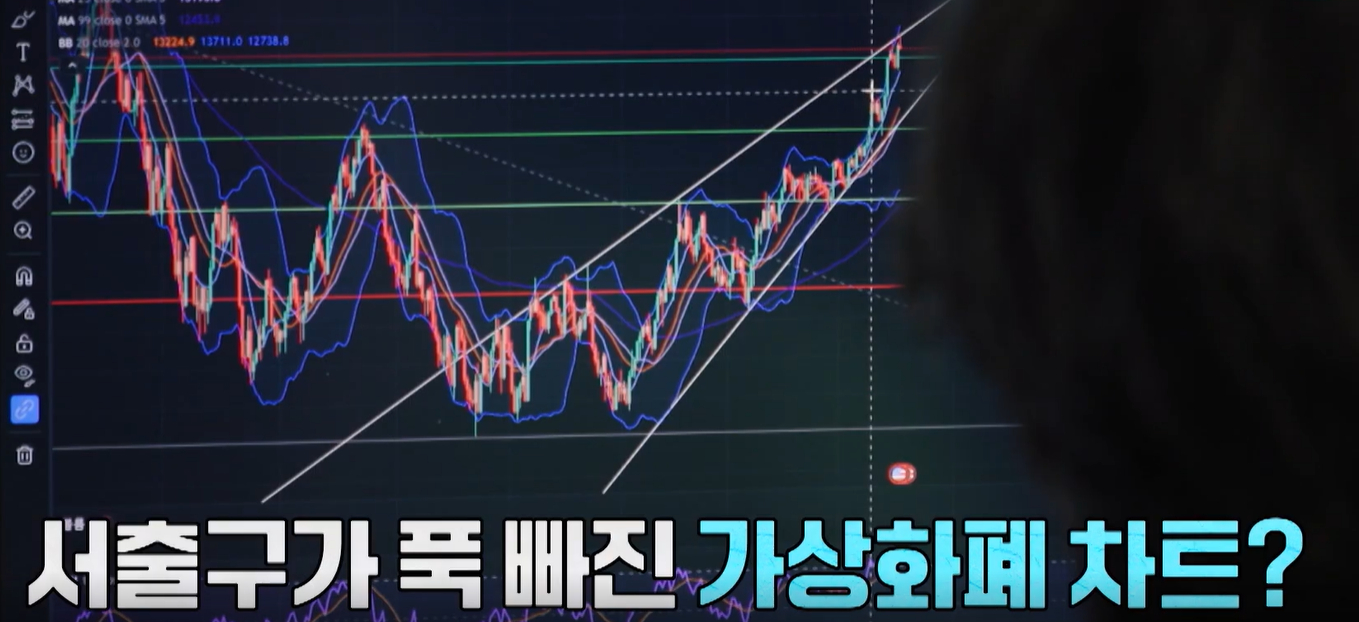 South Korean Celebrity Crypto Hookups
Seo is not the only South Korean music star to have gone public with his crypto regrets.
In 2018, Park Kyung, a member of the K-pop group Block B, said he had made a "dumb" investment in Bitcoin (BTC) that left him in the red.
At the time, Segye Ilbo he quoted Park as saying that he had "learned a lesson" from his investment.
Last year, the South Korean entertainment world was rocked by the news that Park Min-young, one of the country's top actresses, had been dating Kang Jong-hyun, a mysterious inmate who, according to the police, owns a majority stake in the Bithumb cryptocurrency exchange. .
A media exposé reported that Kang had bought Park's talent agency and installed the actress's older sister as head of another company she allegedly owns.
Police raided Kang's affiliated offices in October last year and prosecutors are currently trying to convict him of price gouging-related crimes.
Crypto has also been the subject of notable South Korean dramas and movies, including those of 2021. Twenty Hackers.
twenty hackers is a crypto-themed title starring K-pop stars Viini, Lim Nayoung, and Cho Hyun Young.