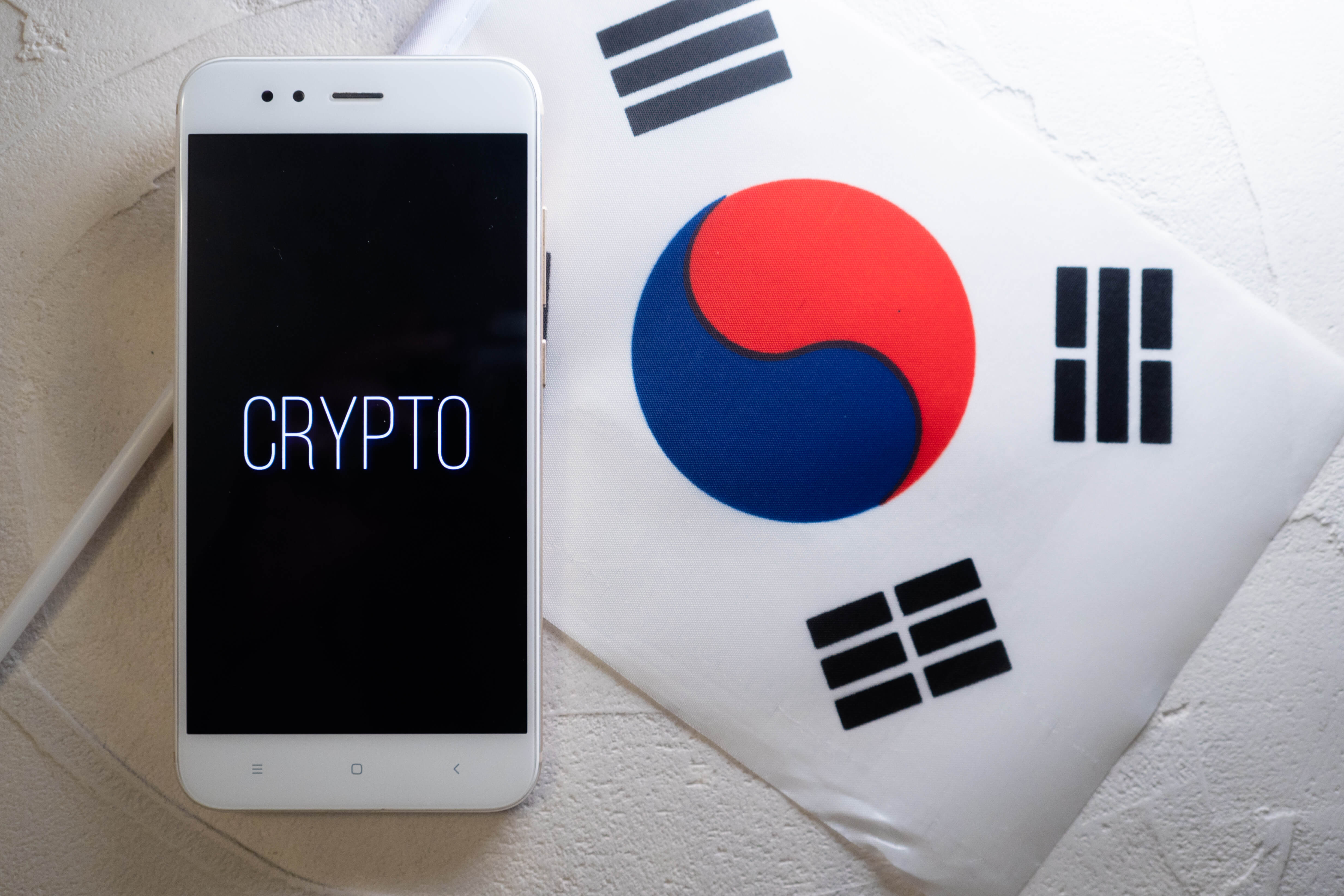 Get your daily, bite-sized digest of cryptoasset and blockchain-related news – investigating the stories flying under the radar of today's crypto news.
__________
Regulation news
South Korea launched the Joint Investigation Centre for Crypto Crimes, operating from the Seoul Southern District Prosecutors' Office. It will employ 30 investigators coming from several government agencies, including the prosecution, the Financial Supervisory Service, the National Tax Service, and the Korea Customs Service. The Prosecutor's Office said that virtual assets "are already investment products comparable to stocks, but the laws and systems are not complete, so market participants are practically left out from the protection of the law."
A Singapore High Court judge ruled that cryptocurrency is property capable of being held in trust. The ruling came in a case involving the Bybit exchange and a former employee, Ho Kai Xin. according to a court judgment published on July 25. Judge Philip Jeyaretnam classified crypto in the category of "things in action," saying that "like any other thing in action, USDT is capable of being held on trust." Bybit brought a case against Ho Kai Xin, alleging that she abused her position to transfer over USDT 4.2 million, as well as fiat, to addresses she controlled. 
Legal news
Craig Wright, an Australian computer scientist who claims to be Bitcoin creator Satoshi Nakamoto, must pay £400,000 ($516,390) in security for legal costs to pursue claims against crypto exchanges Coinbase (£250,000) and Kraken (£150,000). However, the judge stated that, "taking the most favourable view of that evidence for the Cs [claimants], in all the circumstances it does not persuade me that either C2 [Wright's company] or C1 [Wright] has substantial liquid assets which would be readily available to meet the substantial costs liabilities which might arise in these two actions, whether those costs liabilities are the costs so far incurred by each set of defendants, or the potential costs liability at the conclusion of each action." 
CBDC news
Central Bank of Nigeria (CBN) Acting Governor Folashodun Shonubi said that Nigeria is changing its eNaira model to encourage people to use the central bank digital currency (CBDC) more, according to a tweet by the bank on Wednesday. The bank did not provide details. 
NFT news
Sky Mavis, the creator of the blockchain game Axie Infinity, partnered with CyberKongz on its Ethereum-based non-fungible token (NFT) collection. The partnership will launch the Genkai NFT mint on Mavis Marketplace, the migration of the Play & Kollect game to Sky Mavis' Ronin platform, and the development of a game featuring Genkai, according to VentureBeat. The Genkai mint will take place on July 27. 
Blockchain news
The Avalanche Foundation announced a $50 million initiative to purchase tokenized assets minted on the Avalanche blockchain. Per the press release, the program, Avalanche Vista, "aims to support and demonstrate the value of tokenization, the process of creating an on-chain digital representation of an asset, item or thing." Avalanche Vista will consider assets across the full liquidity spectrum, including equity, credit, real estate, commodities, as well as those that are blockchain-native, it added. 
Mining news
Bitcoin miner CleanSpark announced that it reached an all-time hashrate high of 8.5 exahashes per second (EH/s) as its Washington and Dalton, Georgia, USA, campuses continue to come fully online, it said. CEO Zach Bradford stated that "as we've grown our hashrate we've also made meaningful improvements to our efficiency, which means we are capable of mining more bitcoin with less energy."