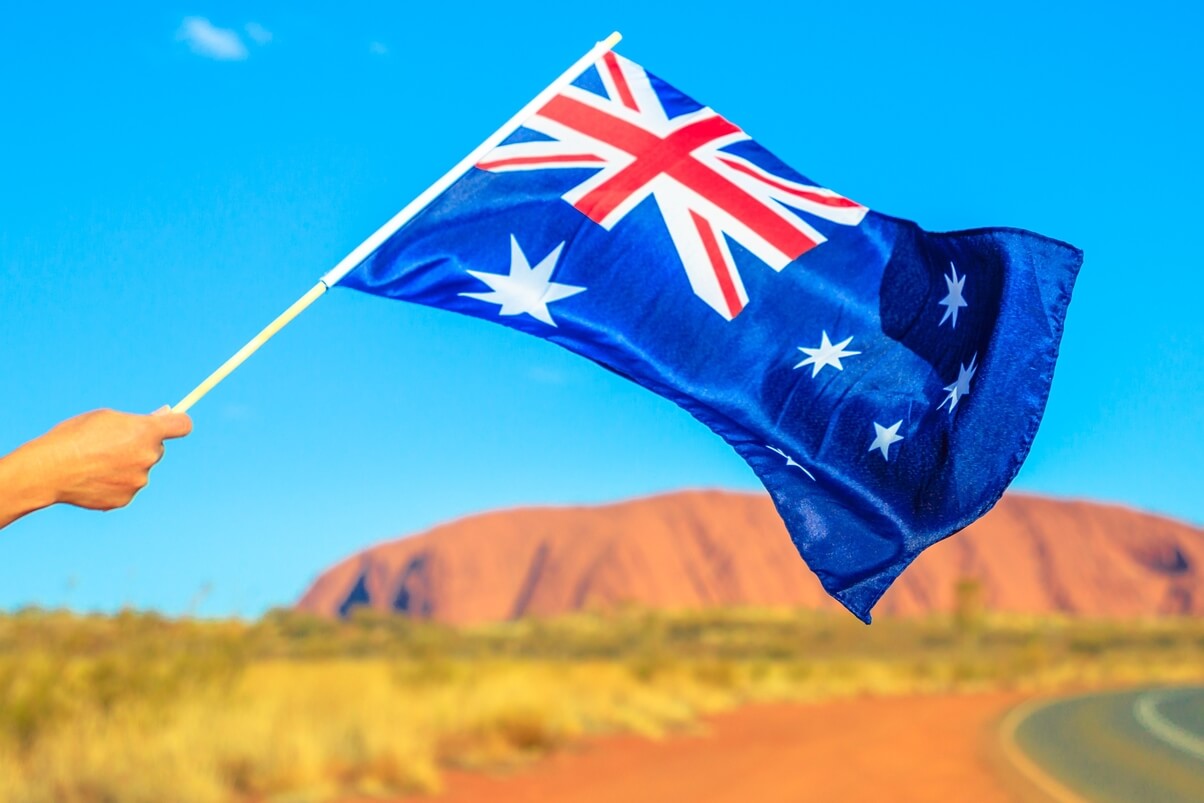 South Australian police have apprehended a 25-year-old man from Adelaide Hills on charges of drug trafficking and money laundering, with approximately $1.5 million worth of crypto seized during the operation.
The accused individual operated multiple vendor profiles on the dark web, selling various drugs, according to a Thursday report by the Australian Broadcasting Corporation.
One of the drugs seized during the investigation is the synthetic opioid "nitazene," a substance of great concern due to its high toxicity. 
Detective Superintendent Adam Rice highlighted the dangers associated with nitazene, comparing it to fentanyl but highlighting that it has never been approved for human consumption. 
"They are highly toxic drugs, similar to fentanyl, but which have never been approved for human consumption and they have a huge risk of overdose," he said.
The police believe that the approximately 5 kilograms of nitazene found represent the largest quantity seized in Australia to date.
In July, SA Health issued warnings about protonitazene following two confirmed overdoses and two suspected cases, including one fatality where the drug was believed to have played a role. 
However, Superintendent Rice clarified that there is currently no evidence linking the alleged dark web vendor to the reported death.
SA Police Started Investigation into Dark Web Vendor Earlier This Year
The investigation into the dark web vendor's activities began earlier this year, aiming to target the illicit drug trade online. 
The police successfully traced the cryptocurrency used in the illegal transactions, leading to the identification of a real-life individual in South Australia. 
In September, law enforcement conducted search and seizure operations at a residential address and two storage units in the Adelaide Hills, resulting in the confiscation of a substantial quantity of illicit drugs, cash, cryptocurrency, and electronic devices.
According to Superintendent Rice, the accused individual received significant payments in cryptocurrency, with approximately $1.5 million worth of crypto seized during the operation. 
Additionally, smaller amounts of cash, totaling tens of thousands of dollars, were also confiscated.
The 25-year-old suspect has been remanded in custody and is scheduled to appear in court at a later date, as confirmed by the South Australian Police.
Over $330 Million in Crypto Stolen in September
Approximately $332 million had been lost to various exploits, hacks, and scams throughout September, marking a record-high month for crypto exploits. 
One notable event was the Mixin Network attack on September 23. 
The Hong Kong-based decentralized cross-chain transfer protocol suffered a substantial breach, resulting in a loss of $200 million due to a breach of its cloud service provider.
Another major incident occurred on September 12, when CoinEx, a cryptocurrency exchange, experienced a suspected attack following a substantial outflow from four of its hot wallets. 
This breach led to losses exceeding $53.1 million across the hot wallets.
In a late August report, Web3 bug bounty platform Immunefi claimed that DeFi and crypto platforms have lost over $1.2 billion in hacks and rug pulls so far this year. 
The report revealed a total of 211 separate incidents contributing to this massive sum, with the month of August alone accounting for $23.4 million in losses.