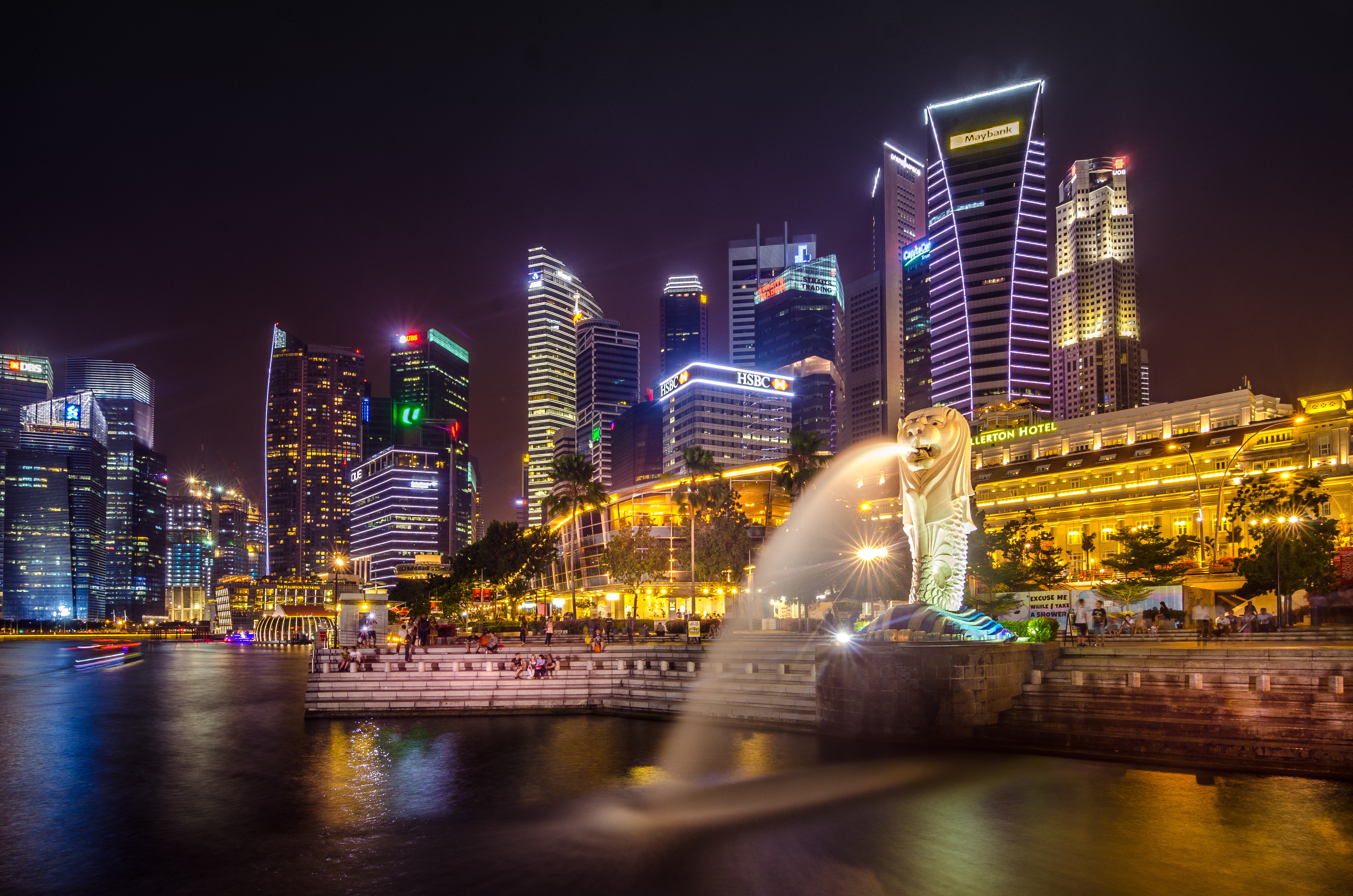 Singapore investment conglomerate Temasek has decided to abandon its plans to invest in cryptocurrency exchanges due to regulatory uncertainties.
in a interview With CNBC, Temasek's chief investment officer, Rohit Sipahimalani, revealed the bitter experience of writing down his entire $275 million investment in now-bankrupt cryptocurrency exchange FTX.
As a result, and with unclear regulations and market conditions, Temasek is not currently looking to invest in crypto-related companies, he said.
"There is a lot of regulatory uncertainty in this environment. And I think it will be very difficult for us to do another investment and trade in the midst of all this regulatory uncertainty."
His comments come as the US SEC continues to crack down legally on major cryptocurrency firms, including Binance and Coinbase. "Given the way things are now," Sipahimalani noted that the company is not comfortable investing in exchanges.
Temasek has refrained from directly investing in cryptocurrency for a long time. Alternatively, the company decided to support crypto service providers. However, his failed investments in the now-defunct FTX have ruined the reputation of the Singapore state investor.
Sipahimalani explained that the investment in FTX was part of Temasek's initial strategy, where the company recognized "disruptive new technologies to see what's around the corner."
"We invested in FTX because at the time it seemed that the company [had] good technology, [and] I was gaining market share," he added. "Clearly there has been a fraud situation that we are very disappointed in."
He further said that the company has learned from experience, but investing in crypto companies will carry some level of risk, a Nikkei report noted.
"It is impossible to always discover fraud no matter how much due diligence we do."
However, Temasek was not completely against investing in cryptocurrency-related companies. He said: "If you have the right regulatory framework, and we're comfortable with it, and you have the right investment opportunity, there's no reason we shouldn't look at it."
Temasek on July 11 posted its worst returns in seven years, driven by factors including macroeconomic and geopolitical challenges.