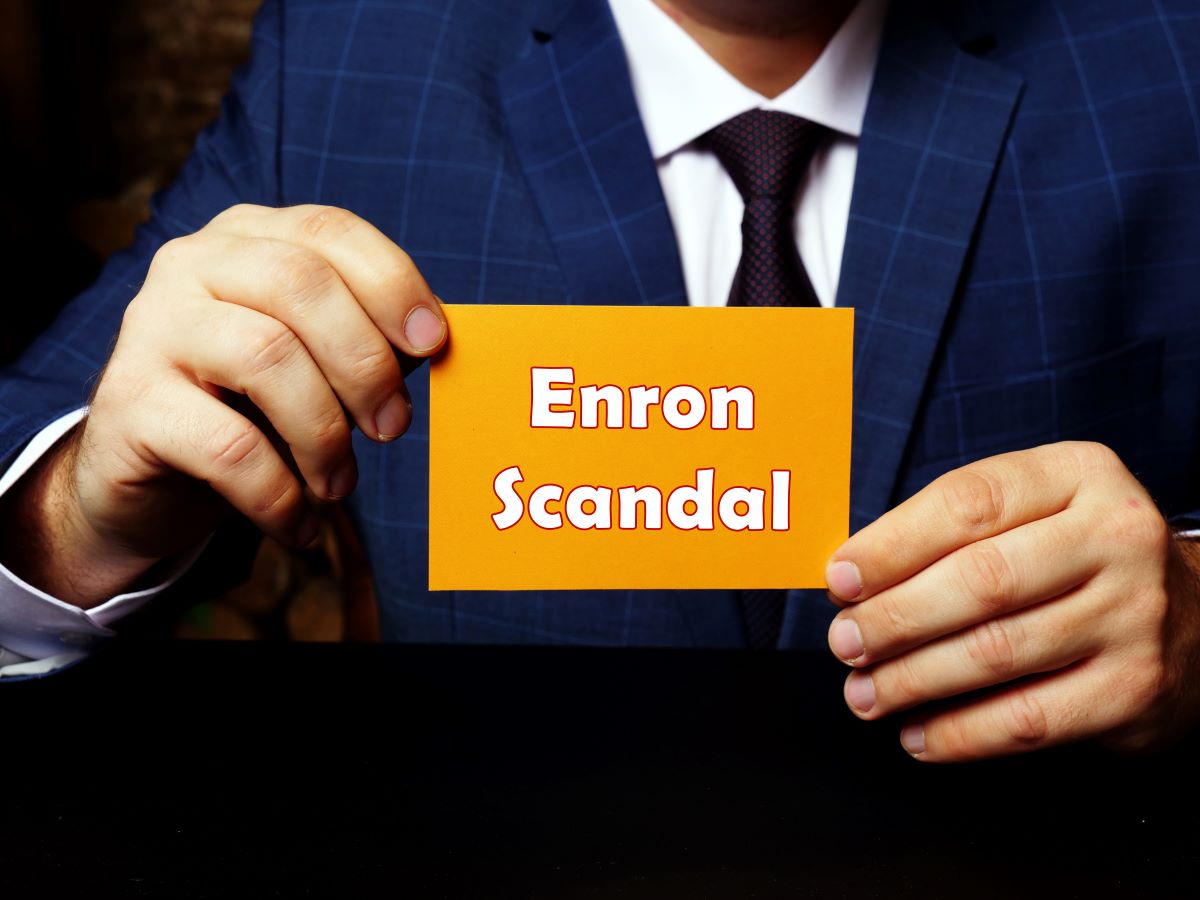 Famous billionaire short-seller Jim Chanos blasted Big Short author Michael Lewis on Sunday for his charitable defense of FTX founder Sam Bankman-Fried (SBF).
In an episode of CBS's 60 Minutes this weekend, Lewis discussed his new book  "Going Infinite," in which he told his story on SBF based on over one hundred meetings with the disgraced crypto leader.
Among other things, Lewis claimed that FTX "isn't a Ponzi Scheme," and that it'd still be "making tons of money" if there hadn't been a panic-driven run on customer deposits last November.
"This was literally Enron's defense," wrote Chanos to X (Twitter) in response. "'If it wasn't for those meddling short-sellers and journalists causing a run-on-the-bank, we would've been fine'."
Chanos is the founder of Kynikos Associates, an investment manager that exclusively focuses on short-selling. He is best known for correctly shorting Enron – a $63.4 billion energy company that went bankrupt in December 2001 after hiding its disastrous financials using dubious accounting methods.
"This is nonsense, as both FTX and Enron were both massively insolvent, not illiquid," added Chanos.
John Ray III, the man leading FTX during its restructuring, was also responsible for recovering creditor funds at Enron following its collapse.
Yet when testifying before Congress in December, even Ray asserted that FTX's "failure of corporate controls" and sheer "absence of trustworthy financial information" was "unprecedented" in his career.
Lewis faced criticism from numerous other commentators for seemingly misunderstanding Bankman-Fried's crime. "Michael Lewis has lost the plot," tweeted YouTuber and independent journalist Coffeezilla on Monday. "This 60-minutes interview is unhinged."
SBF's Donations
The author also revealed that SBF was prepared to pay former President Donald Trump $5 billion to not run in the next Presidential election. "They were still having these conversations when FTX blew up," Lewis claimed.
Bankman-Fried was well known for giving generous donations to politicians and was previously charged by the Justice Department for campaign finance violations. That charge has since been dropped by prosecutors in the interest of keeping "treaty obligations to the Bahamas" from which the executive was extradited.
SBF's trial began on Tuesday, where he stands accused of seven counts of fraud and conspiracy in connection to his exchange's downfall, He will stand trial again in March 2024 for another five charges including securities fraud, commodities fraud, and money laundering.
All charges could collectively land Bankman-Fried 110 years in prison.