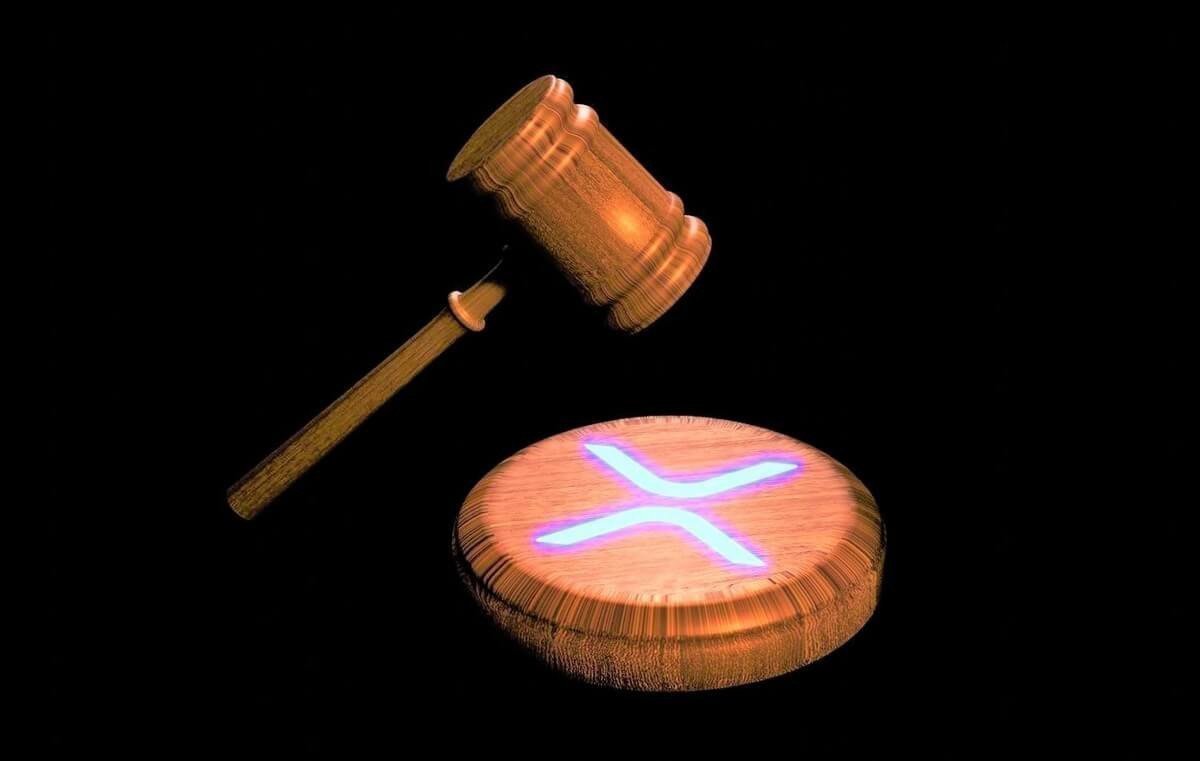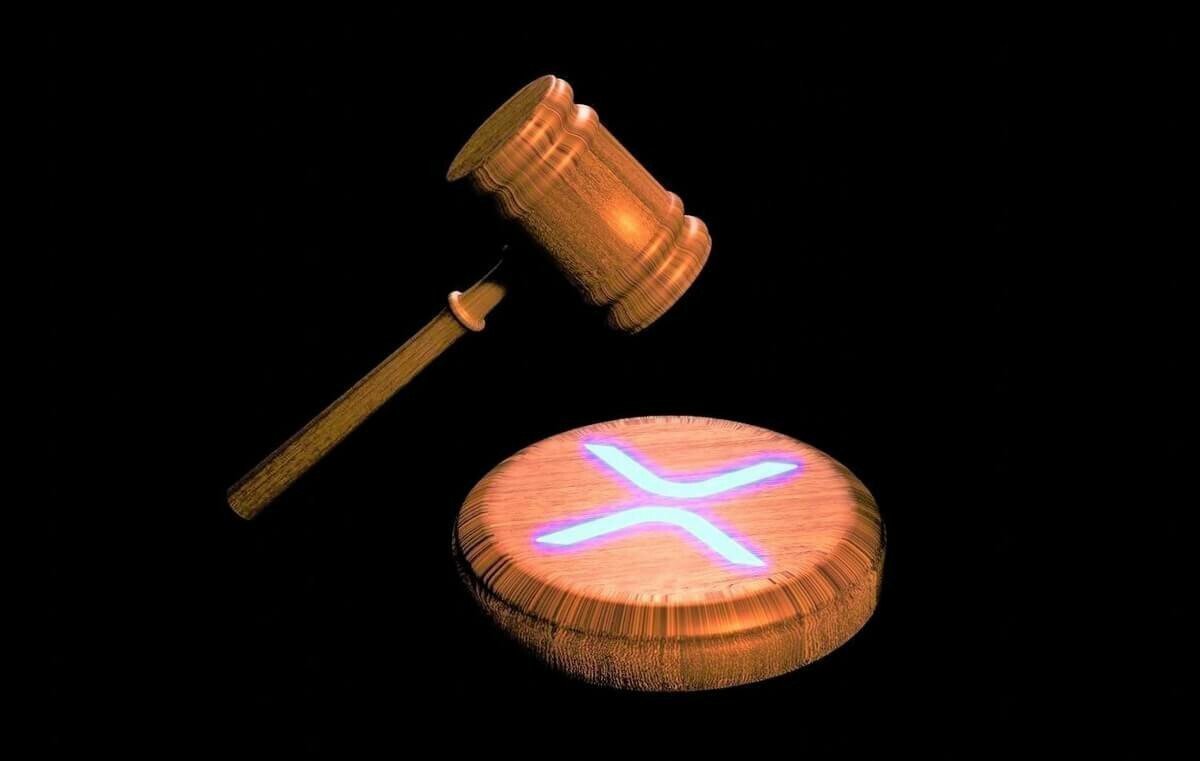 The remaining questions in the legal battle between Ripple and the US Securities and Exchange Commission (SEC) have been referred to Magistrate Judge Sarah Netburn, the judge who ordered the release of the so-called "Hinman documents".
Magistrate Judge Netburn will now handle overall pretrial proceedings, including scheduling, discovery, as well as pretrial motions and a potential settlement, Fox Business journalist Eleanor Terrett wrote on Twitter.
The transfer of the case to the magistrate's office marks the next phase in Ripple's long legal battle with the SEC.
Last week, a US District Court ruled that the XRP token is "not itself" a security for regulatory purposes, which could resolve the key issue in the case.
The ruling led to a strong rally in XRP, propelling it by more than 70% in just one day.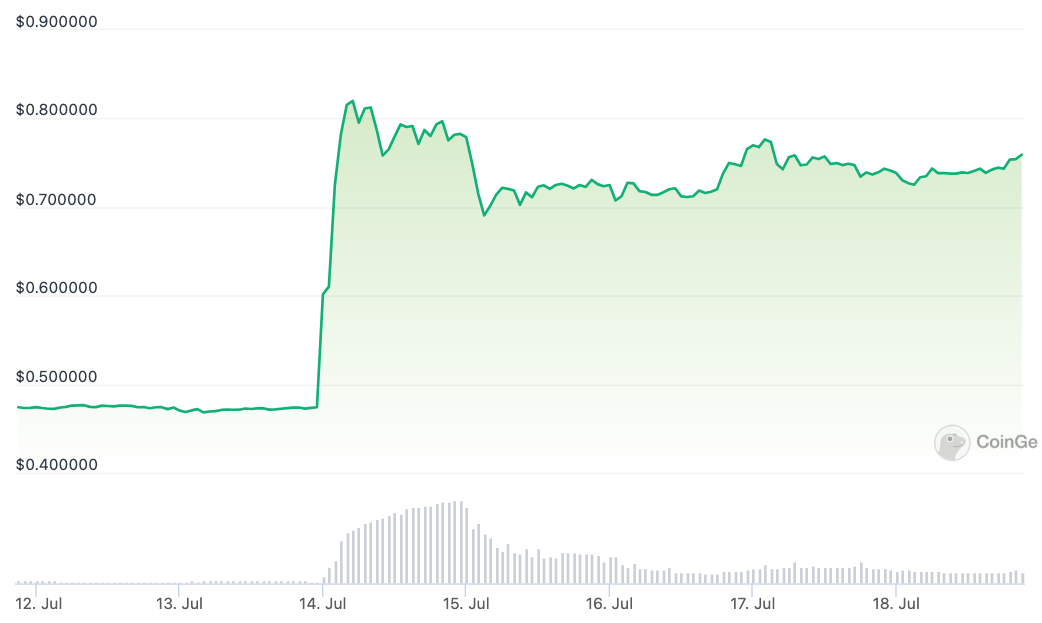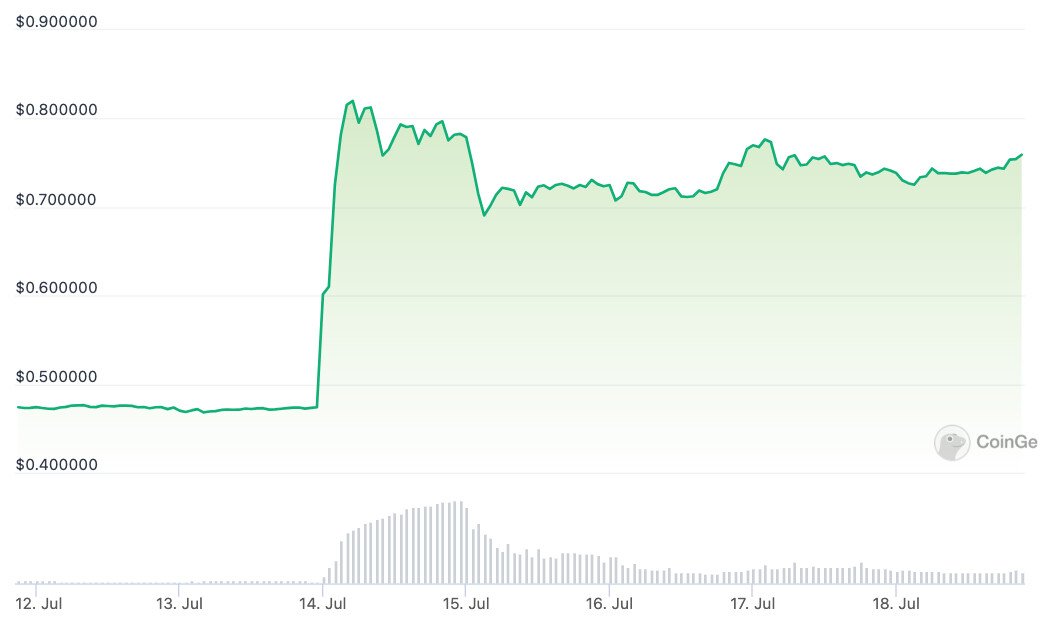 Judge behind the publication of the Hinman document
An interesting twist in today's news is that the judge now handling the pending issues in the Ripple case is the same judge who ordered the disclosure of the Hinman documents back in June.
In addition, Judge Netburn also has a history of challenging the SEC on other fronts, including so-called "hypocrisy" over the regulator's lack of "faithful loyalty."
The Hinman documents are a set of emails and speeches by William Hinman, former head of the SEC's Division of Corporate Finance, which are seen as positive for Ripple's defense in the case.
The publication of the documents perhaps did not have the full effect that the more pro-Ripple members of the crypto community hoped for, although it likely contributed to Ripple's partial victory in the latest court ruling.