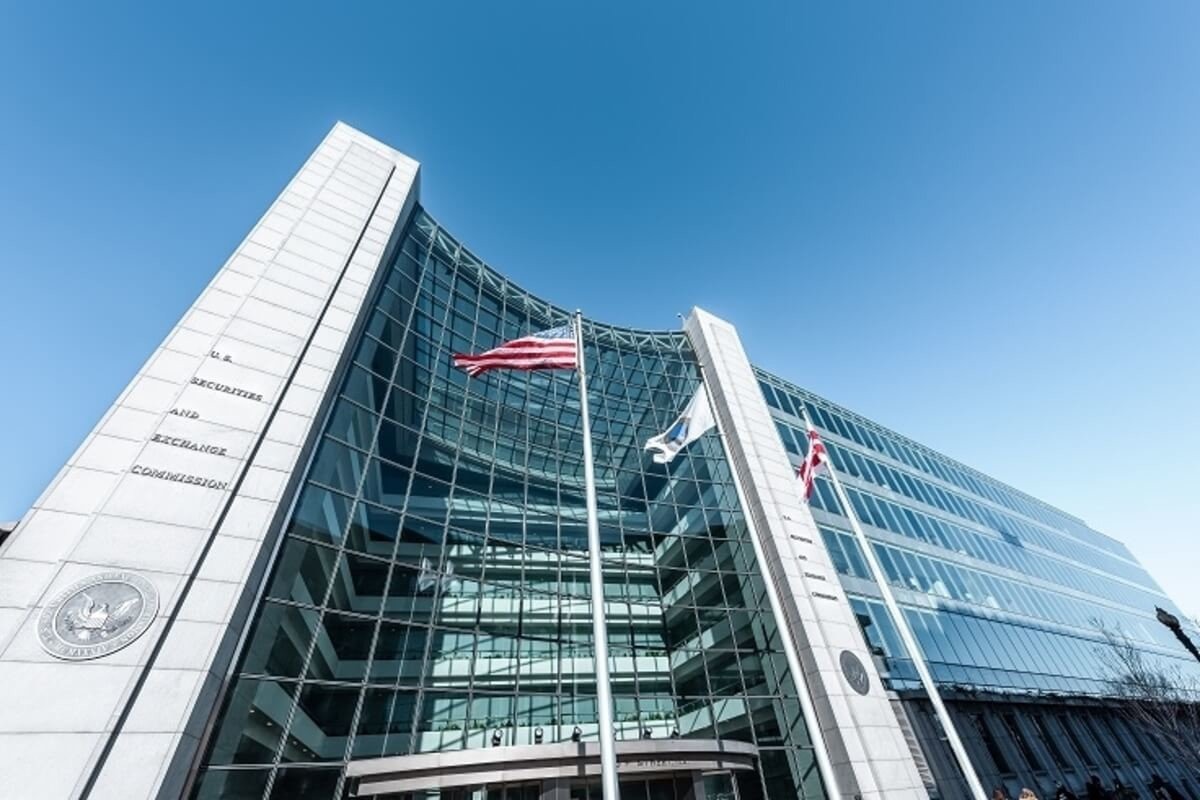 In a display of dissent within the United States Securities and Exchange Commission (SEC), Commissioners Hester Peirce and Mark T. Uyeda have expressed their reservations regarding the agency's first NFT enforcement action against the media firm Impact Theory. 
The move marks the SEC's first foray into regulating the non-fungible token (NFT) market.
As reported earlier, the US SEC has charged Impact Theory over its NFT launch, which the agency deemed an unregistered securities offering. 
Impact Theory had raised approximately $30 million through the sale of NFTs, claiming the tokens represented a stake in its ambitious entertainment venture likened to "building the next Disney."
SEC Commissioners Disagree with Agency's Action
Peirce and Uyeda have argued that the NFTs in question should not be subjected to the Howey analysis, a test traditionally used to determine whether a transaction qualifies as an investment contract. 
The Commissioners assert that categorizing NFTs as investment contracts oversimplifies the diverse rights that NFTs can confer upon digital and physical assets. 
They further argued that the complexities inherent in the NFT landscape necessitate careful consideration before enforcement actions are taken, especially since this case could set a precedent for future NFT offerings.
The Commissioners' statement raises fundamental questions about the suitability of applying existing securities regulations to the evolving NFT market. 
With NFTs ranging in their utility from art and collectibles to access tokens and more, the regulatory landscape becomes challenging to navigate. 
Peirce and Uyeda's concerns extend to the potential consequences of this enforcement action, specifically whether it implies a blanket classification of NFTs as securities offerings and the potential impact on creators' ability to earn royalties from secondary market transactions.
Impact Theory Agree to Pay $6.1 Million in Penalty 
As part of the settlement reached with the SEC, Impact Theory agreed to a cease-and-desist order, a penalty of over $6.1 million, and the establishment of a Fair Fund to reimburse investors. 
The media firm also committed to relinquishing any future royalties from secondary market NFT transactions, a decision that could have major impact on the NFT creator community.
The dissenting viewpoint of Commissioners Peirce and Uyeda underscores the intricate regulatory challenges surrounding the burgeoning NFT ecosystem. 
After declaring over 60 plus cryptocurrencies as securities, the US SEC seems to be setting its eyes on the NFTs.