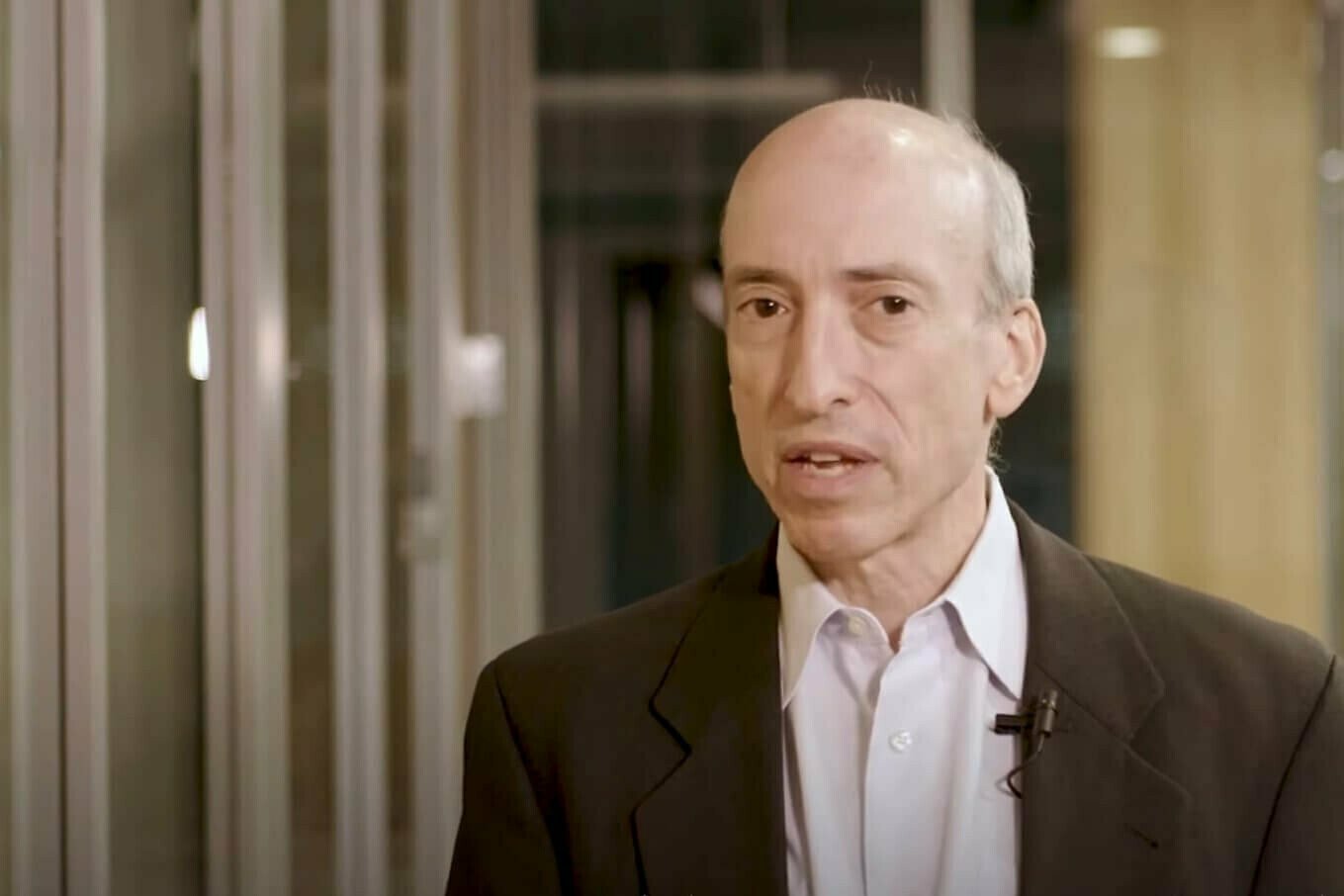 Securities and Exchange Commission (SEC) Chairman Gary Gensler said he is "disappointed" by a court ruling that declared Ripple's XRP token "is not itself" a security.
Speaking at an event hosted by the National Press Club in Washington DC on Monday, Gensler said that while he is "pleased" that the court ruling protects institutional investors by rejecting the so-called fair notice argument in the Ripple case, he is disappointed on behalf of retail investors.
"Although we are disappointed by what they said about retail investors, we are still looking at it and evaluating that opinion," said Gensler, who led an aggressive crackdown on the cryptocurrency sector during his time as SEC chairman.
The comments followed a court ruling that said XRP should not necessarily be viewed as an "investment contract" or security.
Instead, the ruling said that the classification of the XRP token would depend on the context in which it is used.
The ruling also made it clear that Ripple's "programmatic" sales of XRP, the company's use of trading algorithms to sell tokens it owns on exchanges, did not constitute an offering of securities.
Cryptorepression to continue
Commenting on the future, Gensler said that the push to clean up the cryptocurrency sector in the US will continue regardless of the ruling.
"What's next? We will continue to try to make non-compliant companies compliant without prejudging any of them and trying to make sure that we protect the investing public," the SEC chairman said.
Gensler's comments came on the same day that the remaining issues in the case between Ripple and the SEC were referred to Judge Sarah Netburn.
Judge Netburn is the same judge who ordered the opening of the so-called Hinman documents, which contributed to the favorable ruling for Ripple.