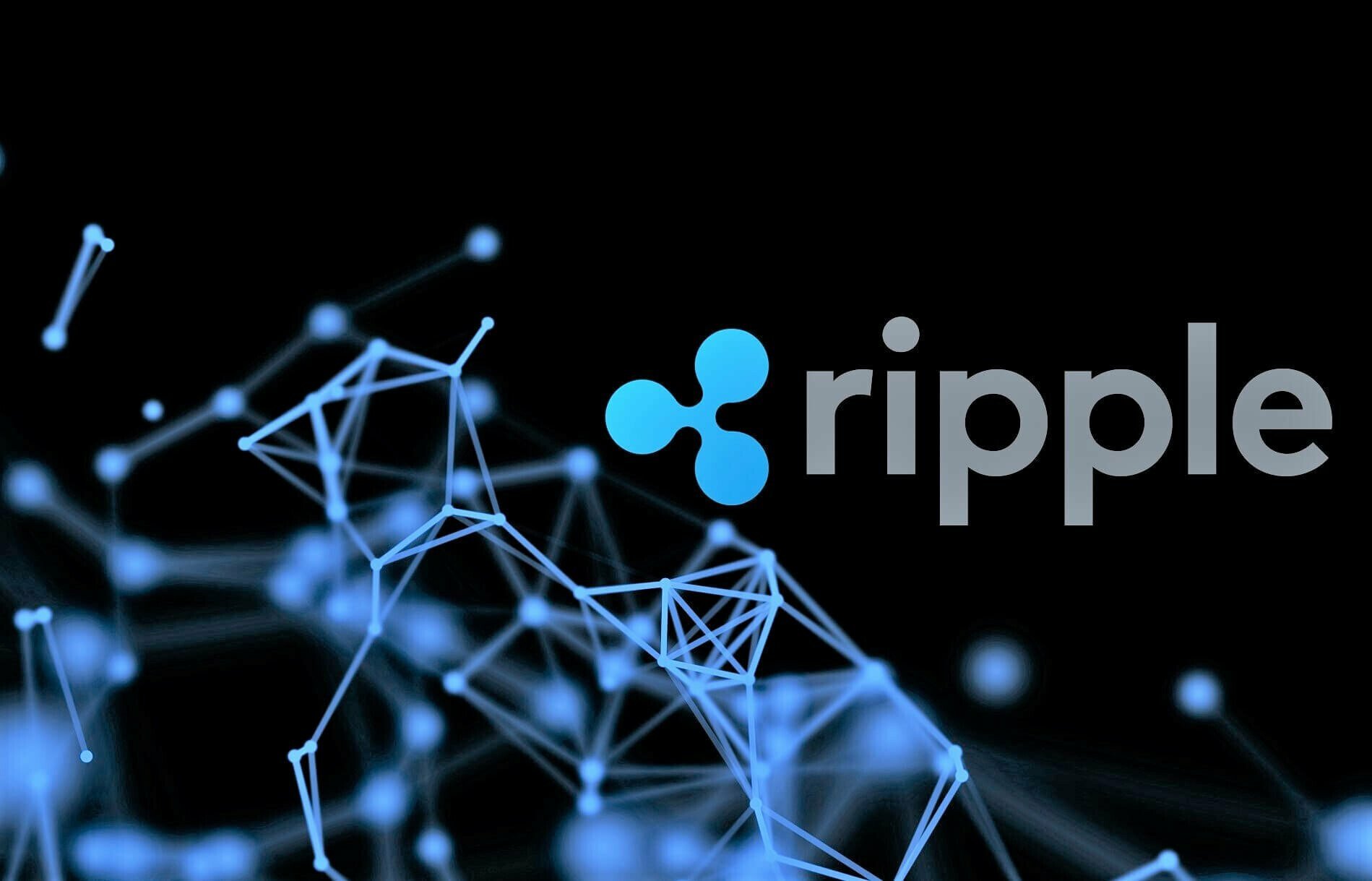 Ripple's legal chief Stuart Alderoty says that a potential appeal by the Securities and Exchange Commission (SEC) after the recent ruling could play into the hand of the company. 
Alderoty believes that any appeal by the Commission will consolidate the company's partial win as the battle for clarity drags on. 
Speaking on TechCrunch podcasts, he brushed off fears over future actions of the regulator and hailed parts of the win in the recent ruling adding that it was a win for the company and the wider community. 
"We think the judge got that right, and we think that was a faithful application of the law, and I think a court of appeals will not only affirm that but maybe even amplify that to even a greater extent."
Alderoty also predicted that the Commission would suffer a similar fate in other cases with crypto firms if it continues to claim that digital assets are securities. 
"Our case and the decision rendered by our judge will provide comfort to other judges that the SEC is just misguided."
After shoving off fears, Alderoty explained that despite this win, the United States is still far from a comprehensive regulatory regime. 
He further condemned the 'regulation by enforcement' tactic deployed by the Commission saying that it cripples investments making the country miles behind other jurisdictions. 
"We still need a rational, comprehensive, and understandable regulatory framework for crypto in the U.S.," he said. "Because of the SEC's refusal to faithfully apply the law…. the U.S. has been visibly falling behind the rest of the world.
Is an appeal imminent? 
The SEC dragged Ripple alongside two of its executives for offering unregistered securities to the public in Dec 2020 and after years of legal tussle, Southern District of New York judge Analisa Torres ruled in favor of Ripple regarding sales to the general public. 
The decision put traders and the community in a frenzy as asset prices soared with XRP trading above 63% days after the ruling. 
However, recent dispositions from the SEC show that the Commission might take another line of action. Court filings in the SEC case against Terraform Labs point to a possible appeal after the regulator urged the court not to follow the decision in the Ripple case. 
"Respectfully, those portions of Ripple were wrongly decided, and this Court should not follow them.  The SEC is considering the various available avenues for further review and intends to recommend that the SEC seek such review," the SEC lawyers stated. 
Gary Gensler, the SEC's Chairman has expressed disappointment over the ruling stating that the Commission will continue its assessment to protect investors.