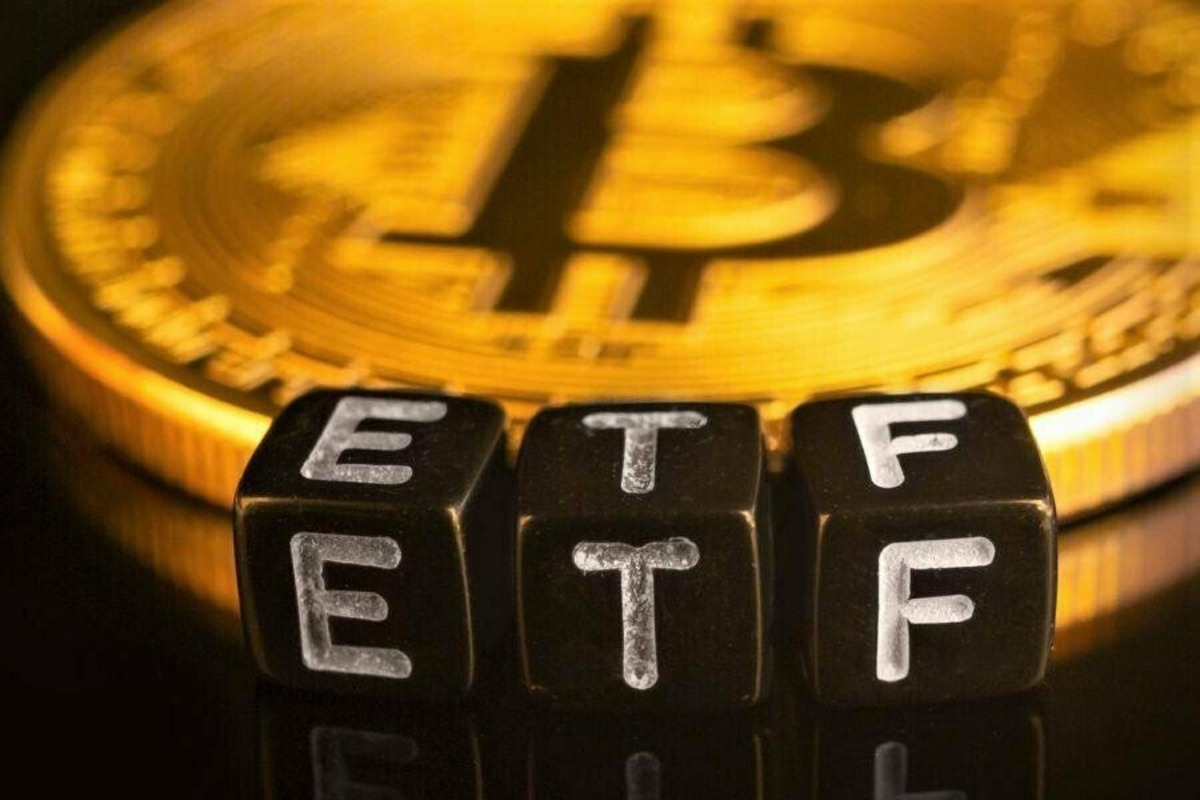 July 14, the Securities and Exchange Commission (SEC) recognized the Spot Bitcoin ETFs applications filed by Fidelity, VanEck, WisdomTree and Invesco.
This acknowledgment, published on the SEC's website, represents a significant milestone in the cryptocurrency industry's quest for approval of the Bitcoin Exchange-Traded Fund (ETF).
Additionally, similar recognitions were reported for BlackRock today, while companies like ARK Investment and BitWise had received regulatory recognitions before that.
It is important to understand that this recognition only guarantees the immediate approval or rejection of the applications.
However, it does signify progress in the application process and a positive step forward. The SEC will now enter a deliberation period, which is estimated to last around 240 days.
During this time, the regulator has the authority to make decisions about the funds, including approving, denying, or postponing a decision, as suggested by analysts.
In addition, the recognition opens the opportunity for the public to provide feedback on the applications.
The SEC's historic reluctance to approve a spot BTC ETF has frustrated many market participants.
However, recent acknowledgment of these applications suggests that the SEC is actively considering the potential of these investment products.
One of the main concerns raised by the regulator is the susceptibility of the Bitcoin price to manipulation.
Despite this, experts believe that investors are interested in accessing such a product because it would allow them to participate in Bitcoin without managing custody of the assets.
SEC Concerns Spurred Cboe and Coinbase Collaboration for Spot Bitcoin ETFs
The concerns raised by the SEC, as reported by The Wall Street Journal on June 30, 2023, revolve around a lack of clarity in the shared surveillance agreements (SSA) between asset managers (Fidelity, WisdomTree, VanEck and Invesco) and the exchanges (Cboe Global Markets or Nasdaq) which would list the ETFs.
These SSAs are crucial to maintaining the integrity of the marketplace and preventing fraudulent or manipulative trading activities.
To address these concerns, Cboe and Coinbase collaborated to improve transparency and integrity in the proposed ETFs.
According to the Nasdaq filing, the exchange reached an agreement with Coinbase on June 8 regarding a shared watchdog arrangement.
Additionally, when Cboe's BZX Exchange resubmitted its spot Bitcoin ETF applications, it named Coinbase as the marketplace for its watchsharing deal.
In response to this partnership, Fidelity, VanEck, Invesco, and WisdomTree resubmitted their filings on June 30.
The revised applications explicitly state their intent to enter into a shared surveillance agreement with Coinbase, Inc.
However, it is essential to note that no spot BTC ETFs have been approved in the United States.
Nonetheless, the efforts made by the asset managers and their partnership with Coinbase demonstrate their commitment to addressing SEC concerns and improving the chances of approval.