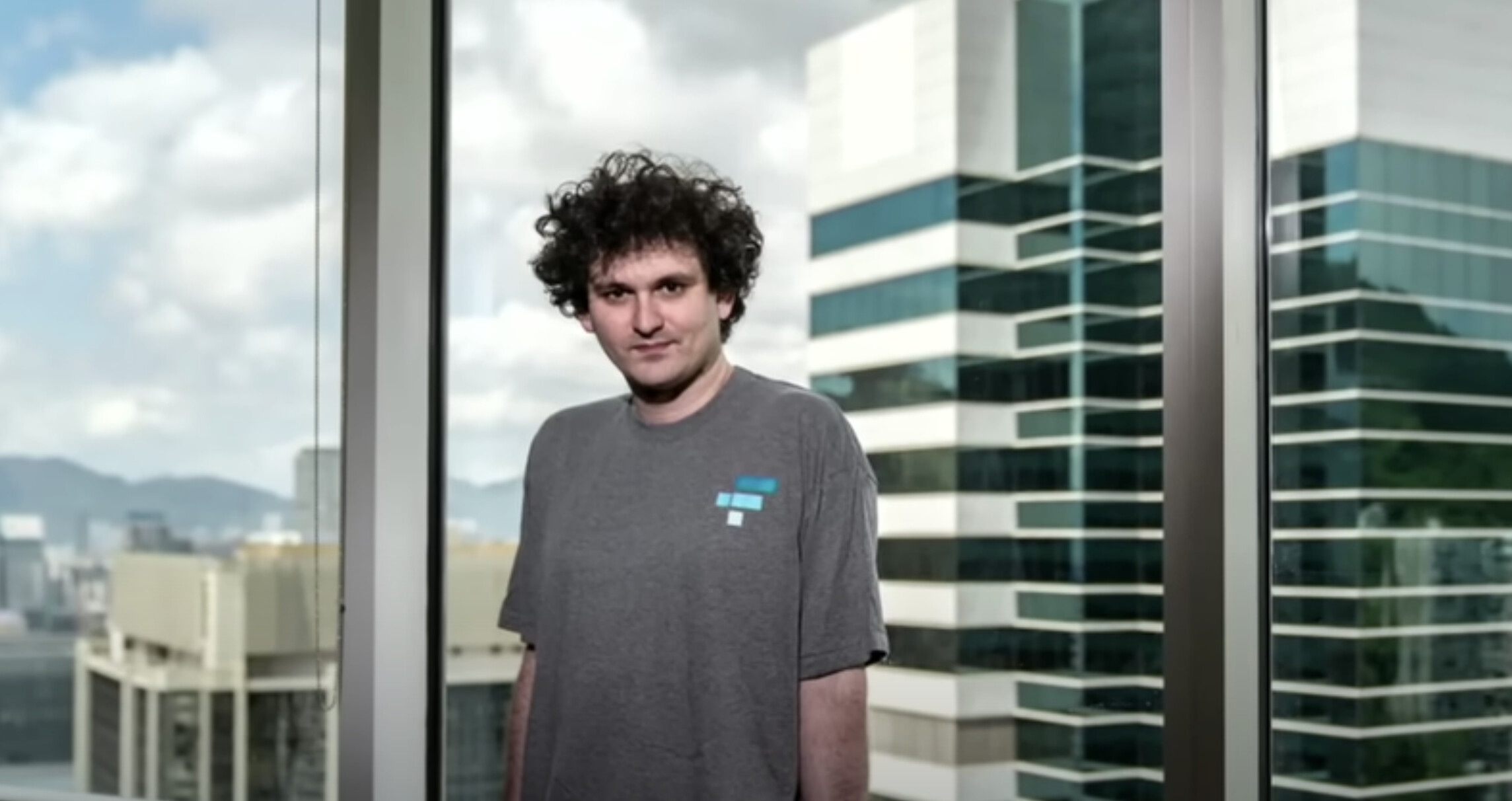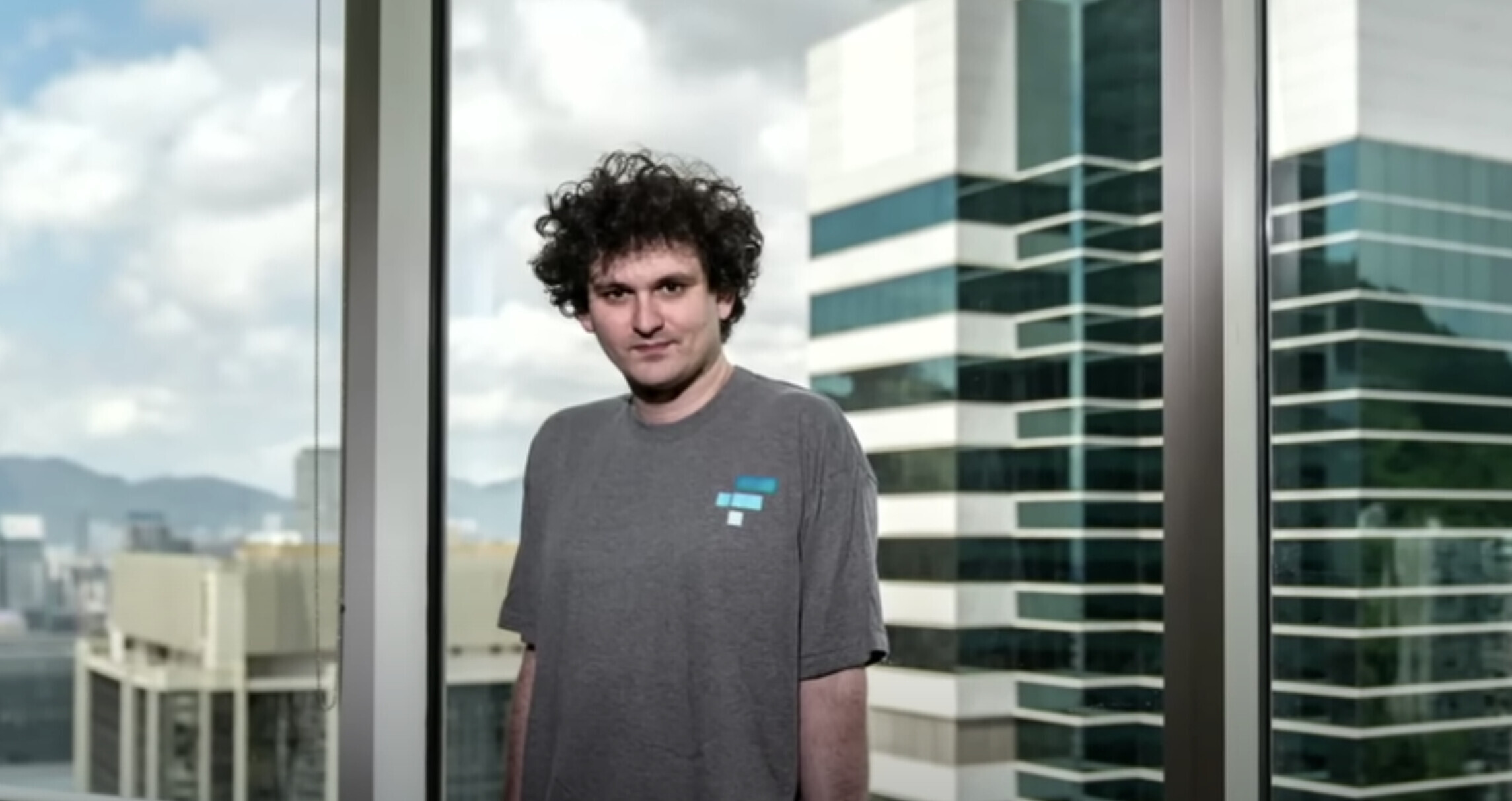 With former FTX boss Sam Bankman Fried's (SBF)'s first day in court fast approaching, experts say his paths to acquittal are looking quite scant. 
On one hand, government prosecutors have already secured cooperation and plea deals from major figures closely tied to the founder's alleged fraud scheme. On the other, Bankman Fried's bad habit of over-communication has only heightened the risks that prosecutors catch him in a lie when he likely testifies.
"I think it's going to be pretty overwhelming if it is brought to a jury in the same way that it was laid out in the indictment," said Daniel C. Silva – a former prosecutor of fraudulent cryptocurrency platform BitConnect – to Decrypt last week.
As laid out in December, SBF has been accused of sweeping forms of financial fraud including wire fraud, securities fraud, and bank fraud. Several key executives tied to the founder and his exchange have already pled guilty to conspiring with SBF in committing such crimes, including co-founder Gary Wang and engineering head Nisha Singh.
Another witness includes former Alameda Research CEO Caroline Ellison – SBF's former girlfriend whose diary he leaked to the media in July. The stunt resulted in his bail being revoked for witness tampering, and its contents are now likely to be used by prosecutors at trial.
According to Jordan Estes, a former prosecutor with the Southern District of New York, Ellison's presence could bring "drama" to the trial that ultimately works against Bankman-Fried."As a prosecutor in a fraud case, that can be really important for telling the story and grabbing the jury's attention," she said.
If Bankman-Fried seeks a successful defense, experts say he'll have to convince the jury that he did not willingly commit any crimes at FTX. Part of this strategy may involve cross-examining the prosecution's own witnesses, such as Ellison. However, such a defense will be a tough sell without supporting documents, according to lawyer Paul Tuchmann.
Former SEC Lawyer Weighs In
Ex-SEC lawyer John Reed Stark offered his predictions for how the trial would play out on Monday, predicting that SBF's chances of victory are slim to none. The prosecution's witnesses, Bankman-Fried's "blabbermouth," the expert investigators handling FTX's bankruptcy are all factors weighing against the defunct exchange's founder.
"Rarely in the history of financial fraud prosecutions has a DOJ team possessed this level of unconstrained access to such an extraordinary treasure trove of witnesses and evidence," he wrote to Twitter.