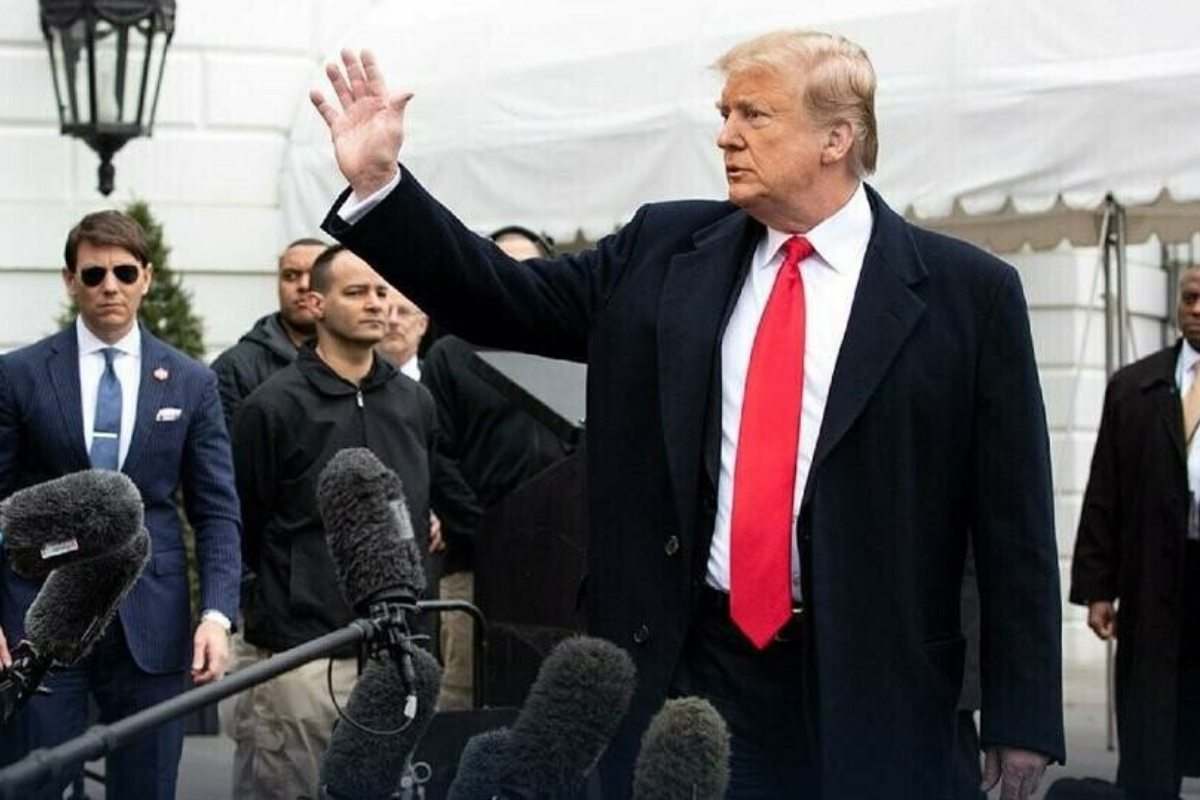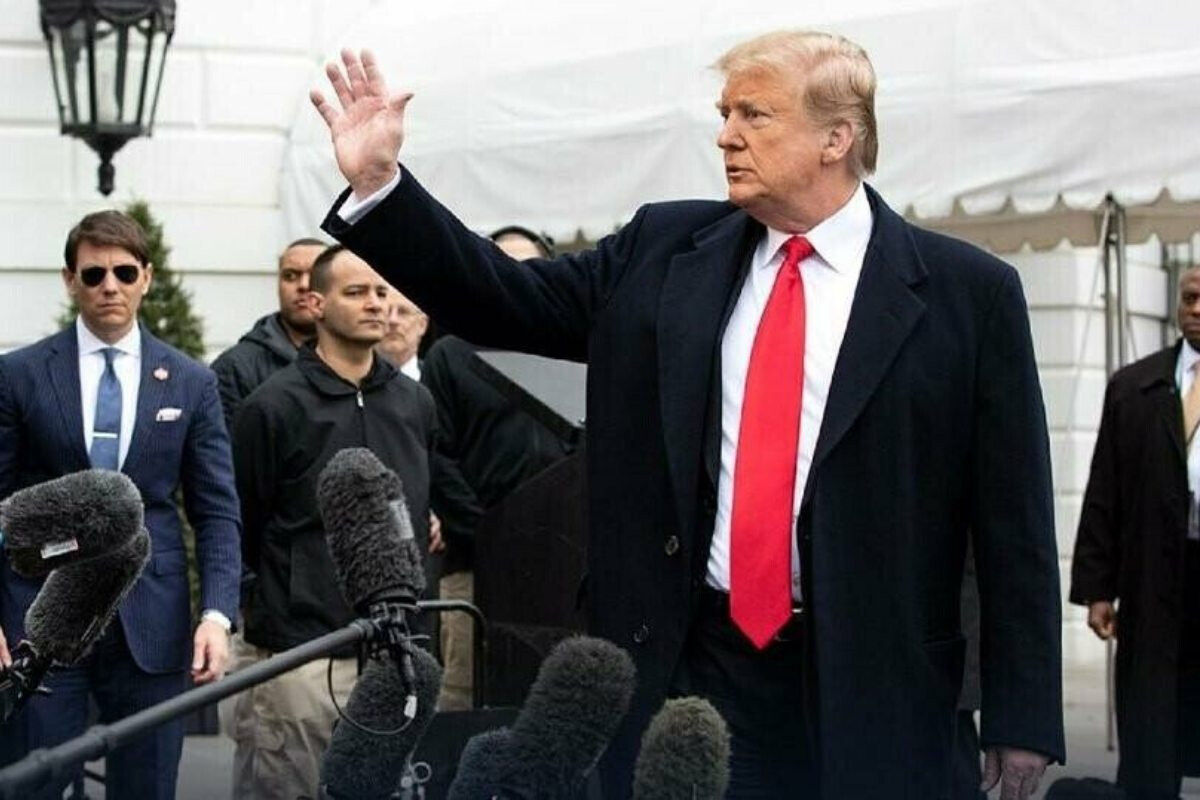 Former FTX CEO Sam Bankman-Fried explored the possibility of offering Donald Trump a staggering $5 billion to dissuade him from running for the United States presidency in 2024, Big Short author Michael Lewis revealed. 
During a 60 Minutes interview on October 1, Lewis revealed Sam Bankman-Fried's contemplation of this audacious proposal. 
He shed light on Bankman-Fried's perspective, explaining that SBF viewed Trump's potential candidacy as a threat to U.S. democracy, categorizing him as an "existential risk."
Lewis revealed that SBF had explored not only the financial feasibility of the offer but also its legality. 
SBF was among the top donors to the Democrats and also millions to Republicans. 
However, the idea never materialized because Bankman-Fried no longer possessed the required $5 billion. 
Michael Lewis's latest book "Going Infinite: The Rise and Fall of a New Tycoon" chronicles the ascent and descent of SBF's fortunes.
Lewis Likened FTX Collapse to Pompeii
In addition to this astonishing revelation, Lewis provided insights into his close relationship with SBF, sharing that he spent over 70 days in the Bahamas across multiple trips in 2022, forming a strong bond with the FTX founder.
Reflecting on the aftermath of FTX's collapse in November 2022, Lewis likened it to the ruins of Pompeii, with personal belongings and company assets abandoned in the wake of the catastrophe.
As for the legal implications of these claims, representatives for both Sam Bankman-Fried and Donald Trump declined to comment.
The author-journalist claimed that if there wasn't a run on crypto deposits on FTX, the exchange would still be there making money. 
The upcoming high-profile trial of Sam Bankman-Fried is scheduled to commence on October 3 with jury selection, followed by the formal trial proceedings starting on October 4. 
The trial will involve seven fraud cases against SBF, including two substantive charges requiring the prosecution to prove Bankman-Fried's involvement and five conspiracy charges.
Fashion Icon Anna Wintour Wanted SBF to Sponsor Met Gala
Michael Lewis also revealed an unlikely connection between Sam Bankman-Fried and Vogue editor-in-chief and fashion icon Anna Wintour. 
Despite his reputation for casual attire, rarely deviating from shorts and a T-shirt, Wintour expressed interest in having Bankman-Fried sponsor the prestigious Met Gala. 
Lewis characterized SBF as a 'social experiment' with immense financial resources and a willingness to contribute generously. However, it all went exactly the opposite of what SBF set out to achieve, he added.