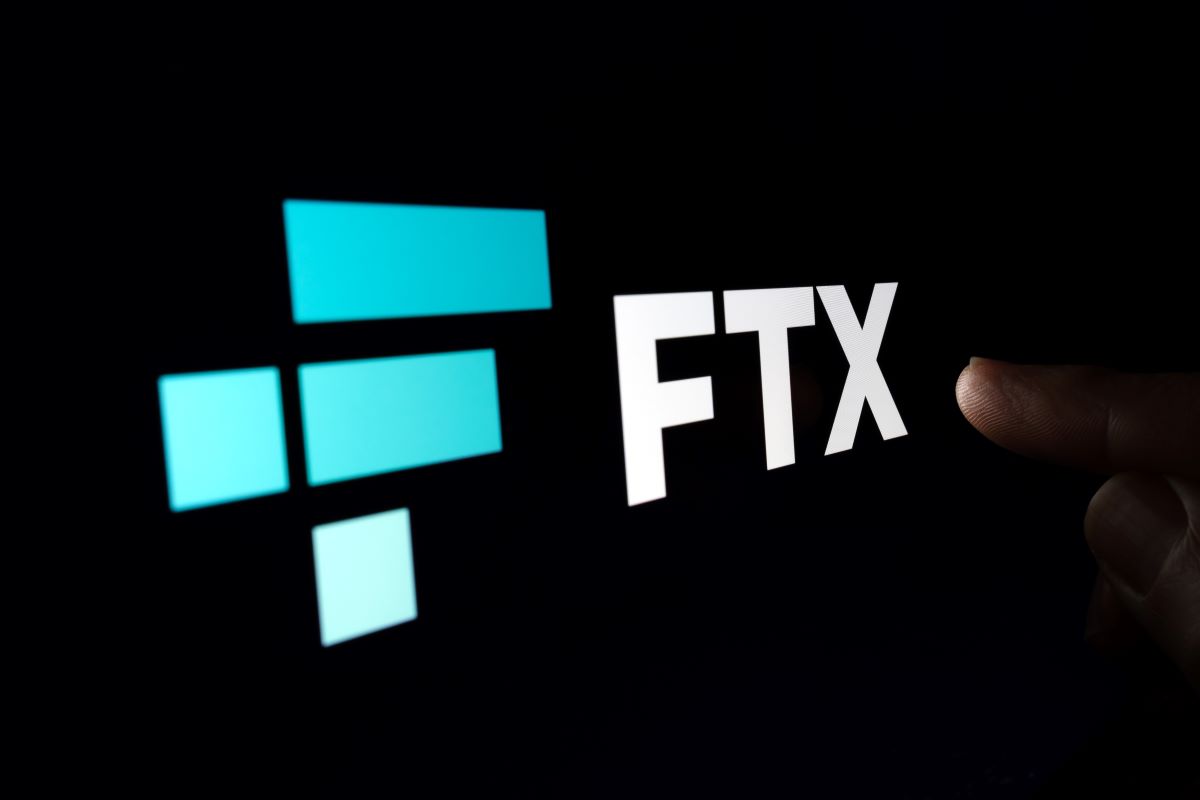 Sam Bankman-Fried (SBF) was forced to change rules for FTX employees in 2021 when their crypto profits threatened to let them retire early.
As Michael Lewis wrote in his SBF-focused book "Going Infinite," SBF used his exclusive power to lock up his employee's Serum (SRM) holdings for seven years longer than initially planned, not allowing them to cash out on their paper profits.
"In the fine print of the employee Serum contract, he'd reserved for himself the right to extend Serum's jail time, and he used it to lock up all employees' Serum for seven years," Lewis wrote. He added:
"They now understood that if he had changed the rules once, he might do it again. They became less enthusiastic about their Serum."
Serum was a decentralized exchange (DEX) ecosystem on Solana (SOL) that was closely tied to both Bankman-Fried and FTX. As with many token launches, the crypto included a lockup period for founders and employees who received it early as compensation. Such lockup periods are to ensure that founders don't dump their coin on retail as soon as it gains traction on the market.
SRM skyrocketed in September 2021 to $13.70, making any employee to whom tokens were allocated at its $1.70 launch price the year prior "ridiculously rich," according to Lewis.
Illiquid Serum At FTX
When FTX went bust in November 2022, the firm's investment materials revealed that it held about $2.2 billion worth of the token – more than any other digital asset on its books.
That number, of course, vastly outstripped the real circulating supply of of SRM, meaning most tokens could not actually sold without destroying its price. SRM now trades for just $0.04 according to CoinMarketCap.
Binance delisted most of SRM's trading pairs by the end of November, leaving the crypto's limited liquidity upheld by a handful of mid-size exchanges. Since FTX's fallout, the team behind the project initiated a hardfork to distance itself from the control of the collapsed exchange.
Among other revelations, Lewis stated in his book that SBF planned to pay former president Donald Trump $5 billion to not run for re-election in 2024.
The author was widely criticized by crypto and financial industry voices for being too light on SBF, failing to understand the evil of his alleged fraud. SBF's first trial has now begun, where he stands accused of several counts of conspiracy and fraud in connection to FTX.