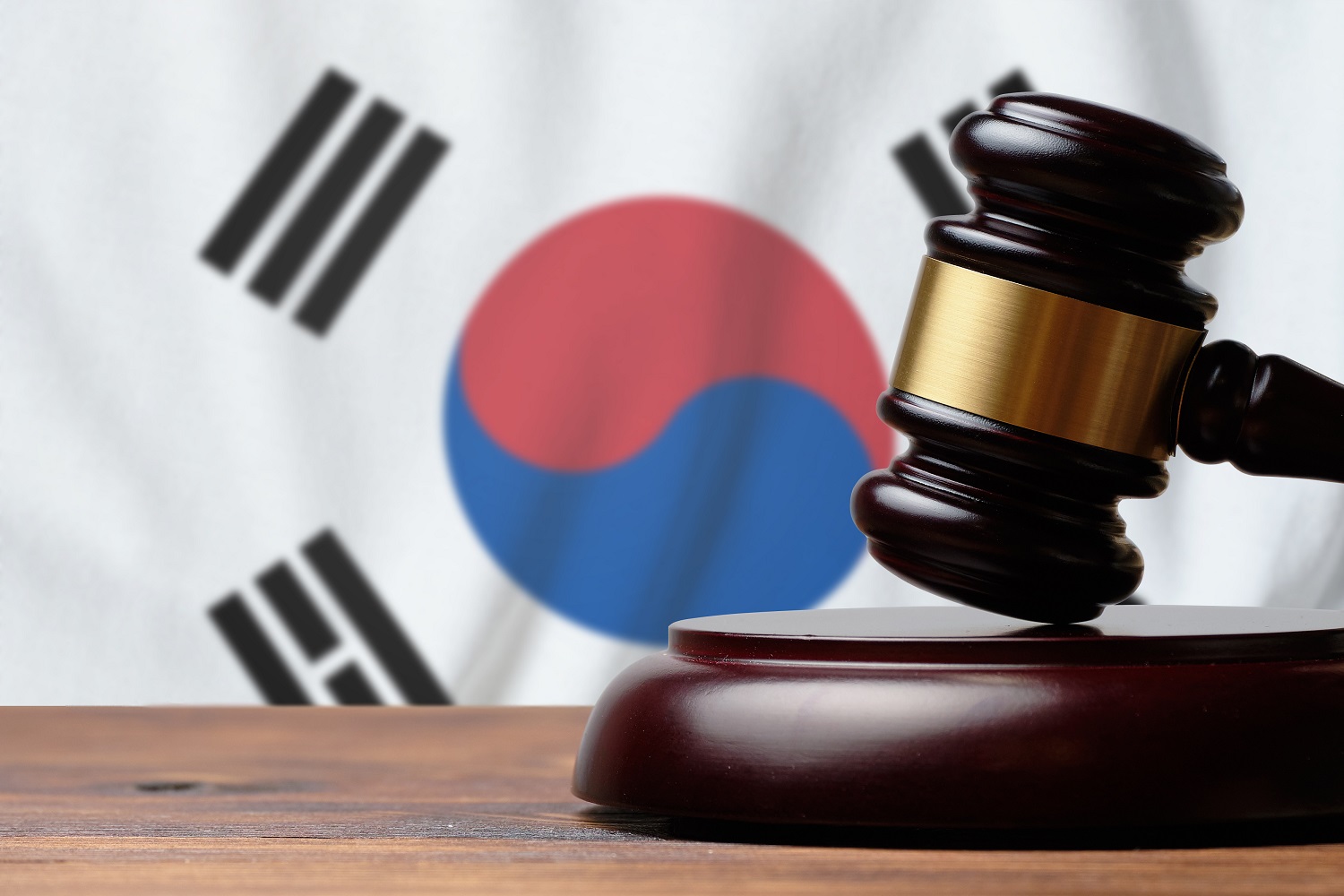 South Korean prosecutors have asked a court to arrest an ex-pro golfer and a top executive at Bithumb, one of the country's leading crypto exchanges.
YTN reported that the Seoul Southern District Prosecutors' Office's Financial Investigation Department wants to try golfer Ahn Seong-hyun and Lee Sang-jun (54), the CEO of Bithumb Holdings.
Prosecutors suspect that the duo may have listed tokens on the exchange in exchange for bribes.
Ahn, 42, turned pro in 2005 and went on to coach South Korea's national golf team.
He also shot to celebrity status in 2017, when he married FinK.L's Sung Yu-ri, a "first-generation" K-pop star-turned-A-listing actress.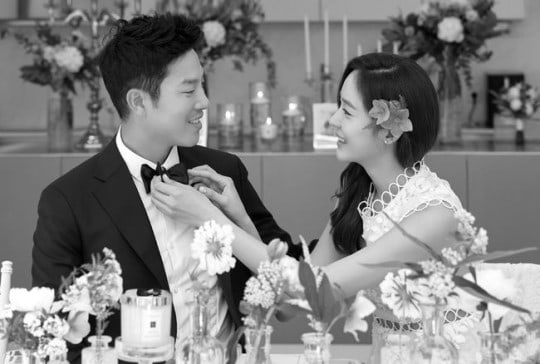 But earlier this year, prosecutors lodged an initial bid to arrest Ahn.
Ahn is thought to be a close friend of the businessman Kang Jong-hyun, the alleged majority "owner" of Bithumb.
In April, Munhwa Ilbo reported, prosecutors claimed Ahn had abused his friendship with Kang to convince the latter to list an unnamed domestic coin on the exchange.
Investigators think Ahn accepted a bribe from the coin's issuer, and then persuaded Kang to push his Bithumb colleagues to list the token.
Kang is also thought to have invested heavily in a cosmetics brand owned by Sung.
Lee, meanwhile, is accused of receiving a series of illegal payments from Kang to help facilitate the token's listing.
Per Joongang Ilbo, Kang has told investigators he paid Lee a total of $3.8 million between 2021 and 2022.

Prosecutors have been trying to secure an arrest warrant for Ahn since April, but have frequently been frustrated in their efforts.
Kang, meanwhile, is currently being prosecuted for allegedly manipulating stock and cryptoasset prices.
He also faces charges of embezzlement.
Ahn and Lee will now face a warrant review hearing on the afternoon of September 1 at a branch of the Seoul Southern District Court.
Bithumb's ownership structure has become the subject of public scrutiny since an exposé about Kang was published by the South Korean media outlet Dispatch last year.
Prosecutors have also investigated bribes-for-coin listing allegations at Bithumb rivals, including Coinone.