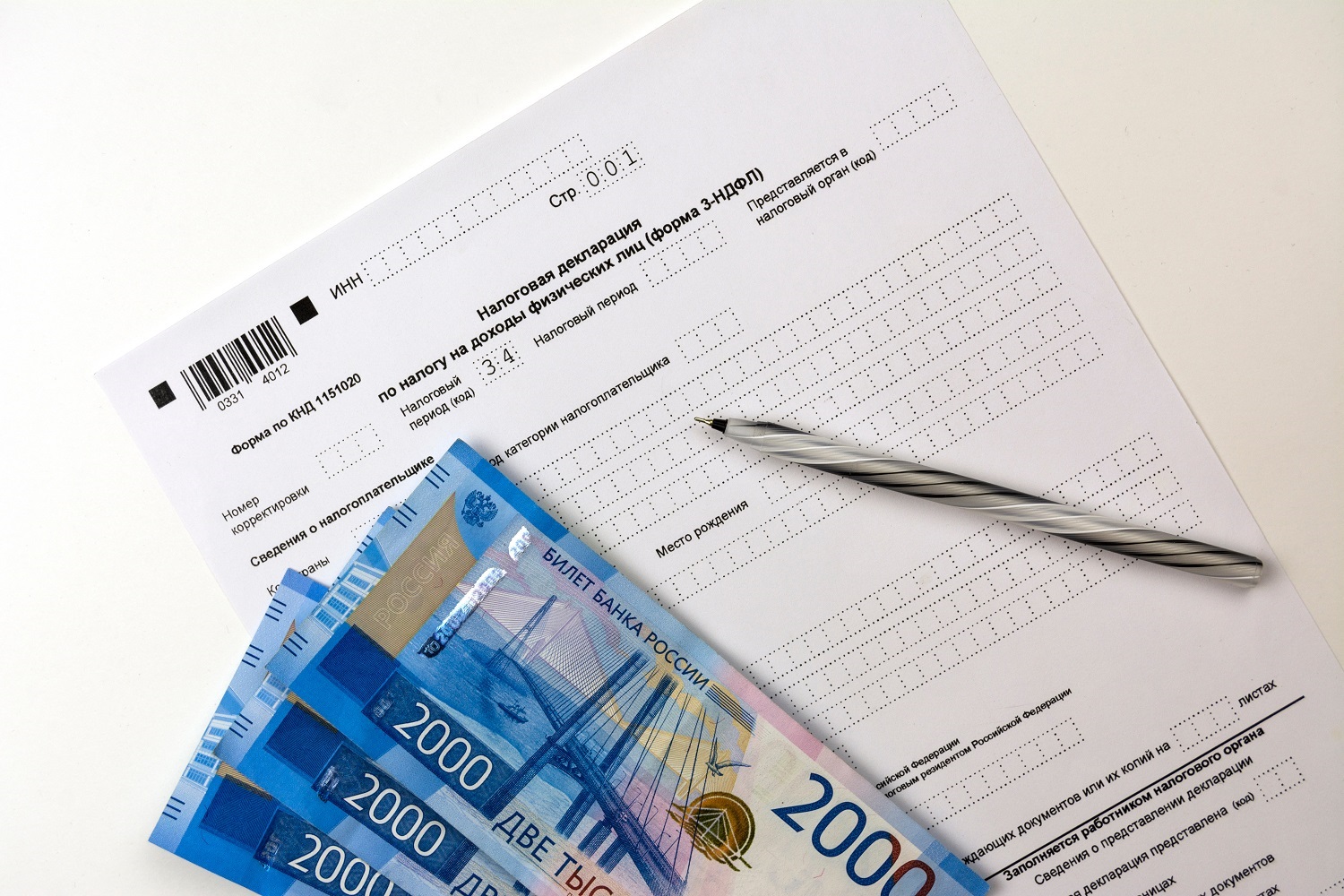 The Russian tax body says that citizens "may pay" taxes on their crypto earnings, even though the tokens have no legal status in the country.
In another sign that the government seems to be sending mixed messages about its stance on cryptocurrency, the Federal Tax Service (FTS) stated that people who earn cryptocurrency could be taxed using two different methodologies.
V2B reported that the FTS said those who make profits from cryptocurrencies could report their profits on cryptocurrency personal income tax returns or use the simplified tax system (STS).
Crypto has no legal status in Russia.
And the Central Bank is in favor of a Chinese-style ban on all forms of cryptocurrency-related activity.
Government ministries such as finance, trade, and energy ministries have expressed their desire to "legalize" and regulate cryptocurrencies.
This has led to a years-long impasse between the bodies.
And the picture has been further clouded by the sanctions regime imposed on Russia by the United States and its allies.
In an attempt to de-dollarize and facilitate trade, some Russian companies are buying and selling goods in exchange for cryptocurrencies.
In apparent desperation, last week the Finance Ministry reportedly proposed a compromise that would effectively ban everyone in Russia except miners from handling crypto.
But the FTS appears to have thrown another curveball.
He stated that cryptocurrencies can be recognized as a form of property and reported on tax returns accordingly.

How does the Russian tax body think crypto income can be taxed?
The FTS position is not new.
Russian courts previously ruled that cryptocurrencies can be protected as a form of "intangible property" and therefore covered by existing property rights.
The agency admitted that "the status of cryptocurrencies is not fixed by law," but said that "until this issue is resolved," the "sale of cryptocurrency" could "be regarded as the sale of property."
The FTS noted that "cryptocurrency sales revenue" can be calculated using "the documented costs of your purchase."
He insisted that tax calculations must be done in fiat rubles.
The body advised cryptocurrency traders to "submit a statement" using existing documents by April 30, 2024.
Alternatively, using the STS, cryptocurrency traders can calculate their profit by calculating the difference between their sales revenue and the price they paid to "buy cryptocurrency."