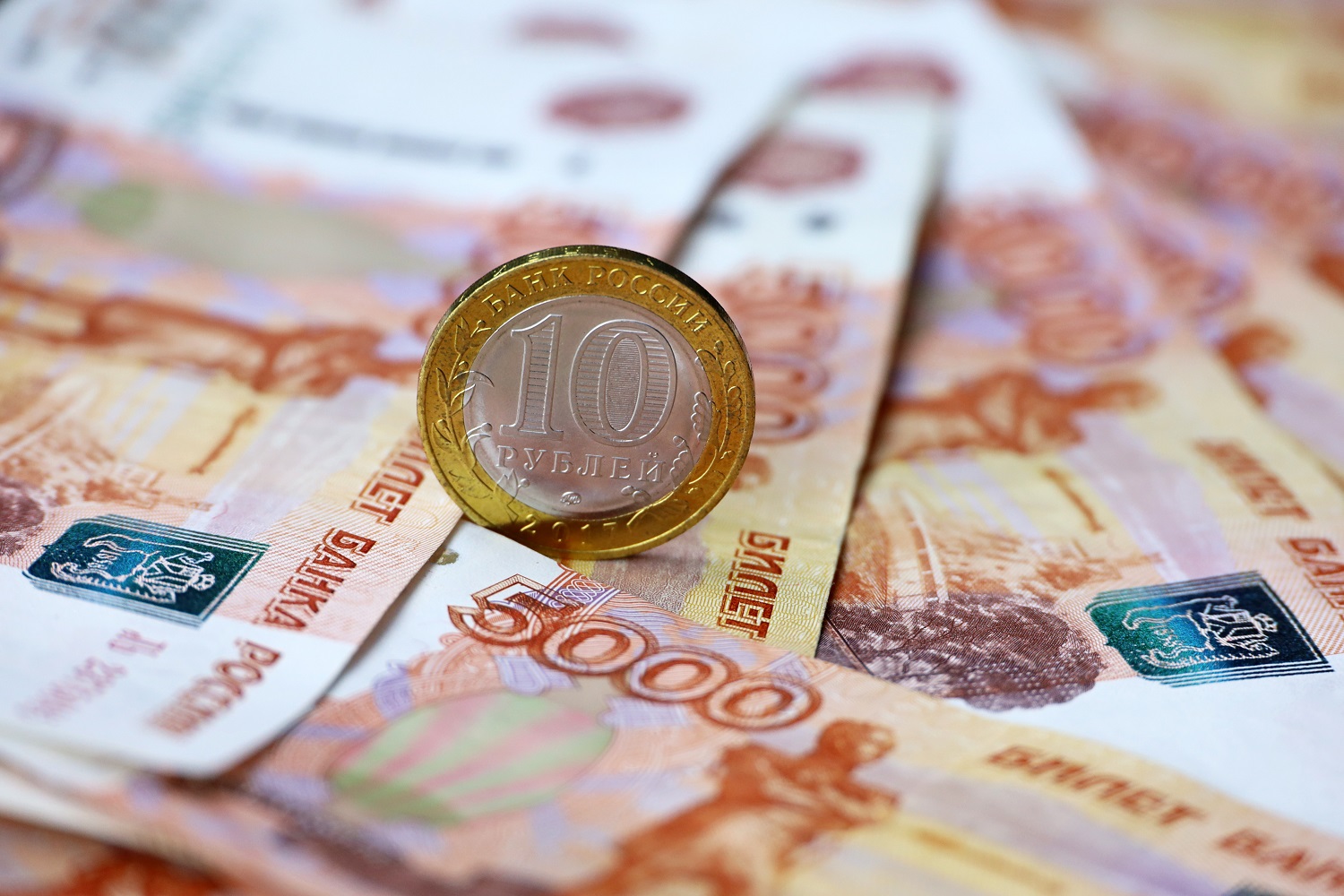 Russian regions are welcoming news that the nation's digital ruble pilot is set to officially launch on August 1, but banks and officials claim that a full CBDC rollout may not come until 2027.
Ludmila Panina, the head of the payment systems and settlements department at the Chelyabinsk Branch of the Central Bank told Polit74,
"The digital ruble may [roll out to] citizens on a wide scale from around 2025 to 2027."
Experts have previously suggested that a full rollout may take place in 2025.
Panina added that a "first-stage pilot group" of 13 banks would work with selected "retail outlets" on the digital ruble, alongside the Central Bank.
She did not elaborate on where in the country these outlets would be located, but said they would "mostly be small retailers, for example, gas stations, grocery stores, and clothing stores."
The department chief said the coin would be used for "paying for purchases and services using a QR code," much like the Chinese digital yuan.
Panina concluded:
"In the future, the range of operations will be expanded."
Chelyabinsk is located in Russia's West-Central region, just east of the Ural Mountains.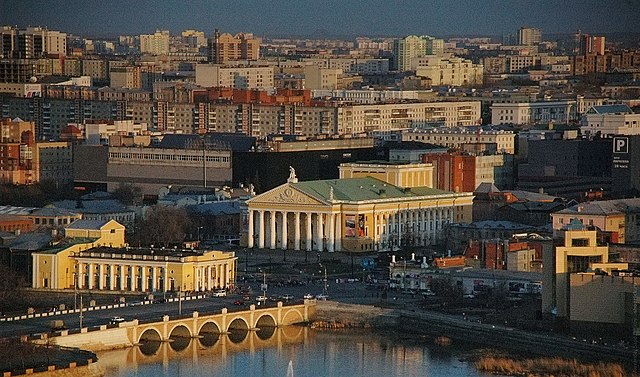 This could suggest that Moscow is looking to follow China's CBDC rollout lead.
Beijing has sought to create an ever-expanding CBDC pilot zone, rather than impose a hard rollout date.
Russian Regions – When Will They Use Digital Ruble?
Similar comments were made by Larisa Zelenova, the Business Development Director of Rosbank's Omsk operations, in an interview with Om1.
When asked when Omsk residents would be able to "actively use" the digital ruble, Zelenova replied that there were still "no plans" to "rush to implement a large-scale project."
In a statement similarly worded to Panina's, Zelenova explained that "in the future," the digital ruble's "range of operations will be expanded."
The Minister of Finance of the Chechen Republic Sultan Tagaev said that "legislative support" was the only thing holding back the launch of a pilot digital ruble in Chechnya.
Chechnya Today quoted the minister as stating:
"Innovations are always perceived ambiguously. And perhaps, at first, people will be wary of this phenomenon, but in the future, citizens will certainly use this form of payment."
Tagaev added:
"The [digital ruble] will be used [in a variety of ways, including] making social payments and for parents giving pocket money to their children."
The minister added that "in the future," it would be "possible to pay offline" using the token – much like the Chinese CBDC.
China has already rolled out a number of hard wallet solutions that do not require users to have internet-connected smart devices.
Moscow officials recently spoke of the potential "compatibility" of a Russian digital yuan and the Chinese CBDC.