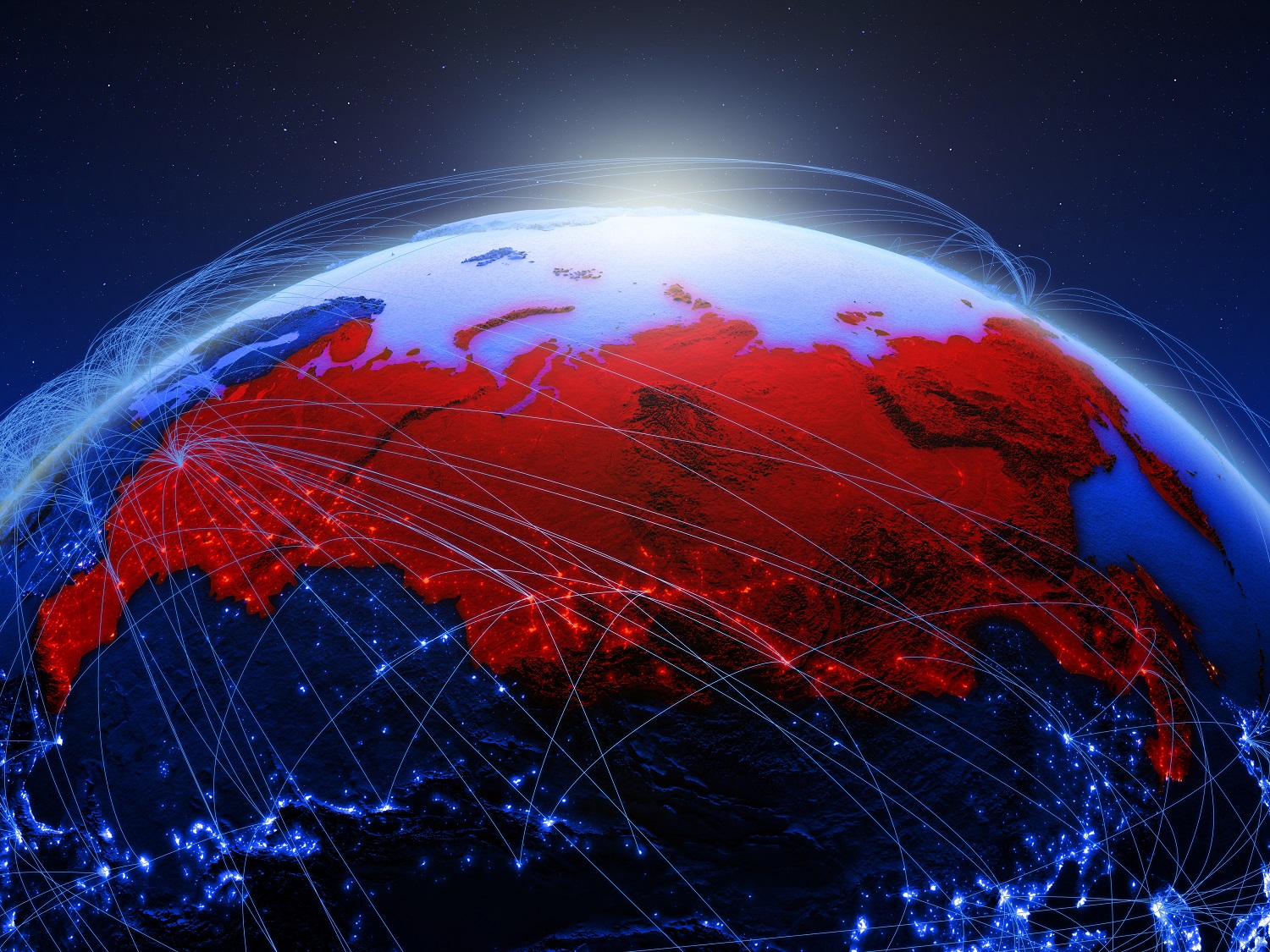 Russian experts believe that the Central Bank will launch its digital ruble by 2025, and the country's largest banks have expressed enthusiasm for working with the central bank digital currency (CBDC).
The Central Bank is accelerating its launch of CBDCs, but Delovoi Peterburg reported that "citizens" "will have access to [the CBDC] not before 2025".
However, Moscow can hope to bring this deadline forward.
Many of the country's largest commercial banks have openly declared their interest in partnering with the Central Bank's "real world" CBDC trials that will soon begin.
US and EU led sanctions have effectively prevented Moscow from trading in the US dollar.
And this has accelerated the Central Bank's efforts to launch a CBDC, hoping to purge Russia's dollar trade once and for all.
Although the Central Bank has claimed that "cross-border CBDCs" are still some way off, a BRICS stablecoin and gold-backed token that could be used in trade with Iran have been discussed "at length".
Russian and Iranian crypto leaders also appear to have intensified cooperative efforts in recent months.
Observers have stated that state-backed stablecoin plans could be reviewed at the upcoming BRICS summit.
The summit is scheduled to take place in Sandton, Johannesburg, from August 22-24.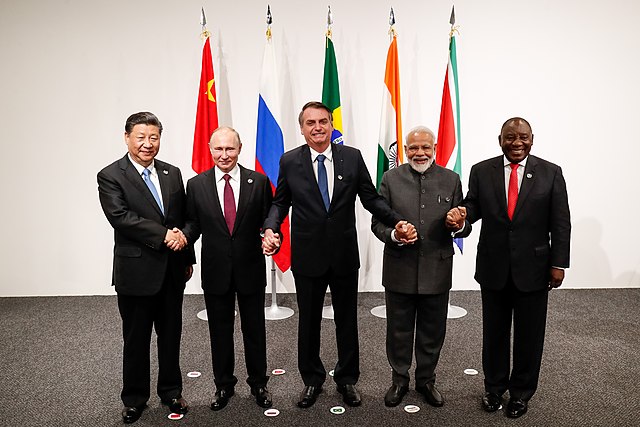 Russia's CBDC 'will be implemented by 2025': do banks want faster progress?
Unlike Beijing, Moscow has repeatedly talked about the idea of ​​eventually using its CBDC in the cross-border payments space with "friendly countries."
And Russian banks appear to be willing to participate.
The same news outlet quoted DOM.RF Bank as saying it was "technically ready to launch the project as soon as the order to start is given."
Rosbank, for its part, said it was "ready to participate in a pilot project with real customers."
And Alfa-Bank got excited about the "prospects" of the "project" of the digital ruble.
rate VTB, another Russian megabank, was quoted as saying that it had already selected a "limited circle of customers and employees" to make use of the prototype coin, with a "focus group" already "formed".
Rival banks like Promsvyazbank, Sinara, Delobank, TKB and MTS Bank made similar statements.
TKB hinted that the release of the "real world" pilot could come in a matter of days, commenting that its own tests were "scheduled for the end of July."
Last week, Russia's Attorney General Igor Krasnov visited his counterpart in China, where he said it would be in the "common interest" of both nations to optimize their CBDC-related legal systems.
This, he said, would help prevent criminals from abusing his CBDCs.
Krasnov stated about the digital yuan:
"China was one of the first nations in the world to introduce a CBDC, [partly] to protect the economy from the criminal influence of cryptocurrencies."