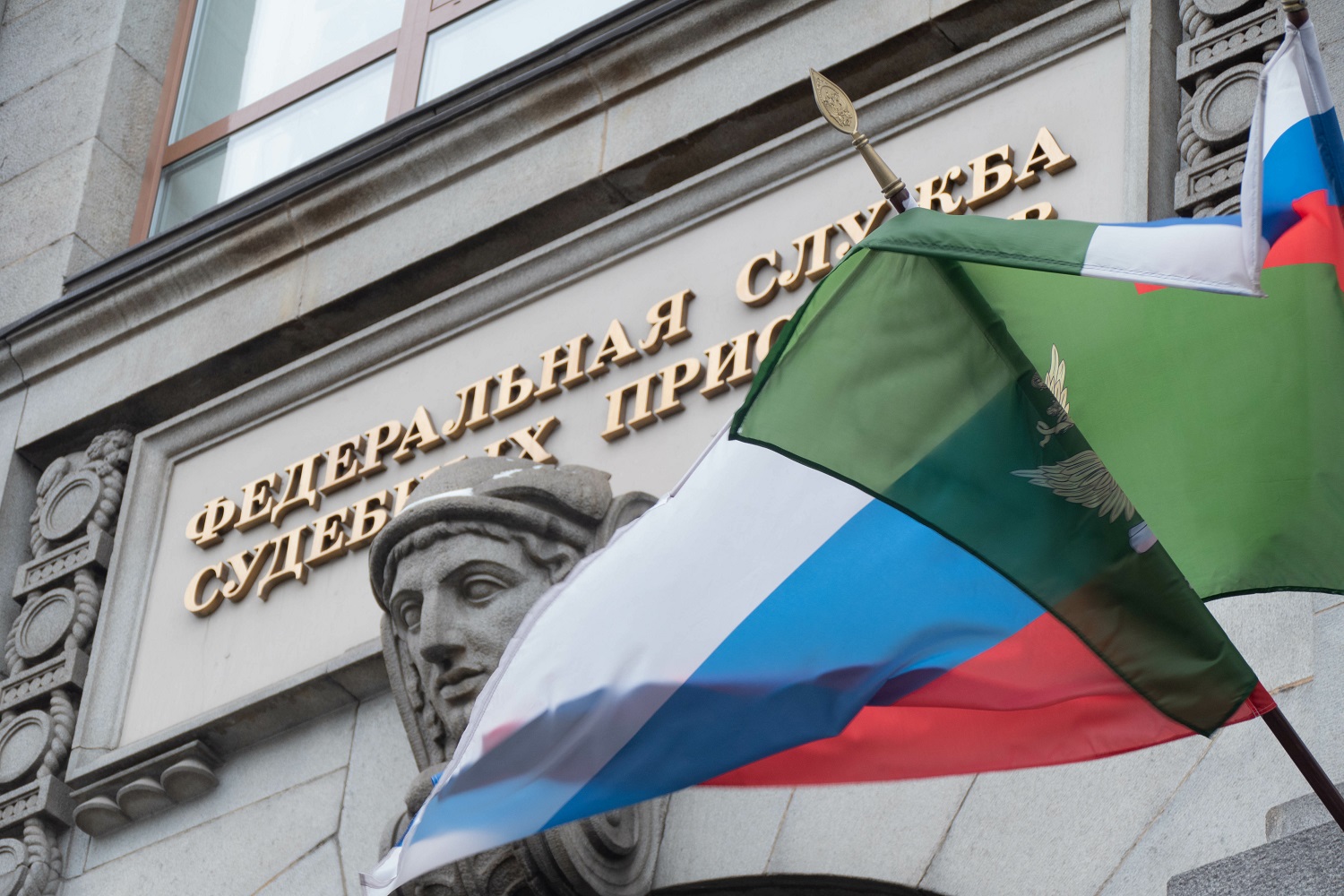 Russian bailiffs will be allowed to seize digital rubles from citizens, a government chief has confirmed – as the nation readies a "real-world" CBDC pilot.
Per Pravda, the comments were made by the Russian Federal Bailiff Service Director Dmitry Aristov at a law enforcement meeting at the Second Russia-Africa Summit.
Aristov said the Federal Bailiff Service will "now be empowered to collect fines in the form of digital rubles" from both "individuals and legal entities."
In some cases, the service will be able to freeze wallets belonging individuals convicted of crimes, or debtors who fail to pay back their creditors.
The bailiff service chief added that citizens will be able to pay off debts directly from their "digital [CBDC] wallets."
Aristov said that his agency had "carefully planned" confiscation measures "in cooperation with the Central Bank."
He said that his service had been an "active participant" in the development of a recent piece of digital ruble-related legislation.
The law in question was approved by President Vladimir Putin earlier this month, and will pass into law on August 1.
The service chief said he had held "several meetings" with "the leadership of the Central Bank."
During the meetings, Aristov said, the agency and the bank spoke of "procedures related to the monitoring and enforcement of the digital ruble."
Aristov concluded that he was "confident" that "no serious problems would arise in the process."
What Next for Russia's Digital Ruble?
The Russia-Africa Summit was held in St. Petersburg, Russia, this week.
It reportedly saw representatives from 49 African countries travel to Russia, although Andalou Agency reported that only 17 heads of state were in attendance.
Notable attendees included South African President Cyril Ramaphosa.
Putin is believed to have spoken to Ramaphosa in detail at the summit.
As a fellow BRICS member, South Africa has previously spoken to Russia about the possibility of co-launching a stablecoin.
That coin could allow BRICS member states to trade with one another without the use of the US dollar.
BRICS members will meet next month in Johannesburg, although Putin is not expected to attend in person.
Russian officials have also recently spoken about the potential "compatibility" of Moscow's CBDC with other central bank coins, including China's digital yuan.