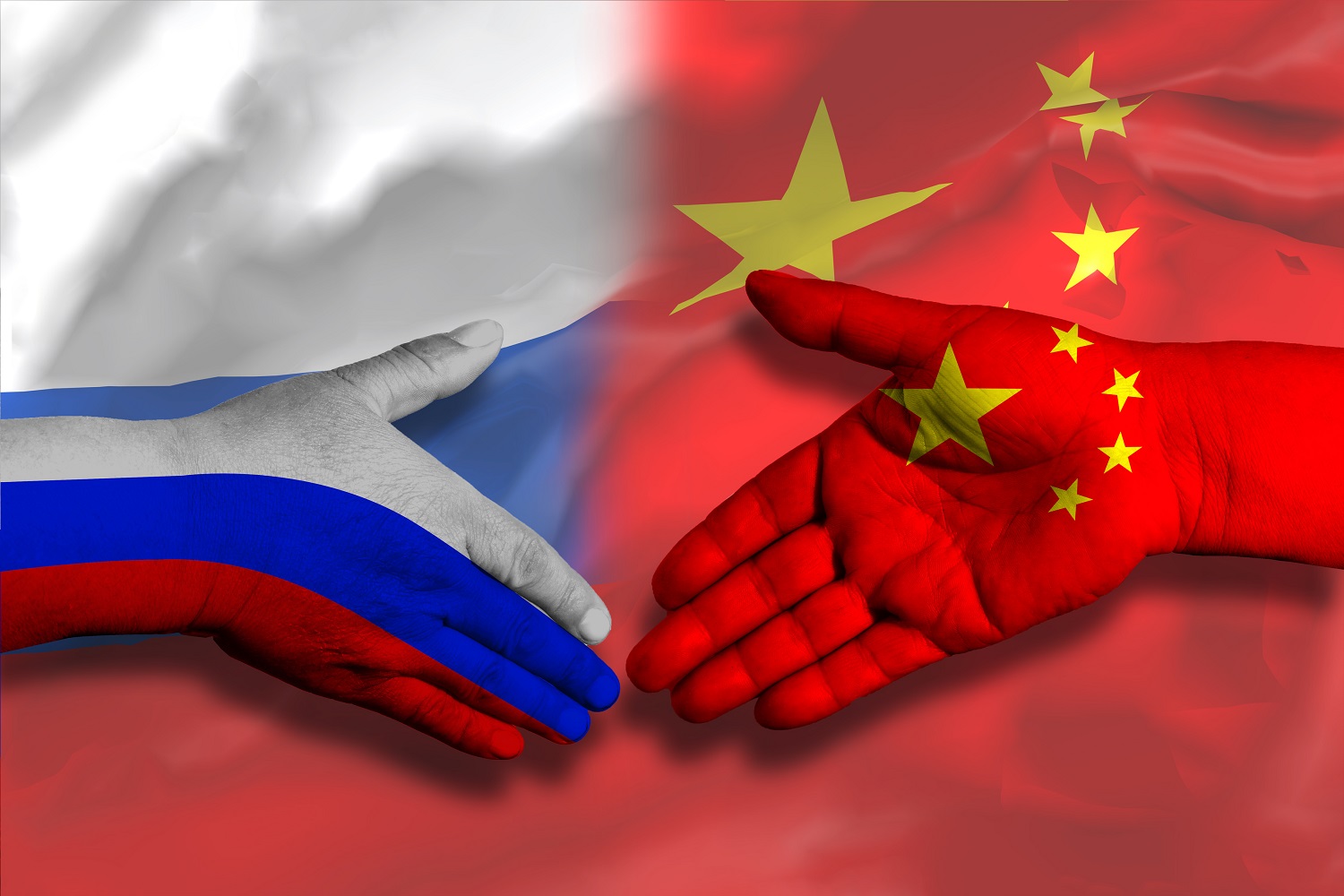 The Central Bank of Russia and China should cooperate in regulating CBDCs, Russia's Prosecutor General has stated.
The comments come just days after the state Duma voted in favor of a bill that would allow the Moscow-based bank to begin "real world" tests of its digital ruble.
The Central Bank of Russia wants to start its pilot program together with 13 national commercial banks early next month.
Meanwhile, Beijing is in the last stages of its own digital yuan pilot.
The central People's Bank of China (PBoC) is now testing offline wallets and CBDC wallets that integrate with state-issued social security cards.
rate He quoted Russian Attorney General Igor Krasnov as saying that it would be in the "common interest" of both Moscow and Beijing to create a legal system that could prevent criminals from abusing their CBDCs.
Krasnov made the comments during a meeting in Beijing with his counterpart Ying Yong, the attorney general of China's Supreme People's Prosecutor's Office.
Krasnov said:
"China was one of the first nations in the world to introduce a CBDC [partly] to protect the economy from the criminal influence of cryptocurrencies."
The head of the Russian prosecutor's office added:
"I think that the exchange of information about [our digital currencies]legal regulation and protection [of the CBDCs] of criminal influence would be in the common interest of our prosecution services."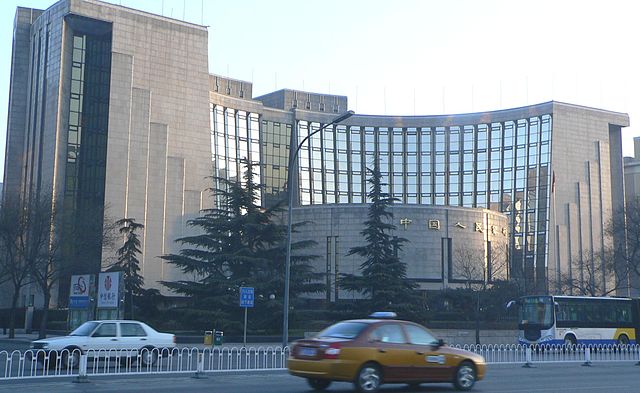 Will Russia-China cooperate on CBDC regulation?
Krasnov also took note of the fact that the State Duma had approved the CBDC law, and most of its provisions entered into force on August 1.
Several of its clauses will enter into force "at a later date".
The law also includes provisions allowing "non-residents" of Russia to open wallets at the discretion of the Central Bank.
This would seem to suggest that Moscow is looking to use its digital ruble as an international trade tool from the start.
That would differ from Beijing's original stance on the matter.
The PBoC originally claimed that the digital yuan was being developed exclusively for domestic use.
But in recent months, the PBoC has changed its tune a bit.
Officials have started talking about the "cross-border" credentials of the digital yuan.
Banks based in mainland China have initially been testing cross-border payments with Hong Kong and Macao, both of which have their own currencies and financial systems.
Russian Central Bank First Deputy Governor Olga Skorobogatova recently called the "idea" of cross-border CBDCs "fantastic" and said her bank had "discussed [the matter] a lot."
But Skorobogatova tempered her comments with a caveat that a cross-border launch of CBDCs was unlikely "in the near future."