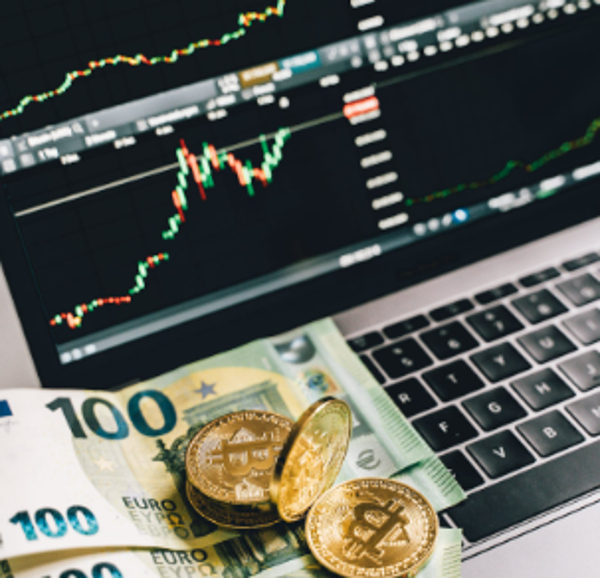 The Cyber Crime Investigation Bureau (CCIB), an arm of the Royal Thai Police, has announced the successful retrieval of $277 million (about 10 billion THB in local currency) in digital funds from internet fraudsters, all thanks to its collaboration with the Binance exchange. 
According to a blog post shared on its platform, the exchange stated that its investigative team was able to provide the Police with the details it needed to track down. They also apprehended the five-man criminal gang individuals involved in the crypto heist.
Codenamed "Trust No One," the bust was largely successful due to the extensive support the Royal Thai Police enjoyed from officials from the Binance exchange and the United States Homeland Security Investigation (HSI). 
Armed with the information provided by these foreign entities, the Royal Thai Police retrieved luxury cars, homes, lands, and other upscale items from the criminals. 
Speaking on the events, Thai Police Lieutenant Colonel Thanatus Kangruambutr lamented the significant rise in crypto scams. 
According to Kangruambutr, this increase has led to financial ruin for several Thailand investors who are ignorant of the strategies used by fraudsters to obtain funds illegally. 
Following the success of the joint operation, over 3,200 affected investors have filed compensation claims with the relevant authority. 
Providing details behind the heist, the Binance team noted that the fraudsters were involved in what is called the 'pig butchering' scams. 
This scam is often targeted at novice investors and seeks to gain their trust and influence them to deposit their crypto assets into questionable investment platforms. 
Once the deposit is finalized, the platforms become unavailable, and the fraudsters cart away with the stolen funds. 
Binance's Heroics Not Impressing the SEC
Binance has a track record of providing valuable information to assist authorities in apprehending criminals.
The crypto trading hub was a key partner that allowed the Royal Thai Police to break up a transnational criminal syndicate and retrieve about 16 million THB ($440,000) at the time. 
Binance also aided the Financial Monitoring Department under the National Bank of Tajikistan and TRM Labs to identify and locate members of the terrorist Khorasan Province faction of the Islamic State. 
These individuals were using cryptocurrencies to finance a transnational terrorist syndicate operating from Syria to Central Asia.
However, its relationships with financial regulators have been anything but smooth, especially in the US. 
The crypto exchange has been at loggerheads with the US Securities and Exchange Commission (SEC) after the top regulator accused founder Changpeng Zhao of violating the agency's rules. 
According to recent reports, Binance and its founder are facing a class-action lawsuit for unfair competition and offering and selling unregistered financial products in the country. 
However, the exchange has denied these charges and stated that its operation is outside the jurisdiction of the government agency.