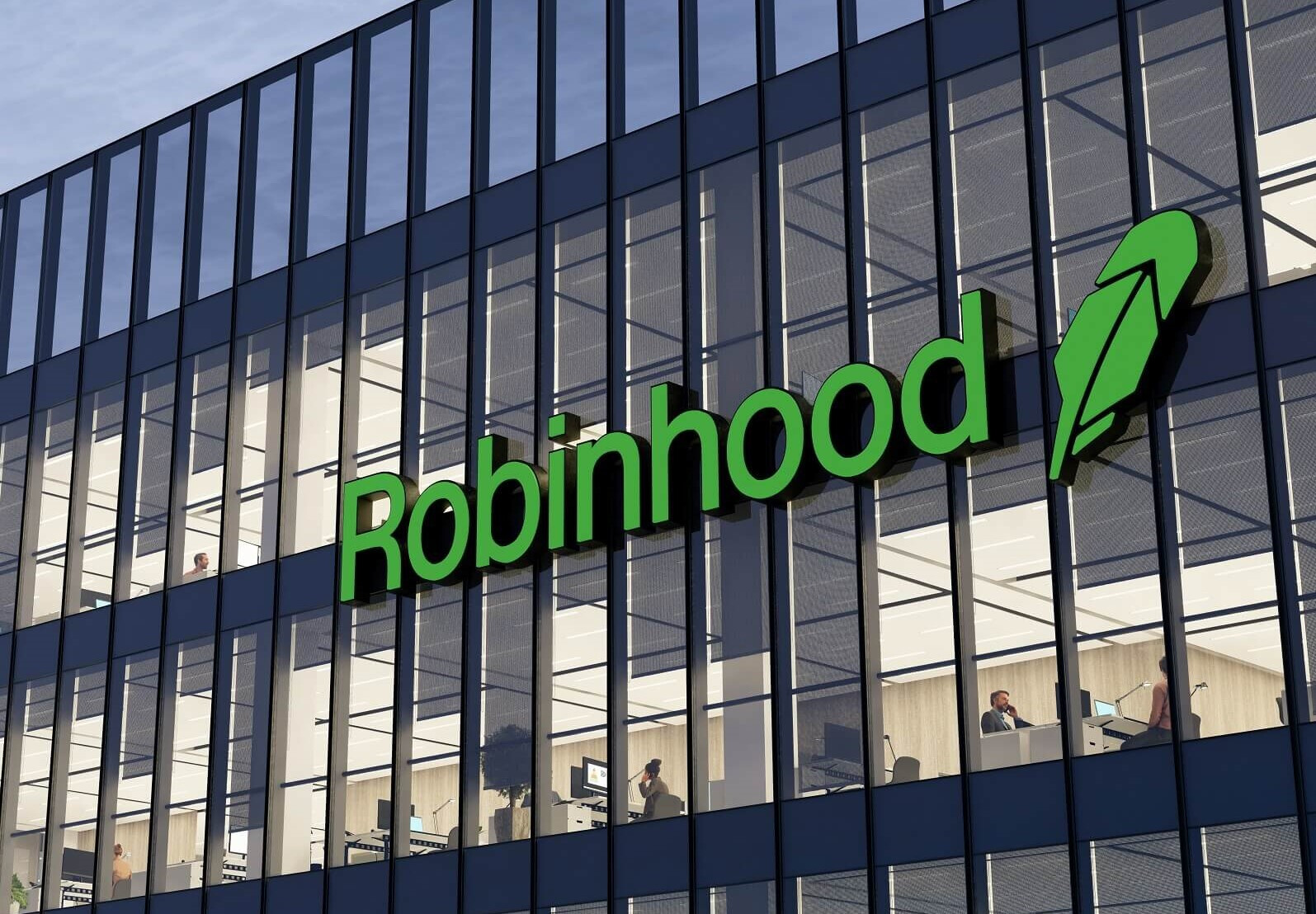 On August 30, Robinhood entered into a $605.7 million (HOOD) share buyback agreement with the US Marshal Service (USMS) to reclaim shares formerly held by Same Bankman-Fried (SBF) through Emergent Fidelity Technologies.
At the beginning of this year, the US government took possession of the 55 million HOOD shares owned by Bankman-Fried and Gary Wang, co-founders of FTX, through their holding company, Emergent Fidelity Technologies, after Bankman-Fried's cryptocurrency exchange, FTX, and Emergent filed for bankruptcy protection in 2022.
Last November, just six months before Bankman-Fried's company filed for bankruptcy, he disclosed a 7.6% stake in Robinhood.
However, he clarified that he had no intention of taking control of the retail trading platform. At that time, he expressed excitement about Robinhood's business prospects and potential collaboration opportunities with FTX.
According to a US Securities and Exchange Commission Filing dated August 30, the US District Court for the Southern District of New York approved the share repurchase agreement on August 28.
This agreement covers 55.3 million shares priced at $10.96 each. The approval from the US District Court for the Southern District of New York allows Robinhood to proceed with repurchasing this stake from SBF.
In February, Robinhood had initially announced its intention to repurchase this stake and received authorization from its board to explore purchasing a significant portion, if not all, of the stock.
In response to this latest development, Robinhood's shares experienced a pre-market trading surge of over 3% when news of the buyback was revealed.
FTX Founder SBF Faces Legal Battles Amid Bankruptcy Fallout and Robinhood's Partnership Shake-Up
Sam Bankman-Fried, or SBF, founded the cryptocurrency exchange FTX Trading after amassing significant wealth.
However, in November 2022, his company declared bankruptcy. SBF's crypto journey began in 2017 when he started trading Bitcoin (BTC) and co-founded Alameda Research, a quantitative trading firm specializing in cryptocurrencies.
His net worth skyrocketed to around $26 billion, primarily due to the surging value of assets like Bitcoin. Alameda Research achieved remarkable success through arbitrage trading, and SBF became a notable political donor in the United States.
Unfortunately, FTX, his cryptocurrency exchange, collapsed, wiping out his fortune.
SBF faces legal troubles, including fraud and conspiracy charges connected to the November 2022 downfall of his bankrupt exchange.
A Manhattan judge recently ordered his imprisonment until his trial in November due to concerns about potential witness tampering during his house arrest at his parents' Palo Alto, California, residence, which was secured with a $250 million bail.
According to recent filings, SBF's legal team contends that his detention obstructs trial preparation. They have submitted a challenge to his detention at the 2nd US Circuit Court of Appeals, seeking temporary release.
In the meantime, SBF has entered a not-guilty plea to a revised indictment that includes seven charges related to FTX's collapse, encompassing fraud and money laundering.
In a recent development, Robinhood Markets terminated its partnership with Jump Trading, a Chicago-based player in traditional finance that facilitated crypto transactions for the commission-free broker.
Although on-chain data indicates the partnership ended in July, neither company has officially confirmed the termination.