Robert Downey Jr. chose Oppenheimer as the best movie he has ever starred in, even according to him, this movie beat all the Marvel Cinematic Universe movies he has starred in. The actor who is famous as Tony Stark/Iron Man voiced his opinion at the Oppenheimer premiere in England. At a red carpet event attended by the media and fans, Downey strongly expressed his admiration for this film.
"This is the best movie I've ever been in and I'm so excited for everyone to experience it." Downey said confidently.
Oppenheimer is the latest project involving Christopher Nolan as director. This film tells the story of J. Robert Oppenheimer, an American physicist who was instrumental in the development of the atomic bomb during World War II. In this film, Downey plays the character of Lewis Strauss.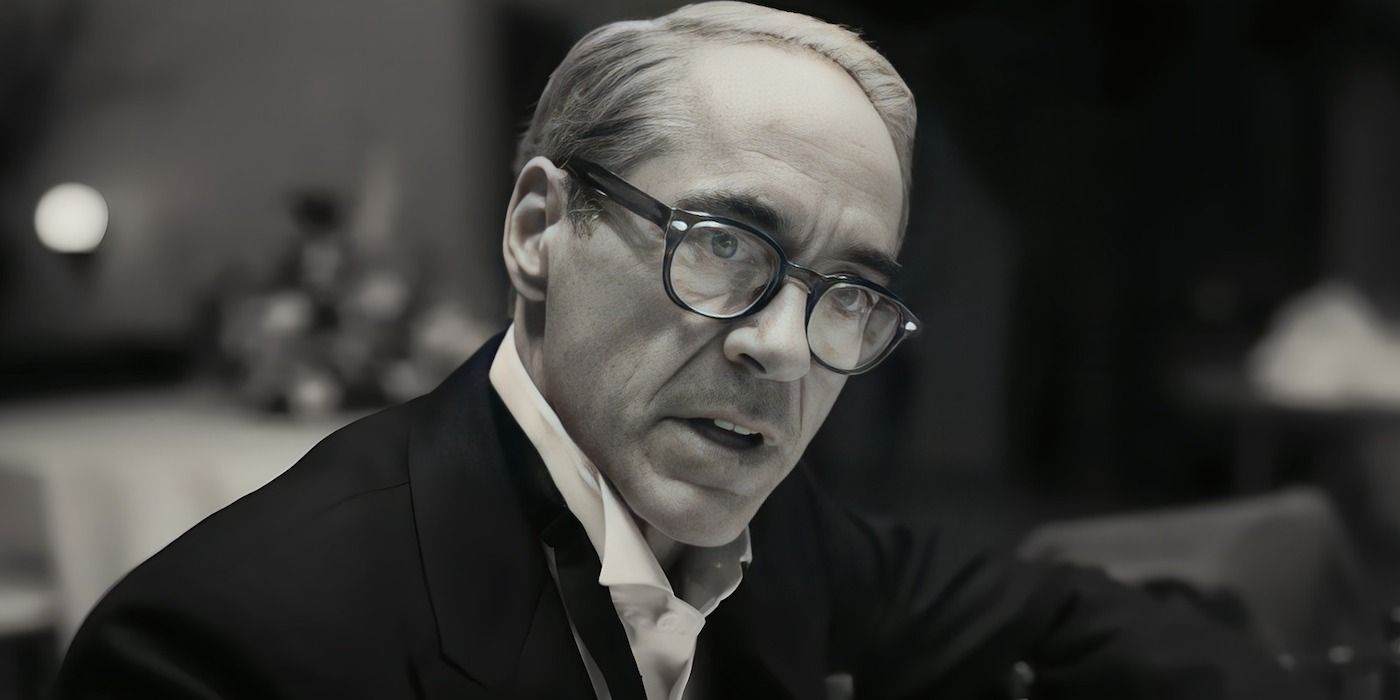 Interestingly, on this occasion too, after Oppenheimer's red carpet in England, the film's production team made a surprising decision. The entire cast of the film walked out of the premiere as a show of solidarity against the ongoing strike by SAG-AFTRA, the union representing actors in the entertainment industry. Although Downey and others did not appear on stage, the screening went ahead as planned.
Christopher Nolan, the director, provides an explanation for the absence of Downey and the rest of the cast. According to Nolan, they choose not to appear as a way of supporting workers who are fighting behind the scenes for fair wages. Although not in public, the contribution of Downey and the rest of the cast in Oppenheimer is still recognized and appreciated for the success of this film.
Oppenheimer is one of the most anticipated movies, especially since it involves big names like Robert Downey Jr. and Christopher Nolan. The film is expected to deliver an immersive cinematic experience, with a combination of high-quality acting and brilliant directing.
Robert Downey Jr.'s role as Lewis Strauss will be in the spotlight, considering his experience bringing complex characters to life. Downey has showcased his acting talent in movies before, and his role as Tony Stark/Iron Man in the Marvel Cinematic Universe has received widespread acclaim.
Downey's choice to name Oppenheimer his best film shows his appreciation and faith in this project. Despite having achieved success through his role at Marvel, he remains excited to explore new roles and new challenges in his acting career.
Oppenheimer is an interesting collaboration between a well-known director and a talented actor. The film is expected to provide a riveting cinematic experience and to be one of the crowning achievements in the long career of Robert Downey Jr.