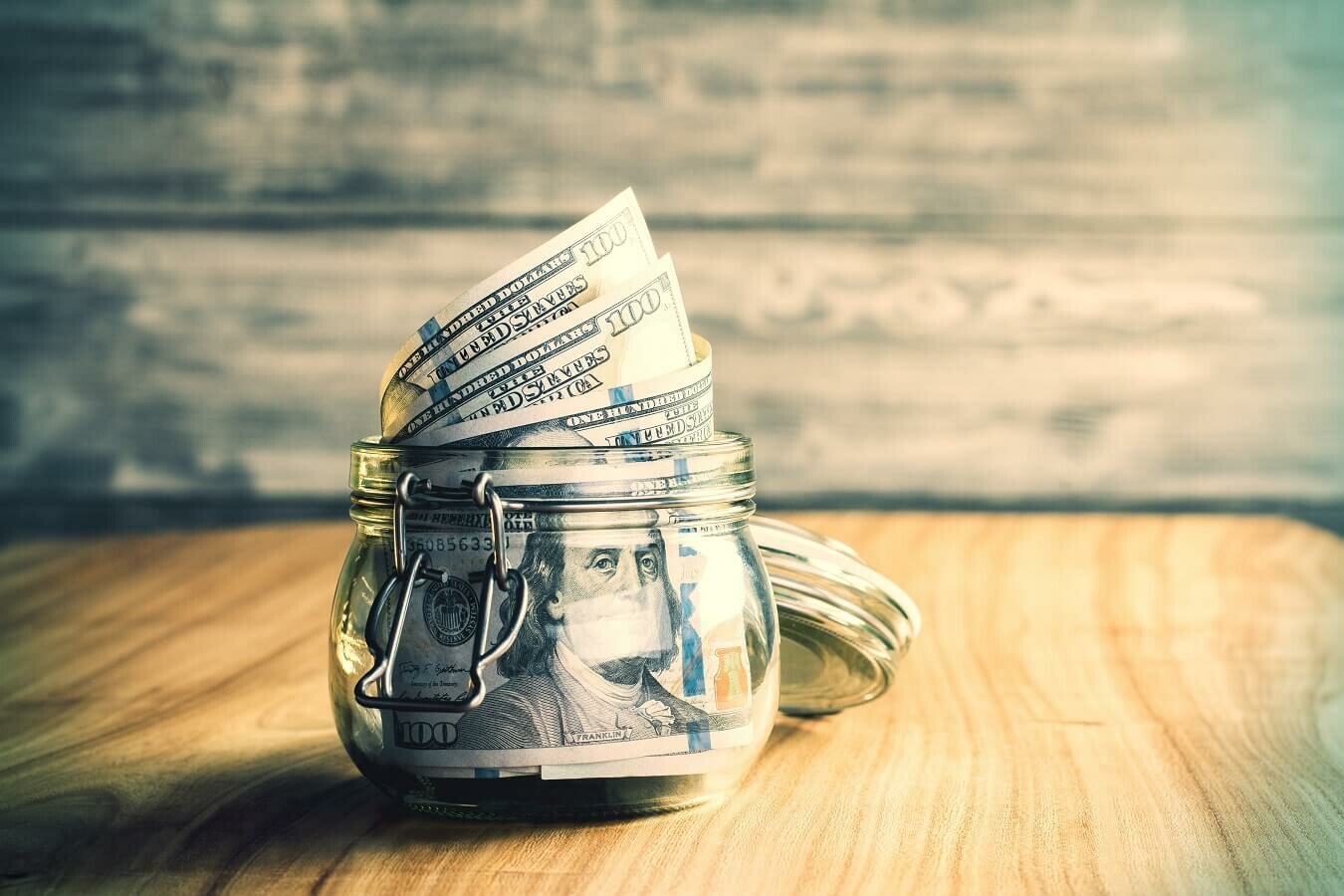 RISC Zero, a startup building zero-knowledge (ZK) proof software, has raised $40 million in a Series A funding round led by top crypto-focused investor Blockchain Capital.
In its advertisement After the funding round closes, RISC Zero said the fresh capital will be used to bring its Bonsai computing platform to market.
Bonsai is a platform that allows developers to focus on coding their application, while the platform takes care of the complexities around test orchestration and server infrastructure.
According to the firm, this will "bring massively parallel ZK testing functionality to any developer, in any language, on any chain."
A new foundation for the future of the Internet
Commenting on the increase, Brian Retford, CEO and co-founder of RISC Zero, said his team is honored to receive support from investors who want to help his company create a "revolution in computing power."
"We are excited to play our part in building a more open and trusted foundation for the future of the Internet," added Retford.
'Democratizing zero-knowledge computing'
The news that the $40 million round is now closed was shared on Twitter by Blockchain Capital, the San Francisco-based firm known as one of the oldest and most active investors in the crypto ecosystem.
According to Blockchain Capital, RISC Zero is "democratizing zero-knowledge computing" through the use of cryptography.
"As we look to a future where zero-knowledge computing goes mainstream, the possibilities for innovation are limitless. RISC Zero Bonsai Net […] it will democratize ZK computing and allow developers to build secure, private, and trustless applications across multiple domains," the venture investor said of the project.
In addition to Blockchain Capital, the round was joined by Bain Capital Crypto, Galaxy Digital, IOSG Ventures, RockawayX, Maven11, Fenbushi Capital, Delphi Digital, Aglaé Ventures, IOBC Capital, Tribute Labs' zeroDAO, and Alchemy.
In August of last year, RISC Zero raised $12 million in a seed funding round led by Bain Capital Crypto.
The latest funding round is another example of a crypto-native company bucking the trend of declining VC investments in the crypto sector.
Other firms that have had some success raising money recently include cryptocurrency venture capital firm CoinFund, which this week said it had raised $158 million for a new cryptocurrency seed fund.