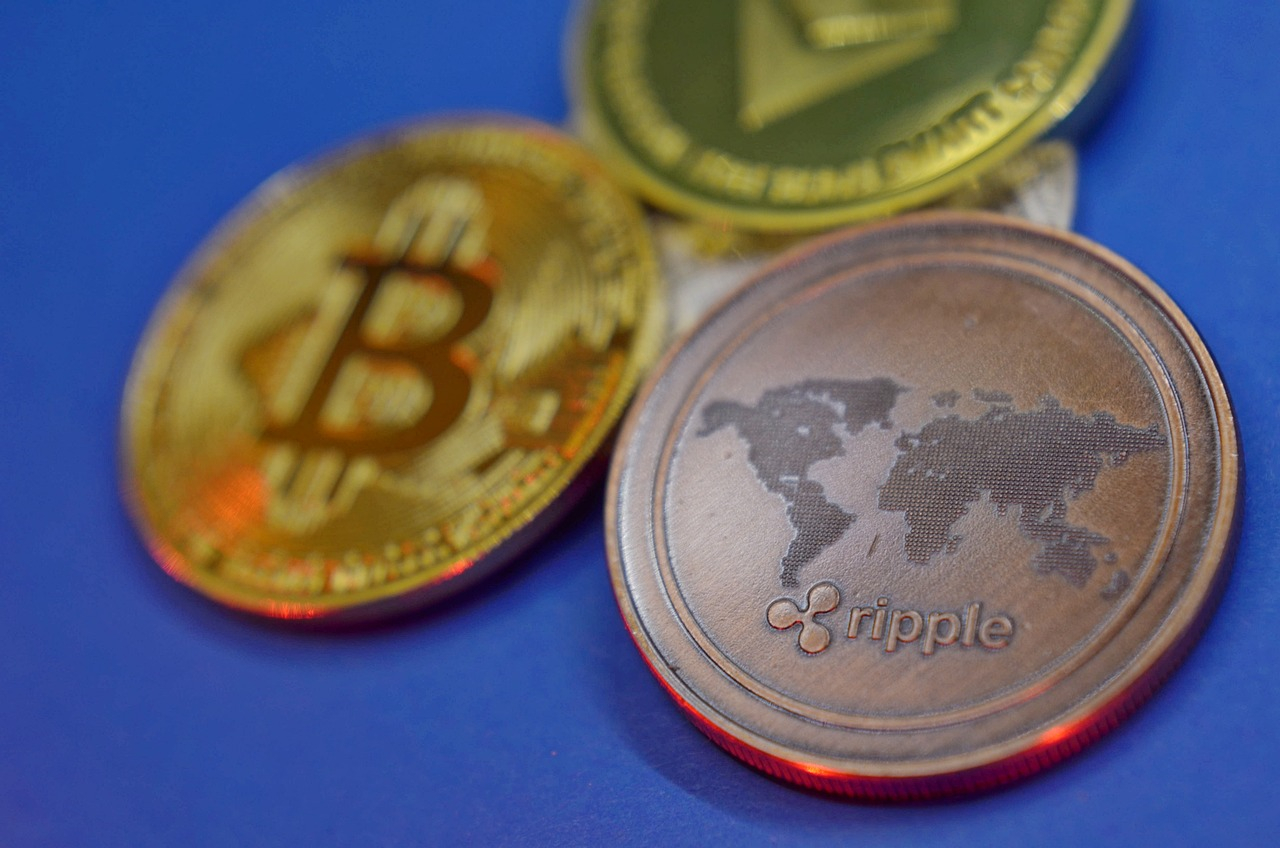 Institutional investments continue to flow into digital asset-related products in recent weeks following market-swinging wins recorded by Ripple (XRP) and other macroeconomic factors. 
According to new data from crypto analytics firms CCData, XRP, Solana (SOL), and Stellar (XLM) saw major inflows in most products alongside the market leader, Bitcoin (BTC).
XLM-based products spiked by 62.7% this month with a total of $17.3 million in assets under management (AUM). 
Grayscale's Stellar Lumen Trust XLM product ranks as the biggest gainer after it recorded a premium of over 330%.
XRP, which has recorded a huge spike after its partial win over the SEC, saw its asset-based products grow by 33.2% while Solana soared by 55.7%. Both products' assets under management grew to $65.7 million and $87.8 million respectively. 
The recent boost in institutional investment comes on the back of Ripple's victory over the SEC concerning the sale of assets to the public. 
Although sales to certain investors were held in violation, many traders took the win as a step in the right direction against the regulator's onslaught. 
XRP traded above 62% after the ruling alongside altcoins dragging the market to the green zone. SOL is currently up by 6% in the last seven days while XLM has surged 13.4% in the same period. 
Notably, the price of XLM trades in correlation to XRP with its price soaring over 60% after the court ruling against the SEC. 
At press time, XRP, SOL, and XLM trades at $0.71, $25.34, and $0.16 respectively as bullish activity cools in the market.
BTC products stay on top 
The report highlighted a mixed sentiment across multiple investments due to several factors. At the start of the month, the SEC deemed some BTC spot ETC applications insufficient, raising doubts if the US would have one approved. 
Interests went up as applications were re-filed with changes made bolstering investor confidence. CoinShares reported slight outflows of $6.5 million from BTC products last week after 4 consecutive weeks of inflows hitting $742 million. 
BTC remained the "primary focus" of investors especially in North America as the wait for the first ETF continues.
CCData also shows that product volumes were on the rise with ProShares BITO recording $179 million in average daily volume, a 2.9% increase from last month. Grayscales Bitcoin and Ethereum products followed with $83 million and $31 million daily volume respectively. 
Overall, the United States maintained its lead in AUM as the country recorded a monthly AUM of $26.3 billion in July and dominates the market share by 78%.