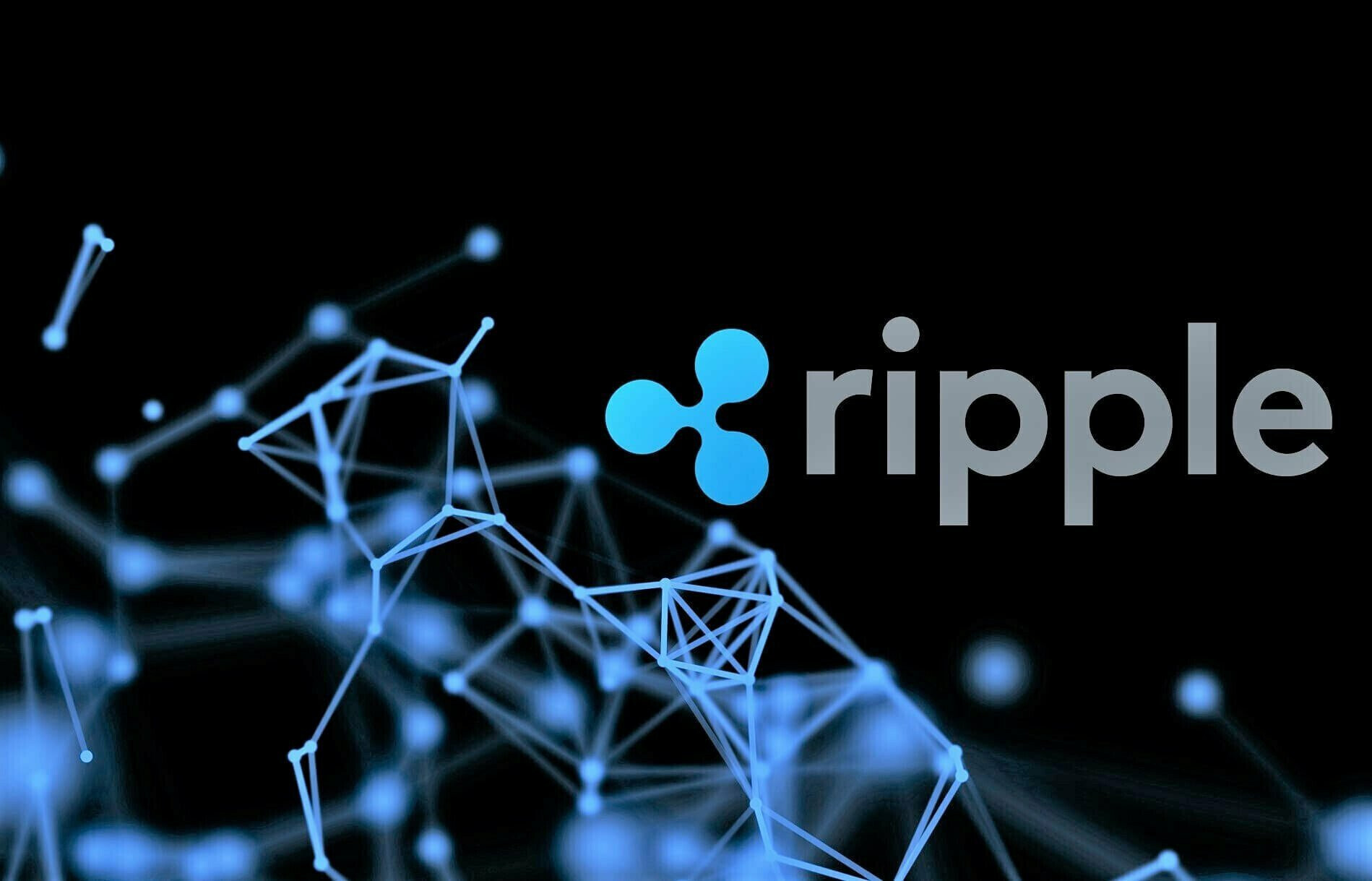 Ripple Labs has objected to the Securities and Exchange Commission's (SEC) request to appeal a federal judge's ruling that the XRP token is not a security when sold to the public. 
On Friday, Ripple filed a request with US District Judge Analisa Torres in New York, urging her to deny the SEC's plea, according to a report from Bloomberg. 
The company argued that the SEC is hastily seeking an appeal on a legal question that applies to all digital asset cases, despite differences in factual and legal procedural postures across various SEC enforcement actions.
To proceed with its appeal, the SEC requires Judge Torres's permission, as her ruling was not a final judgment. 
In addition to their appeal, the SEC is also seeking to pause its lawsuit against Ripple, which alleges the company offered unregistered securities, until the appeal is resolved.
Back in July, a US court ruled in favor of Ripple in the ongoing lawsuit brought by the SEC, claiming that selling XRP on exchanges in itself does not constitute an investment contract. 
The ruling, issued by the District Court for the Southern District of New York, stated that the "offer and sale of XRP on digital asset exchanges did not amount to offers and sales of investment contracts."
However, the federal judge also ruled that XRP is a security when sold to institutional investors, as it met the conditions set in the Howey Test.
The SEC argues that immediate review is necessary since the outcome of this case may impact other cryptocurrency-related lawsuits, including ongoing suits against major players such as Coinbase Global Inc. and Binance Holdings Ltd. 
Notably, another federal judge in Manhattan, Jed Rakoff, opposed Torres's approach in a separate SEC case involving Terraform Labs and its founder Do Kwon. 
Rakoff concluded that the Terra USD token could potentially be classified as a security when sold to retail investors.
In response, Ripple's filing on Friday emphasized that there are still significant unresolved issues in the case, such as determining whether the sales of XRP to institutional investors fall outside the SEC's jurisdiction. 
Ripple reiterated that if the SEC's appeal is granted, they will challenge the judge's ruling that classified those sales as securities transactions.
Ripple's CEO, Brad Garlinghouse, and Chairman, Christian Larsen, who are named defendants in the case, have also opposed the SEC's request.
They claimed that Judge Torres made the correct decision and argued that proceeding to trial is in the best interest of the public. 
SEC Faces Another Setback as Court Rules in Favor of Grayscale
The objection from Ripple comes shortly after the cryptocurrency industry scored another win against the SEC. 
Last week, an appeals court in Washington overturned the SEC's decision to block Grayscale Investments LLC's proposed spot Bitcoin exchange-traded fund.
The court ordered the SEC to set aside its earlier rejection of Grayscale's application and reopen the review process.
"The denial of Grayscale's proposal was arbitrary and capricious because the Commission failed to explain its different treatment of similar products. We therefore grant Grayscale's petition to vacate the order."