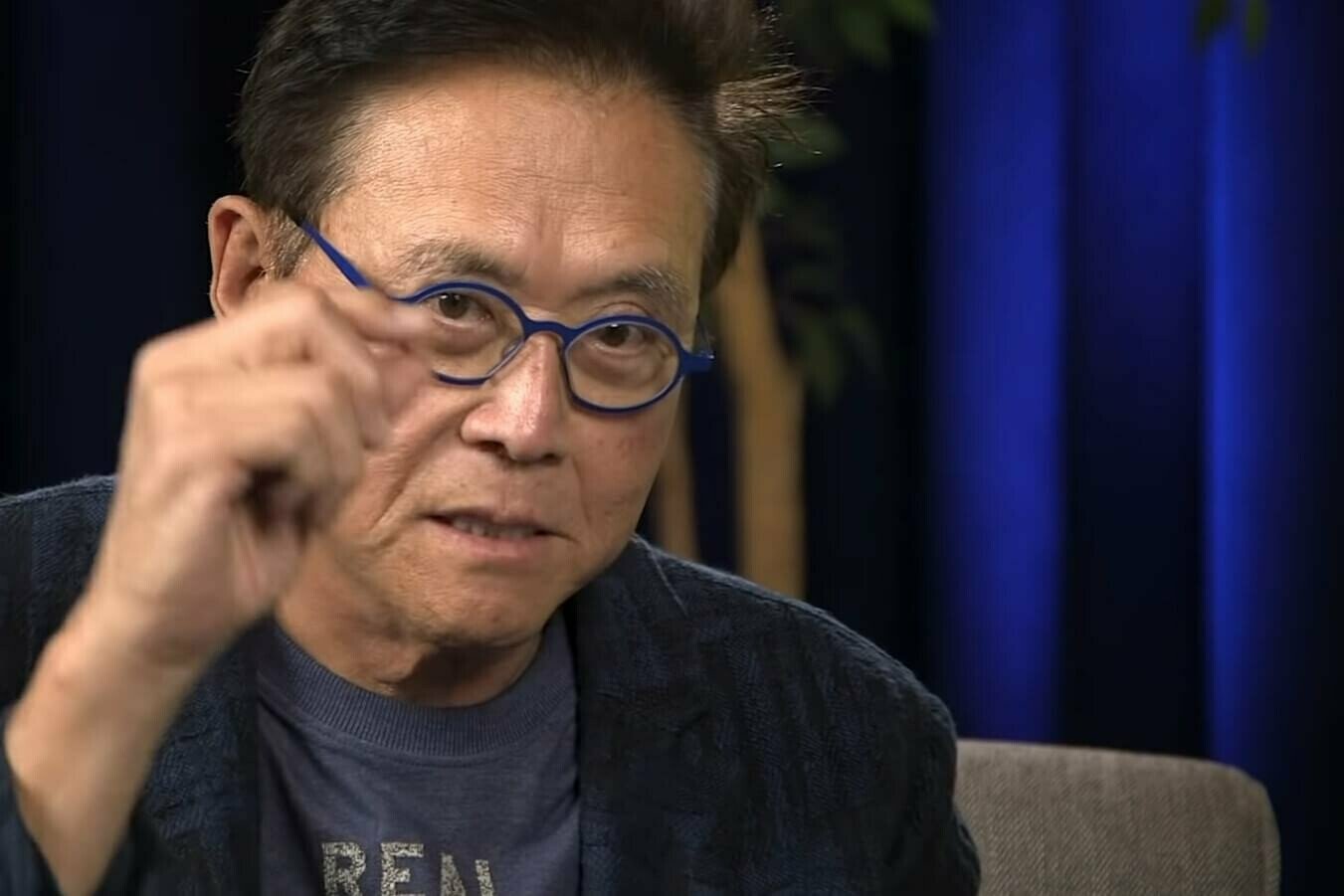 Robert Kiyosaki – author of the famous personal finance book rich dad poor dad – is bearish for the US dollar after the BRICS nations reportedly agreed to establish a gold-backed currency.
The agreement, informed by Russia today (RT) last week, it is supposed to be officially announced in August at an alliance summit in Johannesburg, South Africa. In answer On Monday, Kiyosaki said he expects the US dollar to "die" and Bitcoin to rise to $120,000 per coin.
The author's Bitcoin prediction lines up with Standard Chartered latest Bitcoin price forecast for late 2024, above $100,000 in April.
Kiyosaki is known for favoring both precious metals and Bitcoin over government currency, as well as his often dramatic doomsday predictions for the US economy and financial system.
Although his most doomsday forecasts often don't work out in reality, his lack of confidence in the US dollar is a sentiment that is gaining more strength of late, especially in the crypto community.
In April, BitMEX co-founder Arthur Hayes foretold that the world may begin to fracture into multiple currency blocs amid inflationary pressures from the USD, eliminating the dollar's position as the world's reserve currency.
That same month, Circle CEO Jeremy Allaire said that "very active de-dollarization" is taking place due to the collapse of confidence in the US banking system following the failure of Silicon Valley Bank.
The end of the dollar standard
At the time, even former US President Donald Trump, a Bitcoin skeptic, predicted that the dollar would lose its world reserve status. "Our currency is collapsing and it will no longer be the world standard, which will be our biggest defeat, frankly, in 200 years," he said.
Countries have already shown tentative signs of moving away from using the USD for world trade this year. For example, Chinese and French energy companies agreed in March to settle a CNY liquefied natural gas deal. Soon after, Brazil and China signed a deal to trade using your own natural currencies instead of USD.
The BRICS alliance includes both Brazil and China, along with Russia, India and South Africa. However, according to RT, the nation's agreement to form a gold-backed currency has 41 more countries interested in joining the alliance.