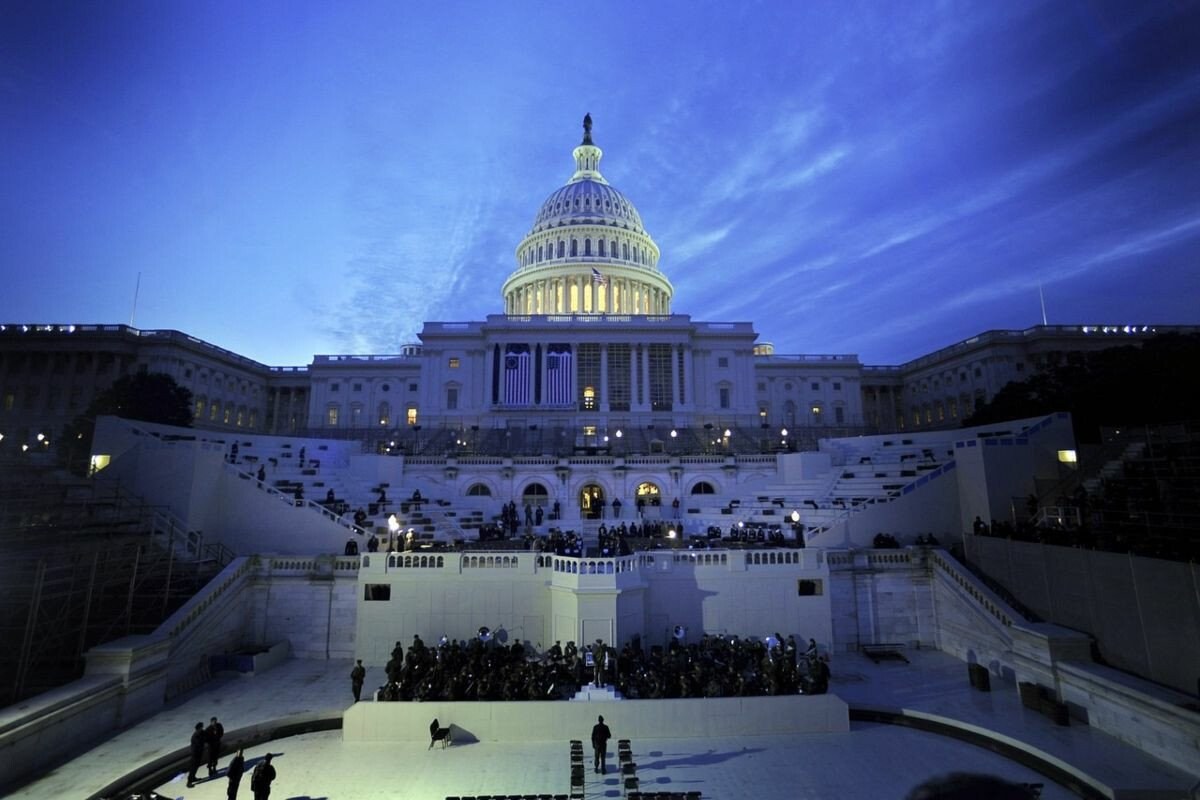 A group of Republican lawmakers have expressed their concerns regarding the Federal Reserve's recent measures aimed at strengthening its oversight of crypto and stablecoin activities within banks. 
These lawmakers have complained that such actions are hindering the advancement of their proposed bill designed to regulate stablecoins.
The trio, consisting of House Financial Services Committee Chair Patrick T. McHenry from North Carolina, Rep. Bill Huizenga from Michigan, and Rep. French Hill from Arkansas, jointly signed a letter directed to Fed Chair Jerome Powell. 
Fed is Impeding the Progress on Stablecoin Bill
Republican lawmakers said that they believe the new measures could impede the progress that Congress has achieved thus far in establishing a regulatory framework for payment stablecoins. 
The lawmakers also highlighted the potential deterrent effect on financial institutions considering participation in the digital asset ecosystem due to the increased regulatory scrutiny.
Of particular concern is the Federal Reserve's issuance of a letter, SR 23-8, which outlines the requirements for state banks seeking to engage in stablecoin-related activities. 
The central bank's stipulation that banks must obtain written supervisory non objection before proceeding with stablecoin operations has raised questions about the practical feasibility of such activities.
Earlier, the Federal Reserve also introduced the "Novel Activities Supervision Program," SR 23-7, aimed at enhancing its oversight of banking organizations involved in crypto, distributed ledger technology, and technology-driven collaborations with non bank entities.
The lawmakers noted that despite the appearance of a permissible process, the Federal Reserve's intent to allow these activities remains dubious, especially concerning public, permissionless blockchains.
Lawmakers Seek Clarity from the Federal Reserve
Seeking clarity, the lawmakers posed a series of inquiries to the Federal Reserve, including whether collaboration with state banking regulators is part of the central bank's plans, especially when specific payment stablecoin activities are permitted by state regulators.
The lawmakers have set a deadline of September 29 for the Federal Reserve to respond to their inquiries. 
The central bank has confirmed receipt of the letter and its intention to provide a response.
This development emerges amidst ongoing efforts within the House Financial Services Committee to formulate a comprehensive regulatory framework for stablecoins. 
While bipartisan discussions have experienced challenges, the lawmakers emphasize the significance of a Congress-established regulatory structure in safeguarding consumer interests and providing market participants with certainty.
As the situation unfolds, the interaction between legislative proposals and regulatory initiatives will continue to shape the landscape of stablecoin regulations.