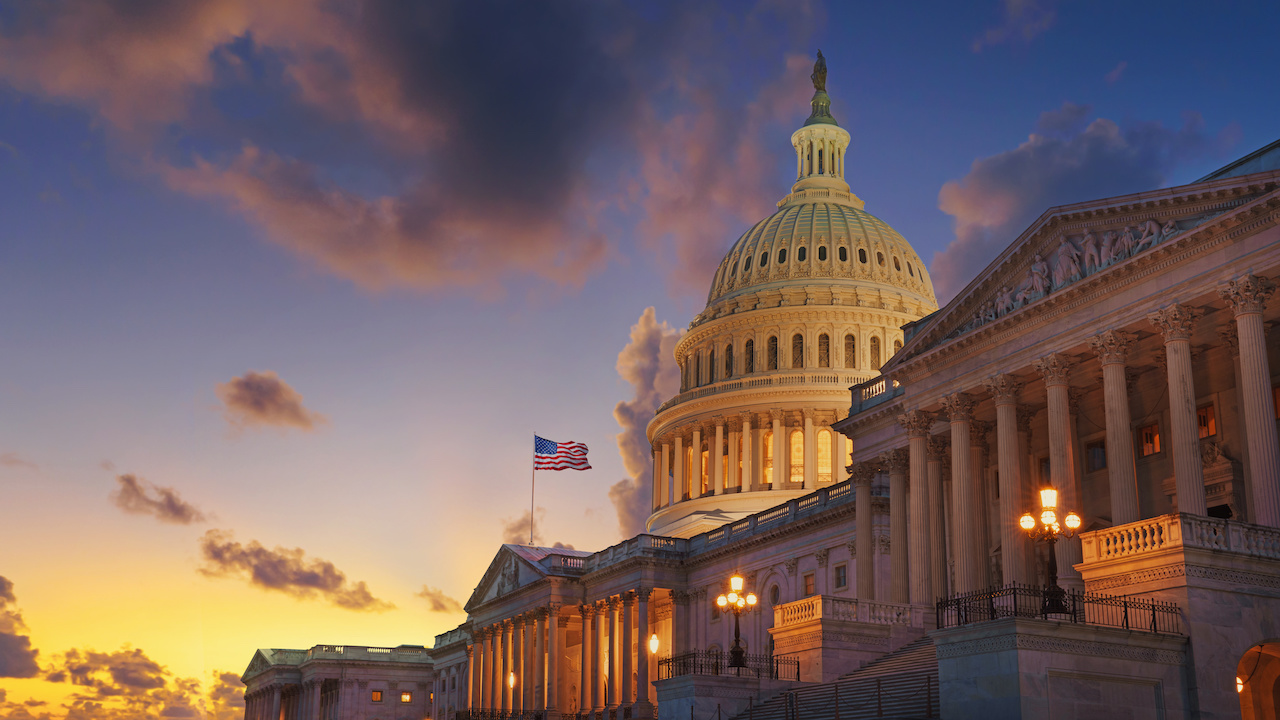 US Republican Congressman George Santos attempted to set up a crypto-related investment deal with a donor during an election campaign in 2020, according to a recent New York Times report.
The crypto investment scheme was pitched to a loyal Republican donor during Santos' first Congressional election campaign, which eventually turned out unsuccessful, the report explained.
As part of the scheme, Santos and three of his associates claimed that a wealthy Polish investor wanted to buy crypto, but that he faced a problem when his bank account was frozen.
Santos, who represents New York's 3rd congressional district, then asked the donor to set up an LLC – a limited liability company – which he claimed would somehow be needed to regain access to the investor's frozen money.
According to the donor, however, the plan, which he likened to a "Nigerian prince" email scam, made no sense.
He added that the deal did not move forward when he asked for changes to be made in a non-disclosure agreement (NDA) he was presented with and asked to sign.
Long history of questionable endeavors
George Santos is infamous in Congress for his many questionable endeavors in the past, and he has also been caught lying and making up false stories about himself on a number of occasions.
Shortly after Santos' election, several media outlets reported that large parts of his self-published biography appeared to be fabricated, and that this included claims about his education, family background, and financial situation.
Santos been charged with 13 felonies for a variety of things, including misrepresenting earnings, fraudulently collecting unemployment benefits, and siphoning funds from political donors for personal expenses.
He has pleaded not guilty to all charges.
Santos successfully won a seat in Congress in 2022, and has served as a member of the House of Representatives since January 2023.