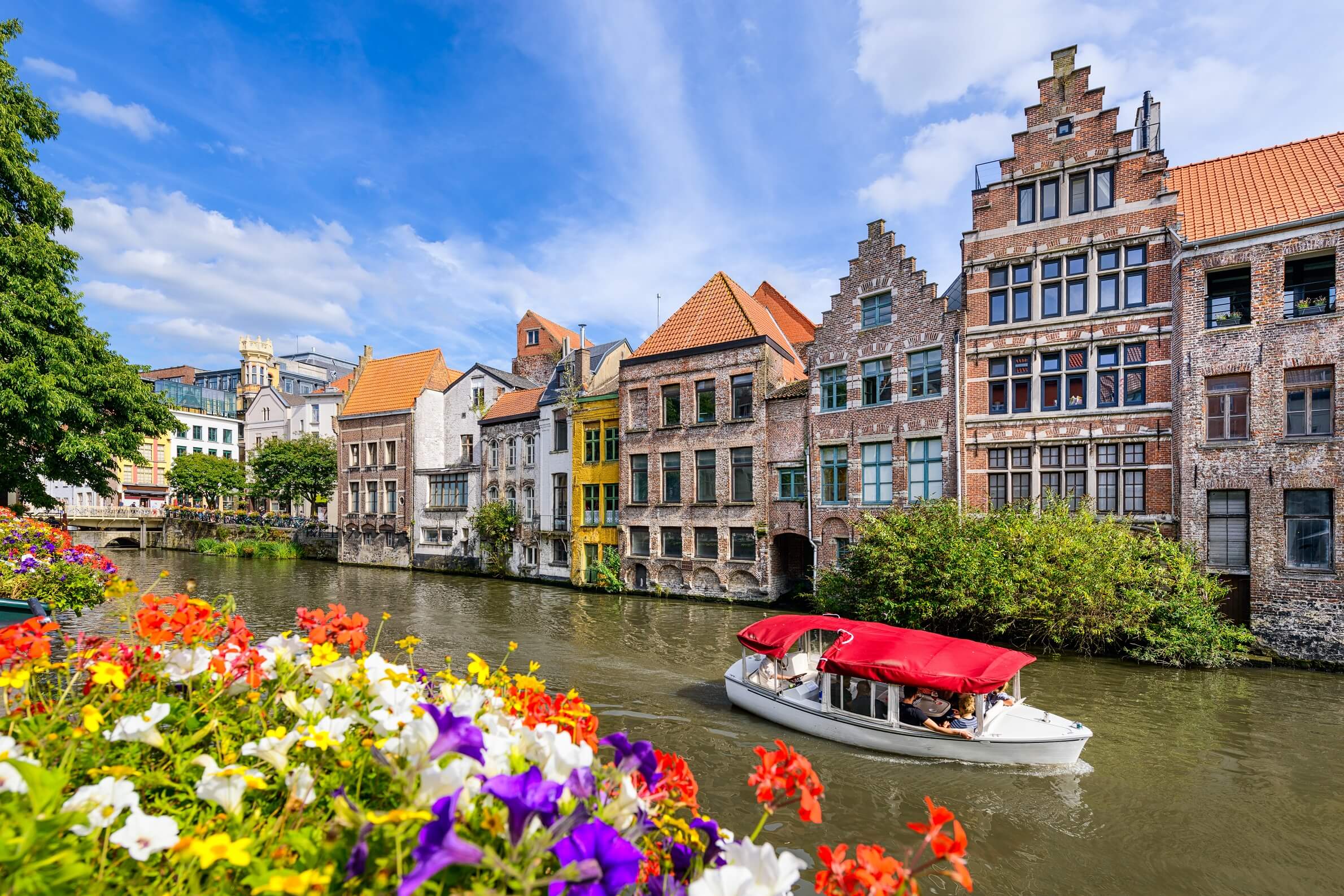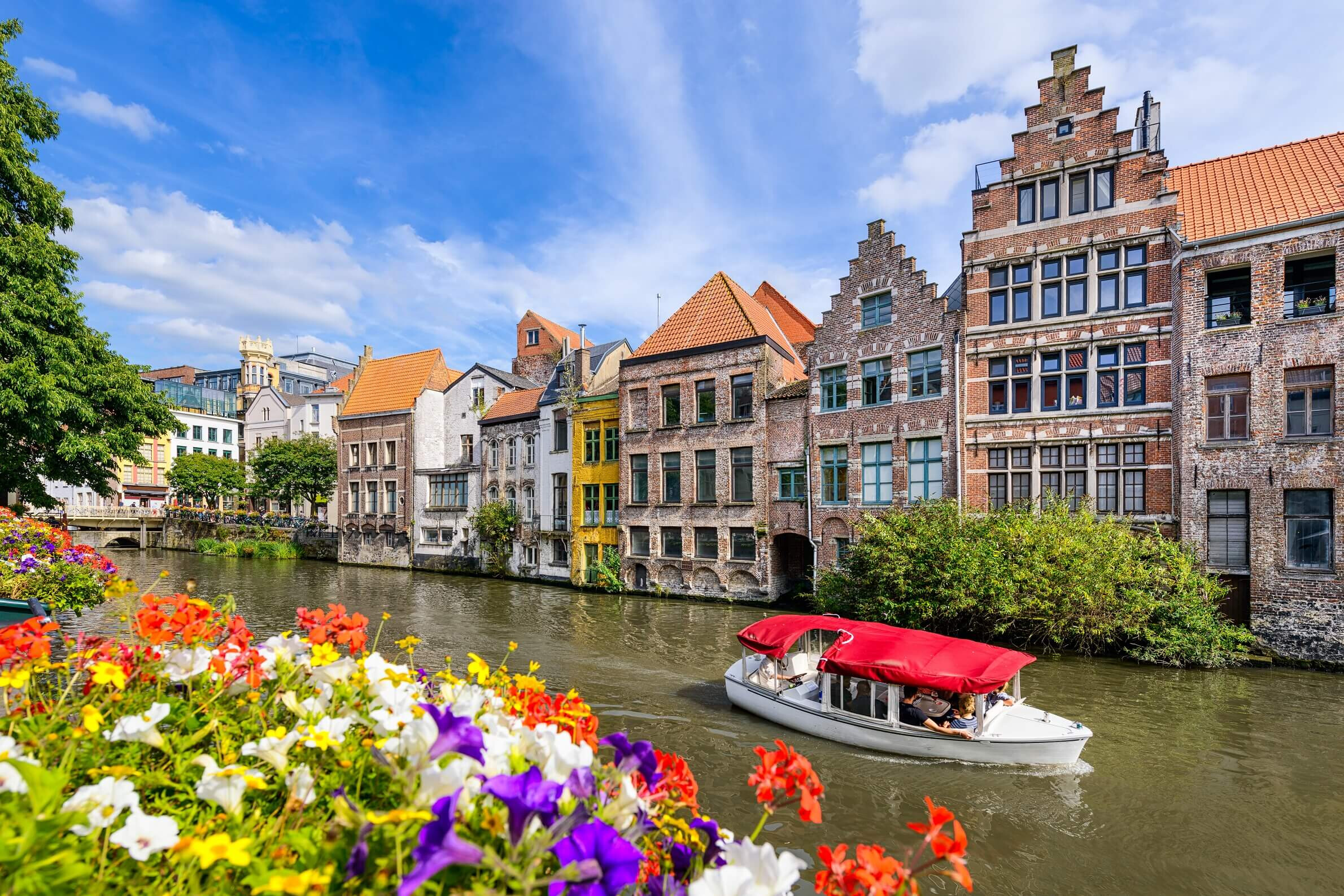 Get your daily, bite-sized digest of cryptoasset and blockchain-related news – investigating the stories flying under the radar of today's crypto news.
__________
Exchange news
Binance's Belgian customers are allowed to use the crypto exchange via its Polish branch, the company said. According to Belgium's Financial Services and Markets Authority (FSMA), it "has taken note of Binance's decision to stop providing any services from a third country (outside the European Economic Area) and to offer its Belgian clients the option of working with Binance Poland. Under Belgian law, there is no obstacle to services being offered in Belgium by Binance Poland." The transfer of clients to Binance Poland needs to be subject to an individual agreement with each client, it added. Otherwise, clients need to choose another platform based in the EEA that is authorized to offer services in Belgium.
Binance removed Banco de Venezuela, one of the country's largest financial institutions, as a payment method on its peer-to-peer (P2P) trading service, according to local reports. Private Venezuelan banks, such as Banesco, Banplus, and BBVA Provincial, are still on the list, it said. The bank's removal is likely due to international financial sanctions. It comes after Binance removed sanctioned Russian banks from its list last week.
Legal news
The US Securities and Exchange Commission (SEC) charged Impact Theory, a Los Angeles-based media and entertainment company, with conducting an unregistered offering of crypto securities in the form of purported non-fungible tokens (NFTs), said the Monday press release. Impact Theory raised approximately $30 million from hundreds of investors, it stated and added: "The order finds that the NFTs offered and sold to investors were investment contracts and therefore securities." Without admitting or denying the SEC's findings, Impact Theory agreed to a cease-and-desist order finding that it violated registration provisions of the Securities Act and ordering it to pay more than $6.1 million in disgorgement, prejudgment interest, and a civil penalty.
The US Department of Justice (DOJ) filed a motion on August 28 for all seven expert witnesses for former CEO of FTX, Sam Bankman-Fried, to be excluded from testifying in court. "The defense's proposed experts and accompanying disclosures suffer from an array of deficiencies that warrant preclusion of all seven witnesses." Their experience may be misleading and testimony irrelevant, prosecutors argued. "Where the defendant does disclose the expert's opinions, the opinions are inappropriate subjects for expert testimony, lack a reliable methodology or basis in facts and data, or are irrelevant, unfairly prejudicial, and confusing to the jury. Among other things, the proposed experts would offer legal conclusions that invade the purview of the Court and the jury, or serve no other purpose than to provide an expert patina to inadmissible hearsay testimony about the defendant's supposed lack of criminal knowledge or intent," they wrote.
Digital Currency Group (DCG) reached an in-principle agreement with Genesis Global's creditors to resolve the claims brought forward during the lender's bankruptcy, according to a filing with a US bankruptcy court. Concerning DCG's liabilities of $630 million in unsecured loans and $1.1 billion under an unsecured promissory note, the repayment will be conducted in two tranches: $328.8 million with a two-year maturity, followed by $830 million, with a seven-year maturity period. DCG committed another payment of $275 million, to be disbursed in four installments. However, the filing said that "although the mediation has terminated, constructive discussions with the Ad Hoc Group and Gemini regarding the aforementioned agreed-upon deal in principle are ongoing and the parties remain committed to continuing these discussions with a goal of achieving a fully consensual plan."
Blockchain news
Music NFT marketplace LimeWire launched "the world's first blockchain-based AI Creator Studio on Polygon." Per the press release, the LimeWire AI Studio "will leverage the power of artificial intelligence to optimize and enrich the creative process," it said. Starting with AI image generation, the studio will go live in Q3 2023, with new models for video and music generation planned to roll out in the subsequent months, it said. All content pieces created in the studio will be automatically minted on the Polygon blockchain, including fully automated creator earnings.
Payments news
Solana-based automation tooling startup Clockwork will shut down on October 21. Its founder Nick Garfield said that "the reason we are stepping away now is simple opportunity cost. We admittedly see limited commercial upside in continuing to develop the protocol, and have a growing personal interest to explore new opportunities." This process is an accelerated transition to full decentralization, and the project's further success will depend on the Solana community, he said, and added: "If you have a vision for improving the protocol, you have our full endorsement to fork and ship it."
Adoption news
Bitcoin (BTC) adoption in Argentina is outpacing that in El Salvador, according to a note sent to investors on Monday by Ark Invest research associate David Puell, as reported by The Block. The main reasons behind Salvadorans' cautious approach to BTC is their preference for the US dollar and volatility in the bitcoin price, Puell said. Meanwhile, Argentina is more open to the crypto due to economic challenges in the country. Inflation rates are predicted to reach 147% this year, so people are looking for alternatives to protect their funds.