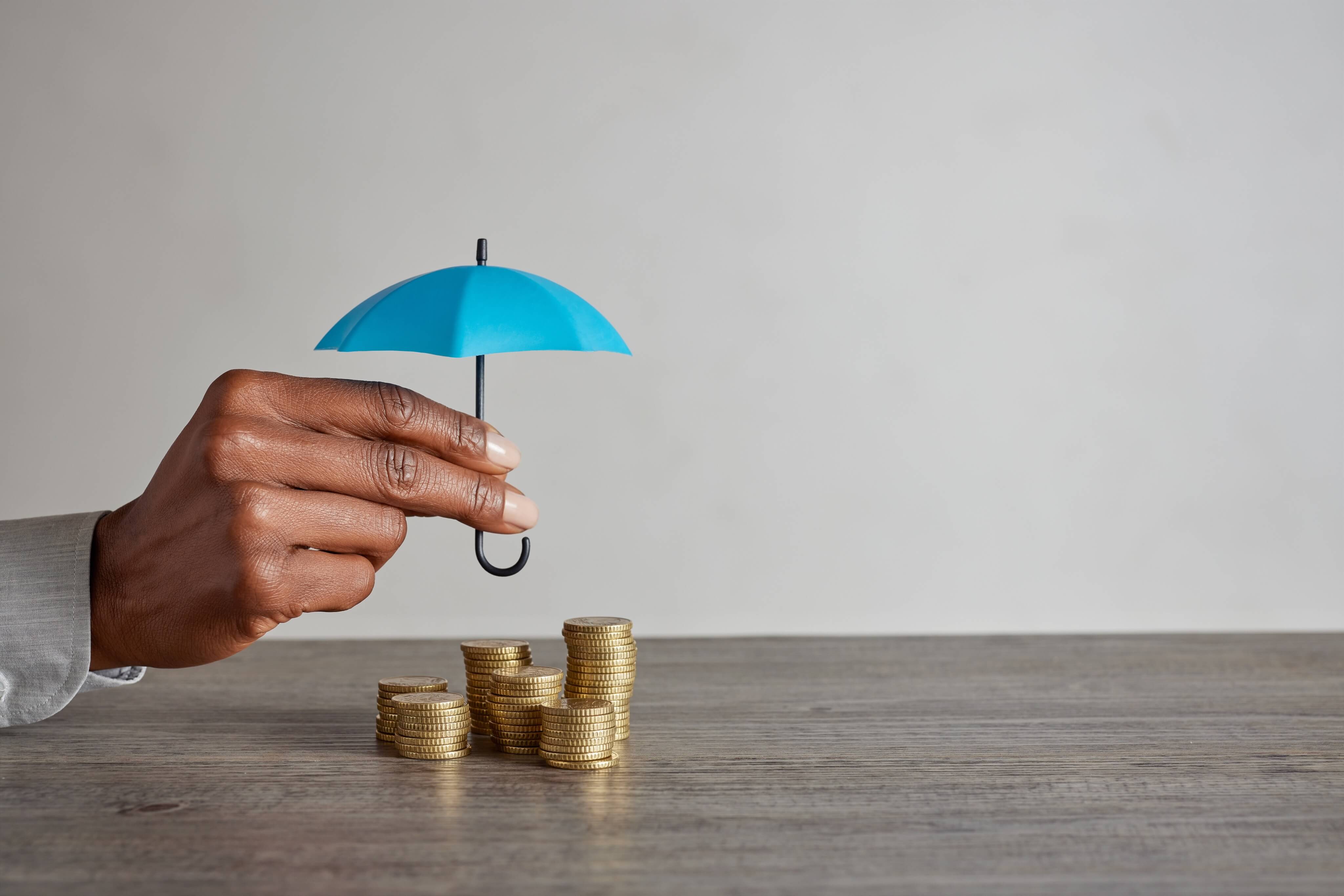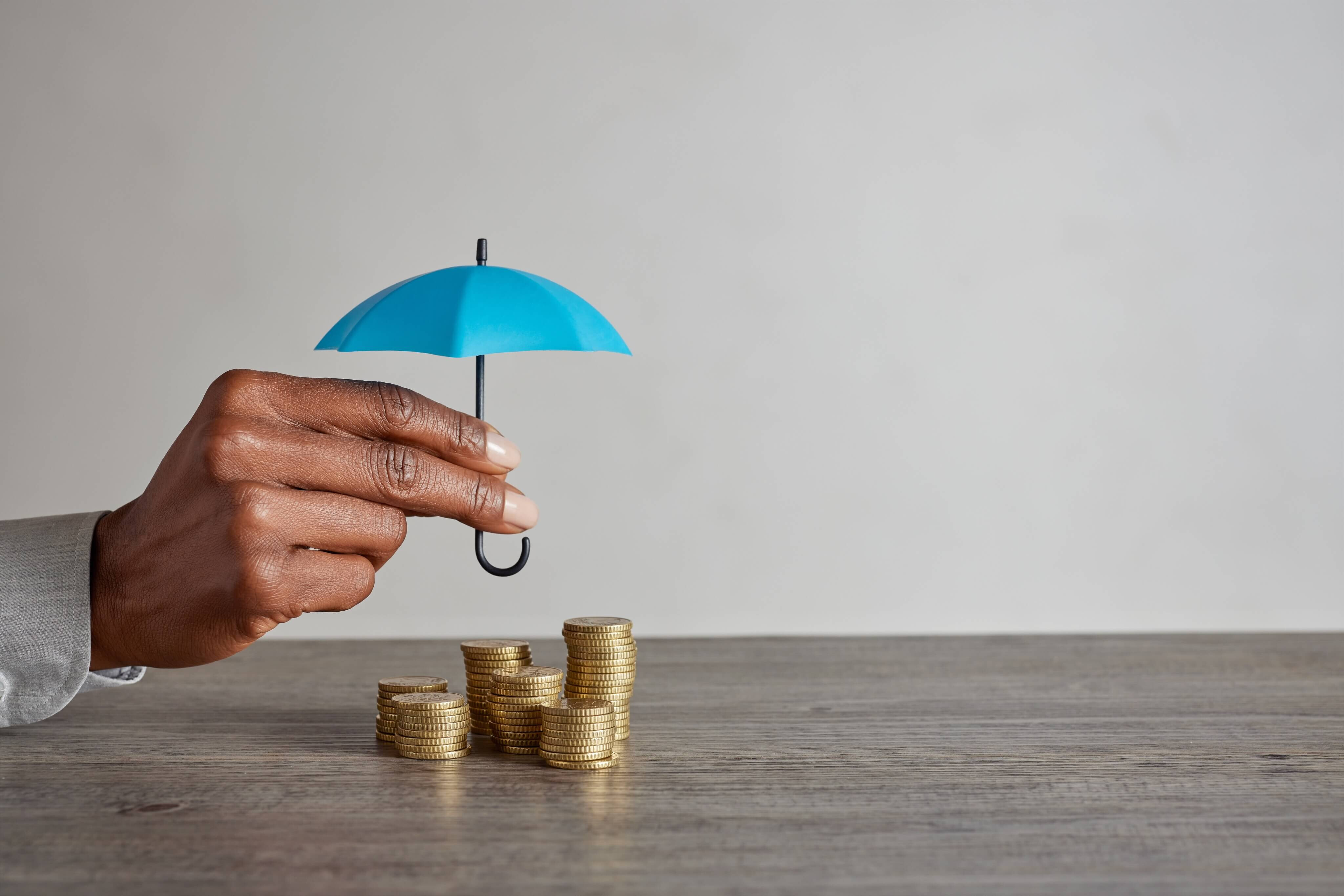 Get your daily, bite-sized digest of cryptoasset and blockchain-related news – investigating the stories flying under the radar of today's crypto news.
__________
Security news
Blockchain security firm Quantstamp announced DeFi Protection, a new security product that will reimburse users for their decentralized finance (DeFi) losses that occur due to a gap in Quantstamp's security services. DeFi Protection checks the safety of smart contracts, alerts users to any threats, and provides 24/7 support from security auditors, said the press release. To sign up for the service, users select which protocols they wish to protect, the protection duration, and the maximum reimbursement amount before paying in USDC. At launch, Aave, Compound, Curve, Lido, and Uniswap will be available, with more protocols to be added in the near future. The program is powered with support from Chainproof, a regulated primary insurance carrier for smart contract and slashing risks, and its insurance technology partner Tint. The guarantee program is regulated by the North Carolina Department of Insurance, allowing it to serve United States residents legally. Users will be required to undergo a KYC/AML check through the Web3-native solution Quadrata to prove US residency before purchase, it said.
Blockchain news
Polygon proposed a Protocol Council to ensure decentralized, community-led governance for existing and future Polygon protocols. PIP (29) introduces the proposed creation of a Council, in response to the feedback received. Per the announcement, the Council is a community-governed body of 13 members, including names from the Ethereum Foundation, Coinbase, and EthCC. "They are responsible for the narrow-in-scope but important timelock-limited changes to smart contracts implemented on Ethereum for existing and future Polygon protocols," it said. The proposed members include Jordi Baylina, Anthony Sassano, Mariano Conti, Justin Drake, Mudit Gupta, ZachXBT, Jerome de Tychey, Zaki Manian, Viktor Bunin, Mehdi Zerouali, Liz Steininger, L2Beat, and Gauntlet. Members will act through a Gnosis Safe contract to execute changes on the Polygon blockchain infrastructure. 
Web3 solutions firm Insomnia Labs, in collaboration with Web3 pioneers, including Co:Create, Smart Token Labs, Cookie3, and Crossmint, announced the launch of Loyalty+, described as "a next-generation blockchain-based tech stack aimed at transforming the landscape of brand loyalty." The new initiative enables brands to refresh their existing loyalty experiences, integrating state-of-the-art Web3-based technologies such as blockchain, non-fungible tokens (NFTs), and artificial intelligence (AI) to deliver a modern alternative to traditional loyalty models. Loyalty+ introduces a unified online portal, allowing customers to access, view, and redeem points from various loyalty programs, incorporates data-driven personalization through on-chain and off-chain data insights, ensures interoperability between blockchain-based rewards and traditional platforms, and enhances user engagement through gamification, it said.
Mining news
Bitcoin mining company Bitdeer Technologies Group announced that its board of directors has approved a new share repurchase program, allowing the company to repurchase up to $2,000,000 worth of its Class A ordinary shares, effective through April 17, 2024. According to the press release, Bitdeer may purchase its shares through various means, including open market transactions, privately negotiated transactions, any combination thereof, or other legally permissible means. The company plans to fund repurchases from its existing cash balance, it said, adding that "by gradually executing the share repurchase program, Bitdeer seeks to minimize the impact on its share price and generate greater long-term returns for its shareholders."
Exchange news
KuCoin announced the launch of Futures 2.0, an upgraded Futures trading platform with brand-new features available. Per the press release, the index and mark price are now more stable and better accommodated to the market condition, and clearing is faster and more stable, while the trial funds are new-user-friendly with easier access to rewards – this feature is expected to be live soon. For the pro traders and institutions, a new application programming interface (API) rate was introduced with a limit that matches the industry standard, 2 times faster than before and target 10 times in the near future, the exchange said. More practical APIs will be developed and provided to help with more efficient trade. Function-wise, Self-Trade Protection (STP) will be launched soon to "largely" improve the trading experience, it added.
Bitstamp announced the release of its e-book, "Crypto Categories Unveiled', authored by a diverse team of experts from Bitstamp's global business, now available for free download on Amazon Kindle, and in pdf format at Bitstamp.net. The exchange aimed to simplify the complex landscape of more than 20,000 cryptocurrencies and tokens by breaking it down into just 14 distinct categories, including stablecoins and NFTs. These categories are designed to serve as a roadmap to both newcomers and experienced traders, "making it easier for readers to comprehend the varied use cases that cryptocurrencies offer and how they are reshaping the worlds of finance, investment, entertainment, and beyond." 
AI news
SCB 10X, the venture building and investment arm of the financial technology business SCBX Group, announced today the forthcoming Bangkok AI Hack 2023, which will take place November 11-19. The event aims to bring together artificial intelligence (AI) enthusiasts from the region specializing in AI/ML Engineering, Data Science, and Entrepreneurship to develop innovative products and proofs-of-concept (PoCs) all under the overarching theme of 'Unlock Generative AI Adoption: BUILD – INNOVATE – TRANSFORM'. This event will serve as a platform for cross-industry collaboration and knowledge exchange, providing participants with an opportunity to collaborate with experts from various domains within the AI sector, said the announcement.