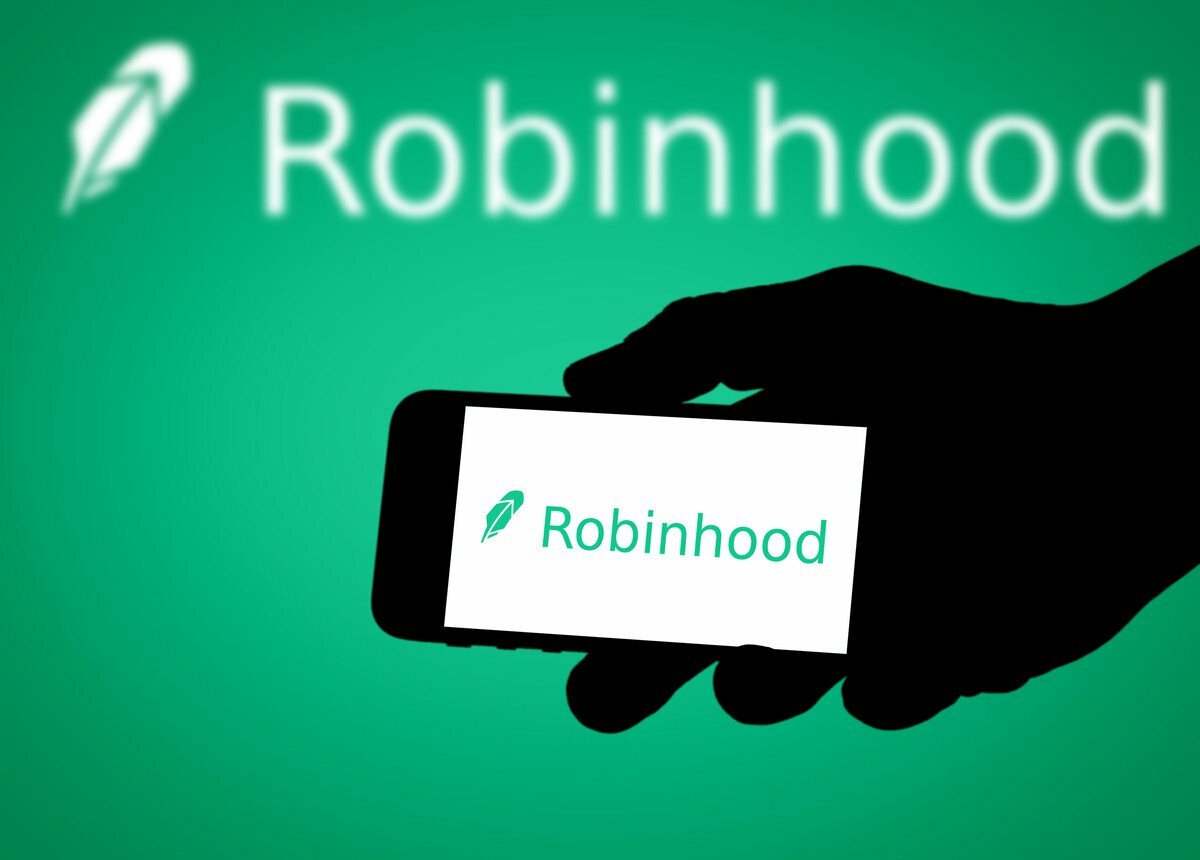 Pro-crypto brokerage firm Robinhood has appointed former Barclays executive Jordan Sinclair to spearhead its UK expansion.  
On July 18, the Financial Conduct Authority (FCA) approved Sinclair's appointment as CEO of Robinhood's UK entity, according to a register maintained by the watchdog. 
Prior to joining Robinhood, Sinclair served as a managing director at European fintech firm Freetrade for over a year. 
He also held positions at Barclays, where he worked as the director of group strategy, and Wells Fargo, where he worked as a corporate banker.
The appointment of Sinclair aligns with Robinhood's long-standing plans to establish a presence in the United Kingdom. 
Rumors of the company's expansion into the UK first surfaced in early 2019, but the launch has faced numerous delays. 
In April 2022, Robinhood made progress toward its UK expansion by announcing its intention to acquire British crypto firm Ziglu. 
However, the deal eventually fell through, leading to further delays. 
Recent local reports suggested that Robinhood had begun the process of hiring key executives for its UK operations, indicating that the company is actively working towards its planned launch by the end of 2023.
Nevertheless, details regarding Robinhood's UK launch plans remain scarce, including specifics on how the company will compete with Sinclair's former employer, Barclays, and established investment firms like AJ Bell and Hargreaves Lansdown. 
Robinhood, founded in 2013, experienced a surge in demand during the COVID-19 pandemic as customers sought alternative investment opportunities. 
This led to a trading frenzy in "meme stocks" and contributed to the company's current market valuation of approximately $11.5 billion. 
Despite its success, Robinhood's shares have faced significant fluctuations since its listing in 2021, currently valued at only a third of its initial listing price.
Robinhood Delists Some Cryptocurrencies Amid SEC Crackdown
Last month, Robinhood delisted Solana (SOL), Cardano (ADA), and Polygon (MATIC) after the SEC said those three were securities. 
At present, Robinhood offers users access to a relatively limited list of 18 different tokens, compared with hundreds available through competitors like Coinbase.
Robinhood initially began offering trading of Bitcoin and Ethereum to users in California, Massachusetts, Missouri, and Montana in February 2018.
The brokerage firm has since expanded its crypto offerings considerably, even jumping on the meme coin craze with the listing of Dogecoin and Shiba Inu.  
In the first quarter of the year, Robinhood made $38 million in crypto trading revenue, down 29.6% from $54 million in Q1 2022.
Meanwhile, Robinhood is not the only platform that has decided to stop offering some cryptocurrencies in the US.
Earlier this month, Revolut, a prominent UK-based fintech app, announced that it will halt the offering of Cardano, Polygon, and Solana tokens for customers in the United States. 
Likewise, eToro, an Israel-based social-trading platform, restricted US users from opening new positions in various crypto tokens, including Algorand, Decentraland, Dash, and Polygon.