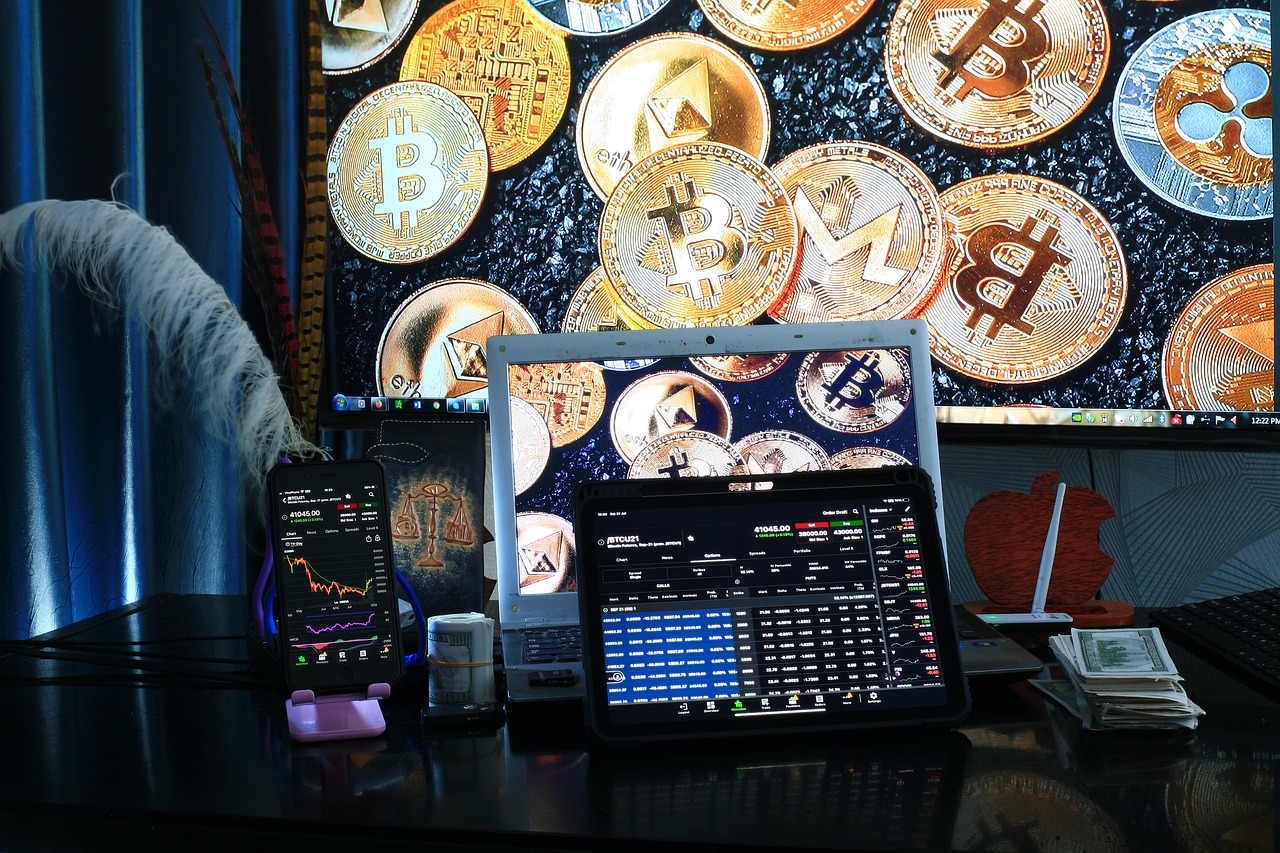 Popular Ethereum scaling solution Polygon has proposed revising its native token from MATIC to POL as part of the Polygon 2.0 roadmap.
Details of the change have been published in a White paper compiled by the founders and researchers of the platform.
According to a advertisement On July 13, Polygon denominated the new POL token as a "3rd generation token", after Bitcoin (BTC) and Ether (ETH). The team behind the proposal noted that POL is designed to promote multi-chain interoperability and validation for users across the protocol's layer 2 ecosystem.
According to the proposal, POL is a hyper-productive token, allowing holders to become validators and earn rewards, with increased utilities such as allowing validators to validate as many strings as they want.
Another "game-changing enhancement" is that each chain can offer validators multiple roles (and corresponding rewards).
Furthermore, Polygon has proposed a seamless upgrade from MATIC to POL for holders, which requires a simple technical action. "Sending MATIC to the update smart contract, which will automatically return the equivalent amount of POL," he added.
"Token holders would be given sufficient time to upgrade, say 4 years or more. If community consensus is gathered in support of this proposal, the migration could begin in a few months."
If the proposal is accepted, POL would function as a single token for all Polygon-based networks, including the Polygon blockchain, the Polygon zkEVM network, and various supernets.
The proposal comes a month after the US Securities and Exchange Commission (SEC) affirmed that MATIC is an unregistered security. However, Polygon said the latest development is not in response to recent regulatory events globally.
The price of MATIC increases minutes after the proposal
The MATIC token price increased by as much as 2.6% to $0.747 in just a few minutes after the announcement. The value of the token reached its highest level since the beginning of June.

According to CoinGecko data, the trading volume of the native Polygon token has increased by 5% in the last 24 hours. During the same period, daily altcoin trading volume increased by 21.9%, with more than $306 million traded.