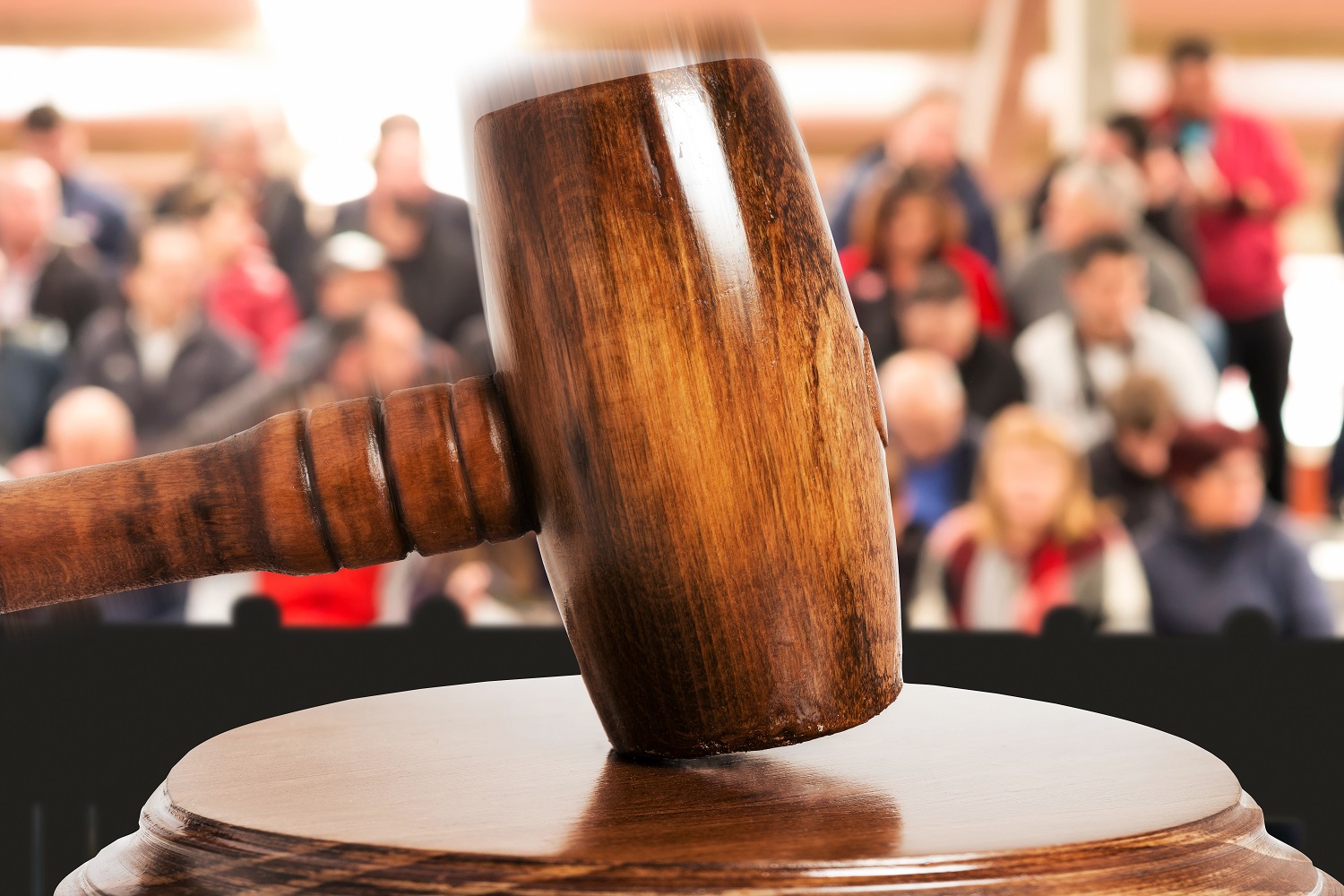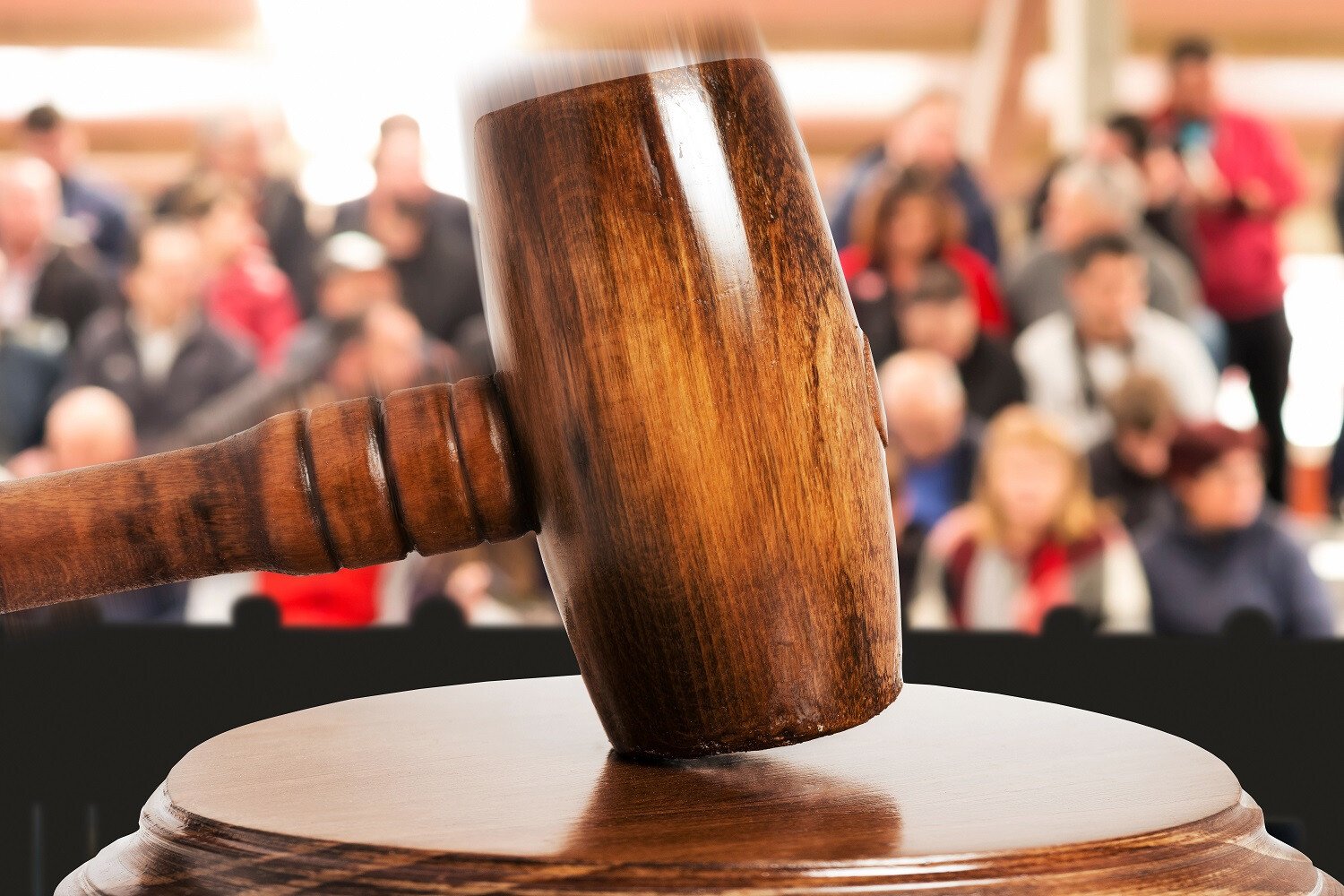 Police in Brazil have announced plans to auction off assets seized from Trust Investing, an alleged crypto-themed financial pyramid operator.
According to the media bitcoin portalA Campo Grande Federal Court granted authorities the right to auction "seven luxury cars," including armored vehicles.
The assets are valued at just under $288,000 and comprise a BMW, a Land Rover and Porsche, as well as trucks and other cars.
Three of the vehicles have been armored, the news outlet noted.
The cars belong to Patrick Abrahão and his famous wife Perlla, a chart-topping pop star.
Abrahão and his pastor father, Ivonélio, have been accused of orchestrating the alleged scheme.
Trust Investing promised investors that they could earn up to 200% of their holdings in just 10 months, but suspicions about the company began to be raised when some complained that they could not withdraw funds from the company's platform.
Police launched an investigation in 2019, raising suspicions that the company may have collected as much as $359 million from its customers.
But the firm continued to grow in subsequent years, even expanding abroad to Cuba.
The court upheld its decision on the grounds that there was a risk that the value of the assets could "depreciate" if they were not sold.
The assets are part of a wide range of items and coins seized in police raids in October 2022.
In the raids, officers detained several directors of the company, including Diego Chaves and Diorge Ribeiro Chaves (the father of the former).
In the police raids, 41 arrest warrants were issued, with items including "cattle and sheep, luxury automobiles, jewelry, precious gems and [almost $250,000] in cryptocurrencies" seized.
When will the Brazilian police sell the assets of the "pyramid cryptocurrency"?
The assets will be sold in two auctions scheduled for mid-August.
The media outlet quoted the court as saying:
"There are serious risks of devaluation of assets […] due to […] inevitable aging if they remain in disuse."
The Trust Investing masterminds are still awaiting trial, and the court noted that, if acquitted, the funds recovered from the auctions would be returned to the defendants.
But if they are found guilty, the state will take control of the funds.
Lawmakers have demanded that suspected crypto pyramid operators appear before parliament to face questions.
Late last month, Argentine police arrested several executives of another suspected Brazilian crypto fraud operator, Braiscompany, as they tried to flee Brazil.