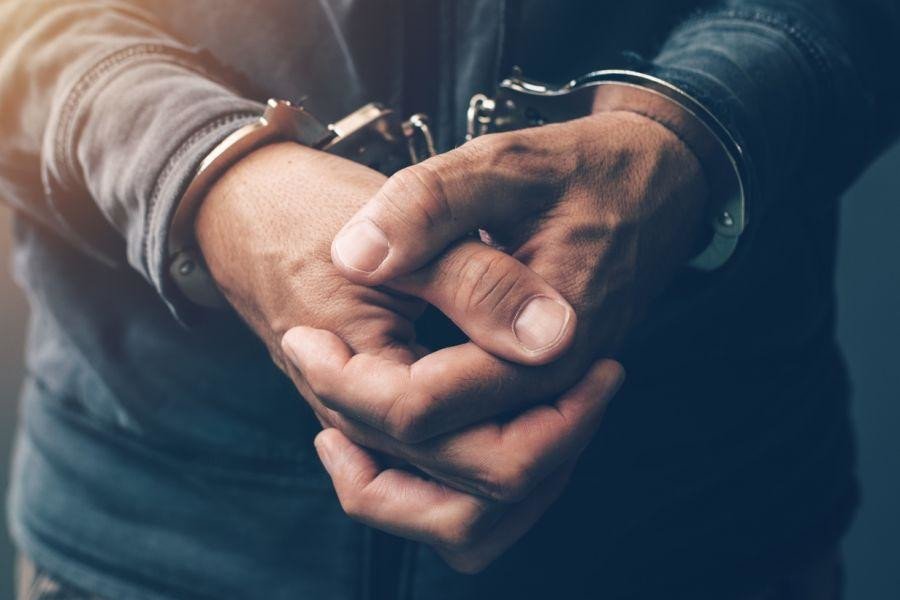 A married New York couple prepare to plead guilty to charges of conspiring to launder billions of dollars in Bitcoin (BTC)which was stolen during the notorious 2016 hack of the crypto exchange Bitfinex.
Ilya Liechtenstein and heather morganwho were charged in February last year after investigators used software to trace stolen digital currency back to accounts they both owned, are preparing for a plea deal, The Wall Street Journal reportedciting a court document.
Previously, the defendants were charged with conspiracy to launder money and conspiracy to defraud the United States.
Notably, they were not implicated in the actual hack of the Bitfinex network, in which more than $71 million worth of Bitcoin was siphoned off through more than 2,000 unauthorized transfers to an external account.
At the time of Morgan and Lichtenstein's arrest, the stolen cryptocurrency had multiplied to a staggering $4.5 billion.
At the time, prosecutors said they had seized more than $3.6 billion worth of Bitcoin associated with the hack.
U.S. District Judge Colleen Kollar-Kotelly has scheduled plea hearings for August 3, 2022.
Morgan, who has been placed on home confinement, and Lichtenstein, who has been detained since he was charged, will file their respective statements on that date.
The specific charges they will admit to have not been disclosed. Morgan's attorney declined to comment, while attorneys representing Lichtenstein did not respond to requests for comment.
The US Attorney's office for the District of Columbia is responsible for handling the case.
Who are Morgan and Lichtenstein?
Morgan and Lichtenstein, who were residing in a lower Manhattan apartment at the time of their arrest, were involved in merchandising-related businesses.
Morgan, under the moniker Razzlekhan, pursued a career as a rapper, referring to herself as the "crocodile of Wall Street" in one of her songs, dedicated to hackers and businessmen.
According to her Linkedin ProfileMorgan has a Master of Arts in international economic development from the American University of CairoEgypt, and a BA in International Relations from the University of California, DavisUSA
On the other hand, Morgan's partner Lichtenstein is a tech entrepreneur and founder of blockchain startup. final passa cross-platform offline password manager app that seeks to "store passwords securely" to "stop fraud and terrorism".
During the search of the couple's residence, investigators discovered a cache of disposable phones, $40,000 in cash, and an electronic file containing false identities used to open Bitcoin accounts.
Prosecutors also revealed the existence of a separate file that provided instructions on purchasing passports through the dark web.