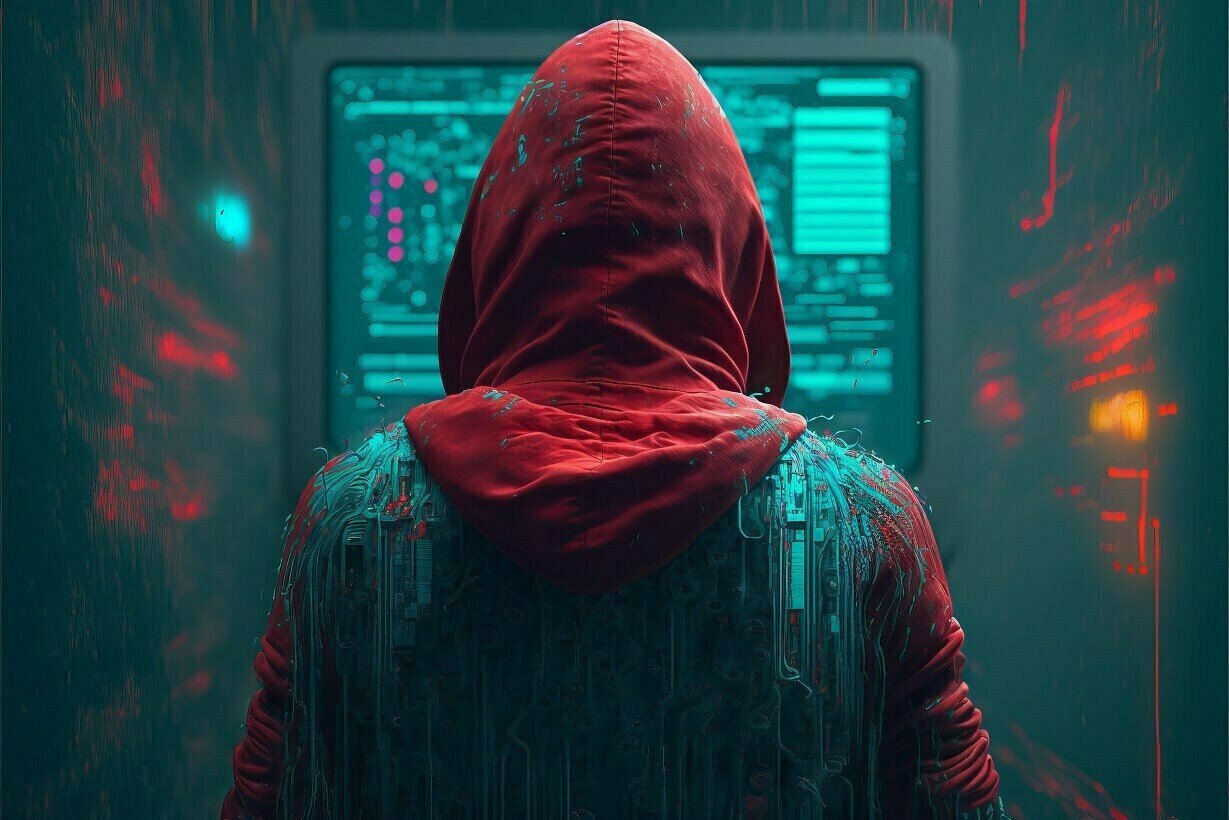 USD Currency (USDC) editor Circle has frozen $63 million belonging to three wallet addresses associated with the cross-chain bridge platform hack multichain.
In a tweet on Friday, the security company PeckShield revealed that Circle has frozen $27.65 million, $30.1 million, and $5.5 million in three wallet addresses that received a significant outflow of funds from Multichain after the security breach.
The intervention came after $126 million worth of digital assets were mysteriously transferred from multichain bridge implementations at Fantom, Moonriver, and Dogechain to various third-party wallets.
multichain confirmed the security incident in a tweet on Thursday night, revealing that they are conducting an investigation into the incident and expressed uncertainty as to the cause.
They advised all users to stop using Multichain services and revoke any contract approval associated with the platform.
"The blocking assets at the Multichain MPC address moved to an unknown address abnormally. The team is not sure what happened and is currently investigating."
The team further stated that all bridging transactions will remain suspended on their respective chains, without providing a specific timeline for the resumption of services.
Formerly known as any exchangeMultichain allows users to transfer their cryptocurrency assets across different blockchain networks.
This is not the first time that Multichain has made headlines this year.
In late May, rumors spread across the cryptoverse that the Multichain team had been arrested by Chinese police.
Additionally, there are rumors that Chinese authorities may have gained control of the network's hardware and cold wallet, although these allegations have never been confirmed.
After these controversies, Binance announced that it will stop facilitating deposits and withdrawals of various cross-chain bridge tokens associated with the Multichain project.
Hackers steal more than $200 million in the second quarter of 2023
The Multichain incident comes as hackers stole more than $204 million worth of digital assets in various attacks and scams in the decentralized finance space during the second quarter of 2023, according to a report by crypto wallet app De.Fi.
The report claims that the number of incidents in the DeFi world increased almost 7 times compared to the same quarter last year.
Despite a higher frequency of incidents, the total amount lost during the quarter was significantly lower than in the same quarter last year, when $40 billion was lost to fraudsters and hackers.
In total, hackers stole more than $667 million during the first six months of 2023.
The worst month of the first half of the year was March, with $240 million lost and $178 million recovered. February followed in second place, with $156 million lost and only $30,000 recovered.