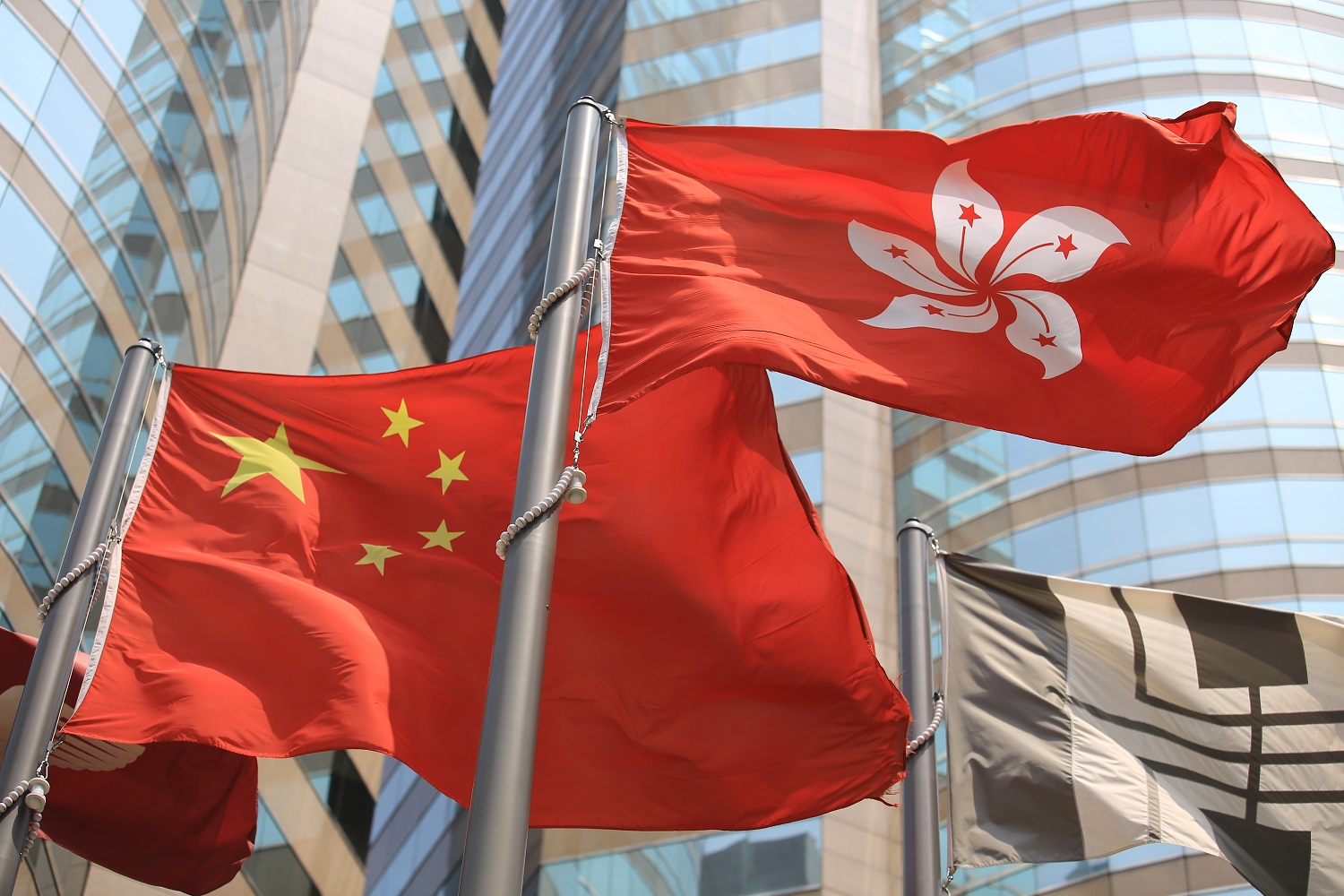 More than 200 Hong Kong stores now accept digital yuan payments, banks claim, as China looks to bring its CBDC into the cross-border space.
The list of vendors that accept e-CNY includes stores and outlets that primarily cater to tourists from mainland China.
By Wen Wei Po Hong Kongthe list of more than 200 includes liquor vendor Duty Zero by CDF, Kwun Tong district-based IW Hotel, convenience store chain VanGO and children's clothing store Balabala.
Jewelry stores, supermarkets, electronics retailers, pharmacies and beauty shops were also listed.
Mainland Chinese shoppers have also been told they can enjoy discounts of "up to" around $14 when they spend their digital yuan holdings at select Hong Kong outlets.
The promotion will run until the end of August this year.
Chinese banks have been looking to increase the number of cross-border spending options available to their customers.
Until now, these efforts have focused on Hong Kong and Macao.
Both are Chinese regions.
But since both have separate economic systems and currencies, Beijing believes they will provide proper testbeds for e-CNY outside the mainland.
Other nations popular with Chinese tourists have already talked about the idea of ​​accepting digital payments in yuan.
These include South Korean tourist hotspots like the Myeongdong district of Seoul.
The discount offer is being operated by the Bank of China, one of the largest state-owned commercial banks in mainland China.
The bank's Hong Kong branch is co-hosting the promotional event.
Shoppers can only use discount coupons on purchases made in Hong Kong.
To activate the discount codes, consumers in mainland China must scan the QR codes of their yuan digital wallets at participating stores.
But citizens of Jiangsu, Guangdong and Shenzhen can receive their vouchers before leaving for Hong Kong, through Bank of China apps or local bank branches.
The coupons are valid for 15 days after redemption, the bank explained.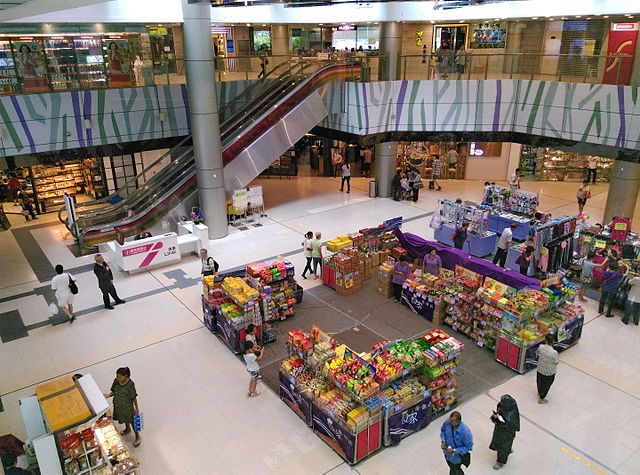 Hong Kong approach to Chinese CBDC?
Bank of China Hong Kong said it was boosting its "digital yuan acquisition capabilities."
It added that some Hong Kong merchants were "actively improving their charging systems" to help them "provide e-CNY payment services for cross-border visitors."
The bank noted that the period from July to August is the "traditional peak tourist season" in Hong Kong's business districts.
And he said he hoped his "cross-border shopping festival" would increase store footfall and "boost consumption."
The bank explained that yuan digital wallets cannot yet be opened in Hong Kong, which is not yet officially part of the pilot zone.
As such, buyers were warned that they would "need to open a yuan digital wallet in the existing pilot area" before traveling.
Merchants in Hong Kong only need to download a "simple software update" for their "existing point-of-sale (POS) payment systems" to start accepting CBDC payments, the bank said.
The Hong Kong Bank of China explained that the bank "offers merchants" the option of "two settlement methods" if they accept digital payments in yuan.
They can request that the payment be converted to Hong Kong dollars or exchanged for (conventional) yuan.
The pilot area currently includes the capital Beijing, as well as Tianjin, Hebei Province, Dalian, Shanghai, Jiangsu Province, and the Zhejiang Province cities of Hangzhou, Ningbo, Wenzhou, Huzhou, Shaoxing, and Jinhua.
Other cities in the pilot area include Fuzhou and Xiamen in Fujian, Jinan and Qingdao in Shandong, Changsha, Guangdong Province, Nanning and Fangchenggang in Guangxi, Hainan Province, Chongqing, Sichuan Province, Kunming in Yunnan Province, and Xishuangbanna) , as well as the city of Xi'an .
The local government of Shenzhen, a mainland Chinese city 27 km from Hong Kong, claimed this week that around 36 million CBDC wallets have been opened in the city limits to date.