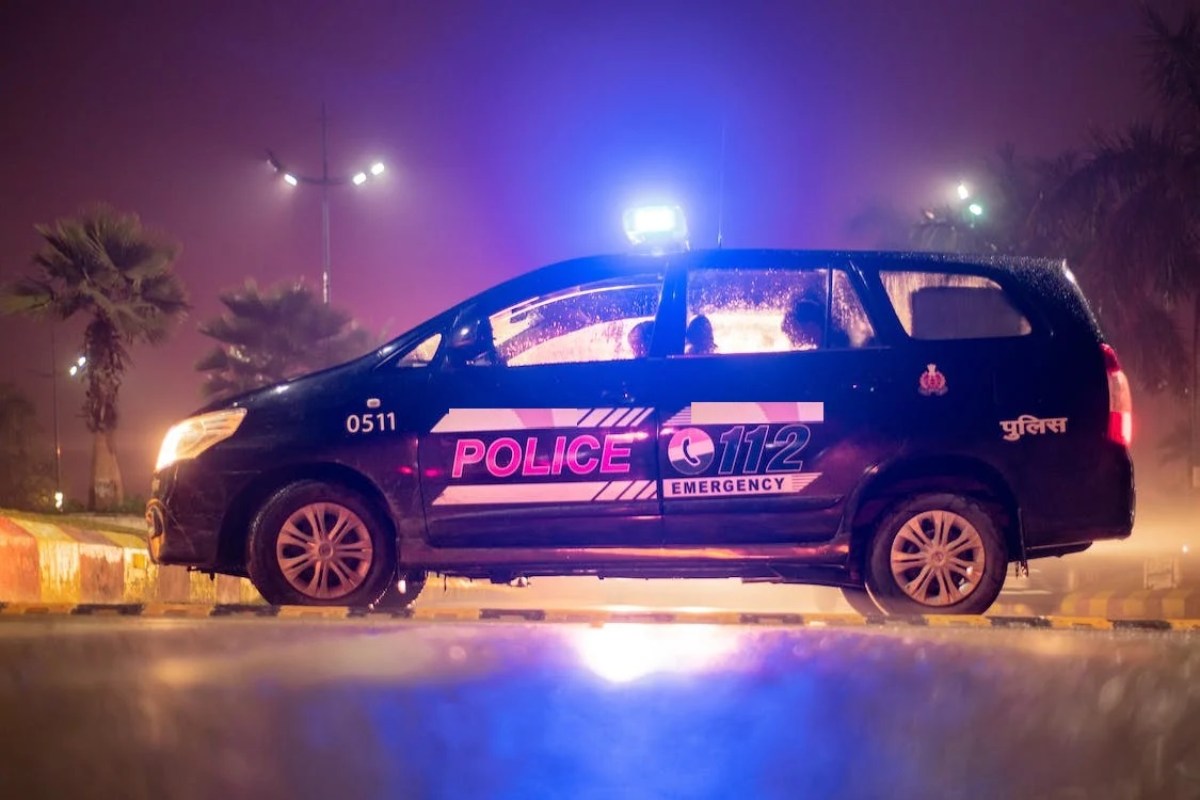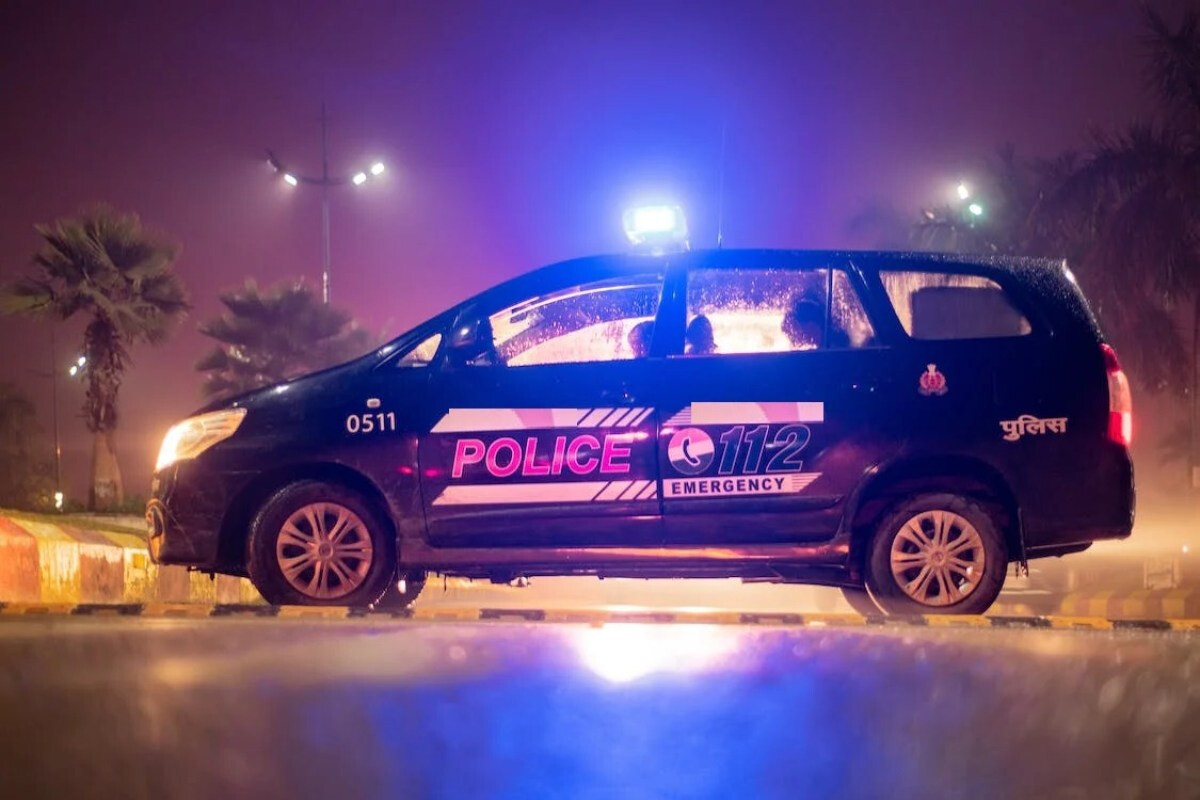 The mastermind behind a massive $24 million crypto fraud scheme in India has managed to evade Indian security agencies and escape from the country.
The criminal, identified as Subhash Sharma, fled the nation just as authorities were closing in on him, authorities confirmed to local media. 
Subhash Sharma, the alleged architect of this massive crypto scam that affected thousands of investors across Himachal Pradesh and other northern-western states of India, had been the target of an intensive investigation by a Special Investigation Team (SIT). 
The scale of crypto fraud was first brought to light by independent legislator Hoshyar Singh in the state assembly of Himachal Pradesh, estimating the amount to be over $24 million (Rs 200 crore).
As reported earlier, India is currently witnessing a massive rise in crypto frauds, leaving victims in a legal abyss without any regulations or procedures in place to investigate such crimes.   
Discussions Around Involving Interpol to Catch Crypto Scam Mastermind
Sources within the SIT revealed that Subhash Sharma was suspected to have fled to Dubai, but his exact location abroad remains unknown. 
Law enforcement agencies are now intensifying efforts to locate him, and there are discussions about involving Interpol and central agencies to issue a Red Corner Notice for his extradition to India.
This audacious crypto scam had come to light when investors began reporting substantial losses after being lured by promises of high returns and exaggerated claims associated with a fake cryptocurrency called "Korvio Coin." 
Sharma and his associates were accused of manipulating cryptocurrency prices to their advantage, causing significant financial harm to unsuspecting investors.
Fraudsters Ran Crypto Scam for Five Years 
When suspicious around "Korvio Coin" started to begin, the suspects introduced new cryptocurrencies, "DGT Coin" and "BTPP Token," altering terms and values to the detriment of investors who found themselves trapped in this web of deception.
Investors who attempted to seek refunds or voiced dissatisfaction were allegedly met with threats and intimidation tactics. 
Online records and websites related to the fraudulent cryptocurrencies were deleted, potentially erasing crucial evidence.
The legal allegations against the accused include charges of cheating, fraud, criminal conspiracy, and money laundering, all of which carry severe penalties.
The fraudulent scheme began in 2018-19 and persisted for approximately three years, with ten cases currently under investigation by the SIT and over 50 complaints under inquiry.
Two key figures in the scam, Hemraj and Sukhdev, have been arrested by the SIT in Gujarat, where police remand was secured for further investigation.